Instant Assets Tokens - Providing Real World Solutions & Utilities

Real estate has been one of the most profitable industries for quite a while now, with millions of people investing in the space. As an industry grows, though, so does it face challenges that are inevitable in the time and era that we are living, The real estate market is at the moment totaling up to 210 trillion dollars, with residential property totaling up to 75% of the entire value.
I had previously invested deeply into real estate, and in this article I am going to talk about the challenges that I faced as well as introduce you to a new project, which I believe is here to revolutionize the entire real estate industry as we know it. First and foremost, getting into the real estate industry requires one to have sufficient capital, which at times can be priced above one's financial ability. This is normally a challenge t majority of beginners in the industry.
There are lot of financial restraints before one can gain access to mortgages priced, which is one of the most rampant challenges in the real estate world in today's world. As a matter of fact, the processes one requires to go through can take up to months, which is tedious and time-consuming, but worry not, today I have a solution for you.
Being an African citizen, it is very hard for me to own a building in a foreign country, another issue that requires immediate attention. Besides, the entire process of acquiring a new establishment requires a lot of, which is lacking in the real estate industry. Transparency is a very important factor that should be observed at every moment, and it is what the innovative blockchain technology has come to offer the entire world.
Blockchain and cryptocurrency are associated with numerous beneficial factors, which are exactly what the world requires now. Blockchain has managed to influence each, and every industry and the real estate industry has not been left behind. Instant Assets Tokens IAT is a blockchain-based project which is entirely dedicated to bettering the entire real estate industry.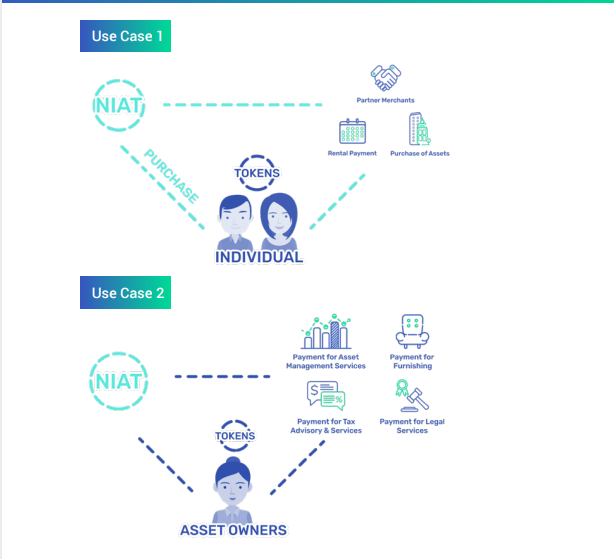 Instant Assets Tokens IAT aims at making property investment easily available to everyone regardless of their social standing in the society. The plan is to actualize the dream through digitization of assets, an initiative which has been long way due in the real estate space. Instant Assets Tokens IAT is one of the projects which is going to disrupt the real estate industry by introducing new and advanced technologies,blockchain,among others to take ownership of establishments available to every person around the world.
The Instant Assets Tokens IAT project is bent on improving real estate in developing countries with a take focus on the Philippines.The project's other main area of interest is improving the transparency of the resale and leasing processes, which will, in general greatly improve the entire real estate industry included processes.
The Instant Assets Tokens IAT platform is going to provide the masses with the opportunity to learn and utilize their naïve tokens for beneficial purposes. The native Instant Assets Tokens IAT platform token is going to b used for various purposes on the ecosystem, among them, being paying for furnishing, legal fees, and fees for engaging tax auditors.
CONCLUSION.
Make sure to follow up on current developments on the Instant Assets Tokens IAT project from their website and other social media pages to become a part of this innovative project.
Visit the following for more information:
🔗 Company website: https://www.iatokens.com
🔗 Whitepaper: http://iatokens.com/docs/IAT%20WHITEPAPER.pdf
🔗 Facebook: https://fb.com/iatofficial
🔗 Twitter: https://twitter.com/IA_Tokens
🔗 Telegram: https://t.me/iatokens
══════════════════════════════════
★ Author: jamesndungu1
★ BitcoinTalk Profile: https://bitcointalk.org/index.php?action=profile;u=1856049
★ Images credited to Instant Assets Tokens IAT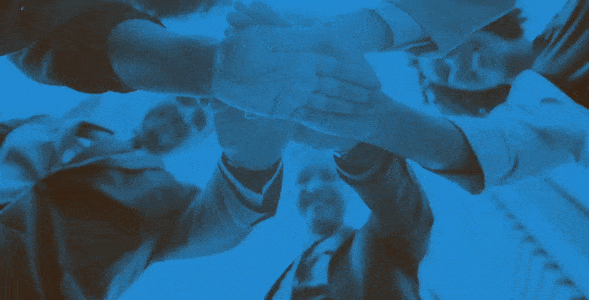 ══════════════════════════════════