Fort Galt - New Year's Update
Another year has come and gone and its time for another progress update. Our last newsletter went out as the foundation was being poured. Once that phase of construction was completed, the rainy season set in and it proved to be a particularly intense one. Work was postponed for a while and then resumed once things cleared up again. With the return of summer, the next phase commenced and the first floor's frame is now standing. The workers will soon be proceeding to the second floor and we intend to have the entire building envelope finished this season so that we can be working indoors when the heavy rains return again.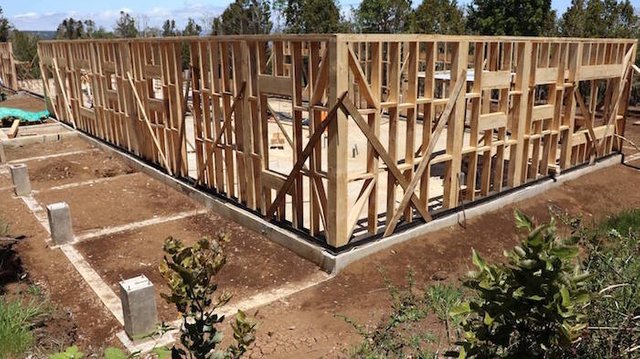 We're in the middle of the summer tourism season now and Valdivia is bustling. Visitors are coming from all over the world to meet us and see the project and we're always happy to receive more. Anyone making such plans can contact us through our website to arrange a meeting and make sure we avoid scheduling conflicts.
The Valdivia airport is open again after its maintenance closure and things there are back to normal. A shuttle service is available at the front doors to bring visitors into the city, at which point, we're always happy to meet and help with settling-in. Work on the coastal road is also complete so the drive is paved all the way out to Fort Galt. It's a scenic route that follows the coastline through a series of villages on the beach and takes about forty minutes. A shortcut route for trucks is scheduled to be paved next year, at which point, it will be suitable for all vehicles and will cut our drive in half.
One of our community members has been hard at work establishing a new construction company here. He has already built a workshop and is working on a trio of houses now, two of which will be available for rent and sale later upon completion. We'll be sure to showcase his work on our website once the visuals are ready to share.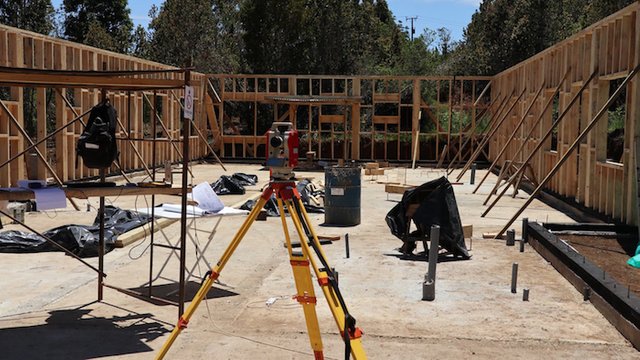 On a lower note, tools were stolen from our construction site recently so we're now upgrading security by installing security cameras and a guardhouse as well as a new fence and gate. Local law enforcement has been very supportive and even assigned a patrolman to keep an eye on our property while its occupied. The tools were replaced and work resumed after only a few days' interruption.
With the closing of 2018, we got caught up on our taxes and collected community maintenance fees from lot owners. We initiated several improvement projects which include the replacement of our scenic overlook and a bridge in the common park area. A leak in the water line was discovered and is being repaired and we're also setting up electricity and internet infrastructure to service some of the lots that are now being developed so that their occupants can go about their business without interruption.
Both the core of the residential building and its north wing have sold out but there are still a few rooms left in the south wing for anyone still wanting to jump in. Once the structure is complete, prices will be raised to reflect the added safety that new buyers will appreciate at that point. Our earliest adopters took a big risk on us and we're happy to see their investments gain value as the community comes together.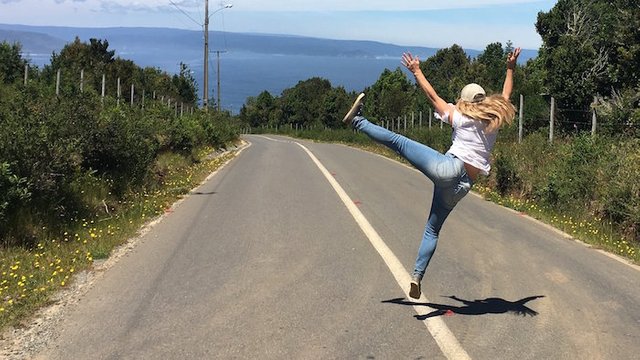 Another update will go out once the framing work on the second floor is complete so until then, we look forward to hearing from you and would like to wish you all a very happy new year.
-The Fort Galt Team
www.fortgalt.com