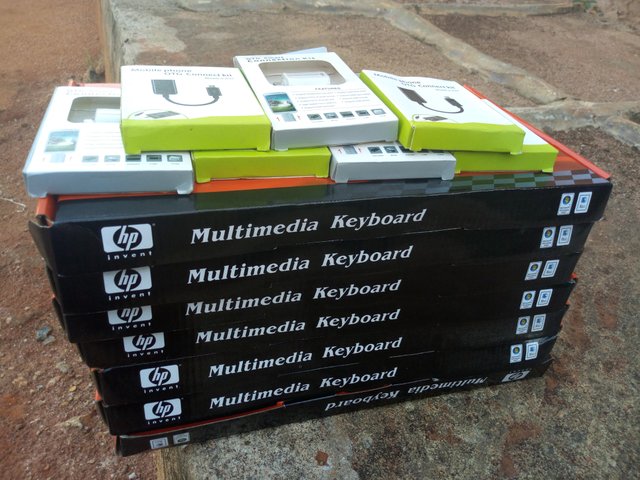 We are really glad to announce the winners for last week Reachout's OTG and keyboards giveaway organized by @prettyjules158 and @juli1 with sponsorship from @eturnerx.
In the contest, members of Reachout discord group who possessed OTG supported phones were asked to indicate their interest for an OTG and Keyboard giveaway through a post.
A total of 10 valid entries were received. @fredoski and @lordjames entries where invalid because they joined the contest two hours to the post payout time. We learn that @zenifa already own an OTG, keyboard and a laptop, we want the prize to go to those who really needs.
Therefore, we agree to compensate @zenifar with 1sbd.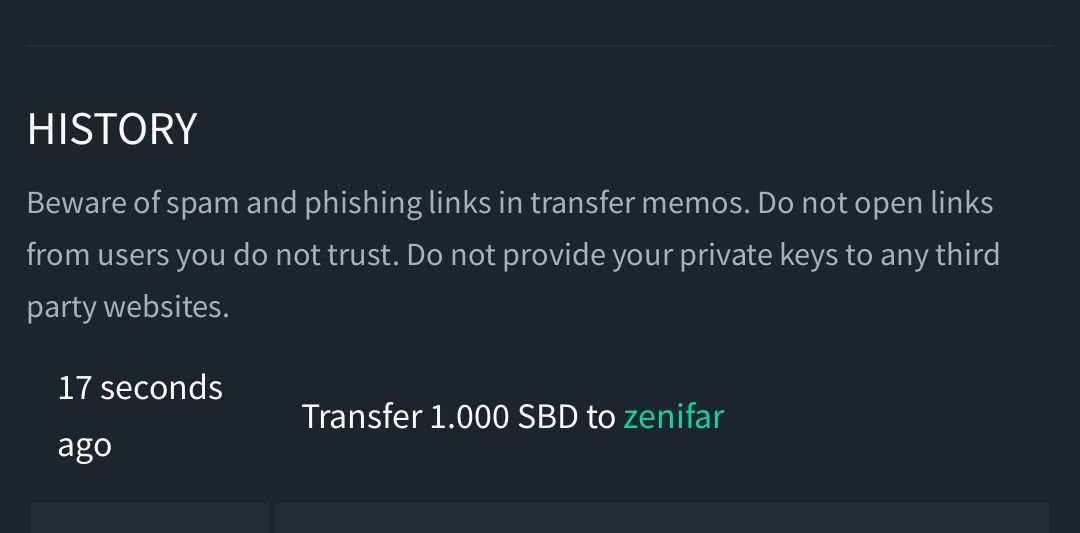 Please let's try to apply early for contest next time.
The winners are;
Congratulations to all winners.
The winners should contact @prettyjules on reachout discord group with the address of the nearest bus terminal to them and their phone number.
Note: All recipient are required to make a post describing how the items have been useful to them. This post should be made within the first seven days after receiving the package.
Thank you to @eturnerx and members of Reachout discord group.
To join this great family on discord click; here
so you will be eligible for the next giveaway.
See you there.....

---
---
Written by @prettyjules158
Do you have questions about steemit? Click here.