If there is a scourge you have within you, you must end it immediately. If you want to reach the integrity, you must first make the two incompatible parties come together. If one of you says black, the other says white, or someone goes out of the path on the right, the other doesn't, if we insist on leaving the path on the left, it will be extremely difficult to find the place where you will arrive.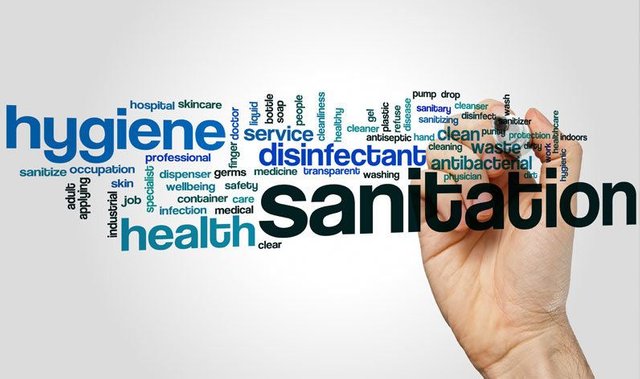 img
Right now but I have no time in my day; If you have children like that, there are excuses like this, please give up immediately. Everyone should have at least one hour to devote to him / her during the day.
This is the general life law for all people. This is possible to make it possible in your hands and the room you spend this time must be completely yours.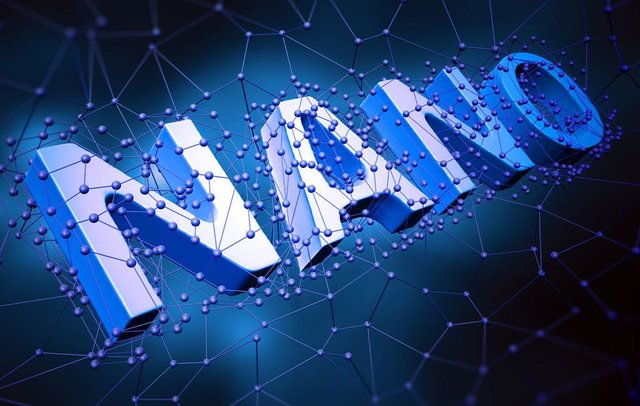 img
As long as you love and love this region; for example; you will want to make a picture, some of you will regain some of the abilities you have neglected, perhaps long; such as rewriting or jewelry design. The only thing that matters is that you should never ignore that advice.
---
Sponsored ( Powered by dclick )
Hello, Steemians. Let us introduce you a new Steem B...