What will Happen after 5th July??? Crypto will gets to an end in INDIA??
RBI has warned people and gave the deadline for three months. That deadline expired today on 5th July 2018. Now what?? What actually happened before and what to do after 5th July??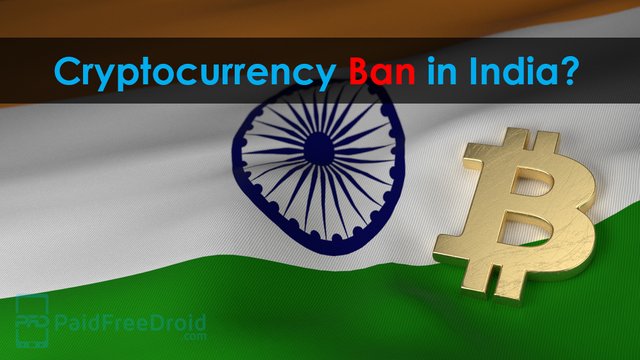 Actually, cryptocurrency is not banned from INDIA. But, in 2018-19 Budget session, Arun Jaitley told us that crypto is not a legal tender. And RBI was worried that all transaction are done from everyone's bank account so it is not actually safe as the crypto market is not liable for any type of loss. So, RBI took action and warned all banking institutions from dealing with cryptocurrencies.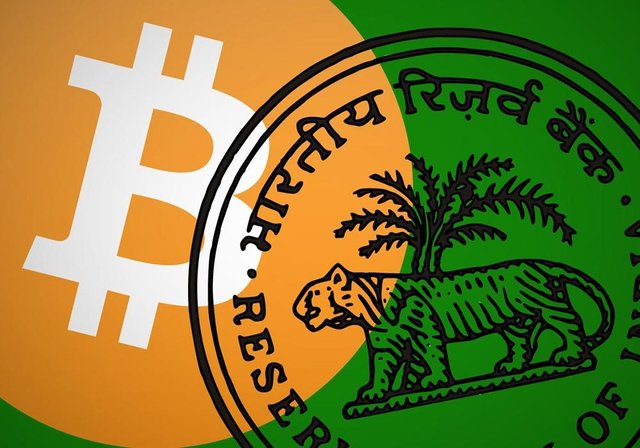 Zebpay- a very reputed and trusted website for dealing in the crypto market in India. They have just wrote on Twitter that they disabling all banking related transactions as per the order of the RBI and Banking institutions.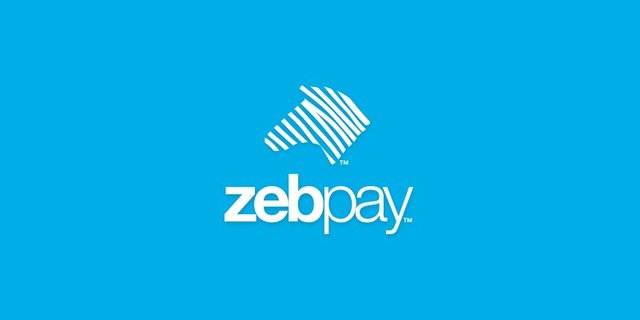 Wazirx exchange is new in the Indian market but they have settled very soon with the very high amount of customers. CEO of Wazirx said- "If banking is something are not allowed to do, then the solution is something that direct banking doesn't come in". So they indirectly said that they will find some another way of trading.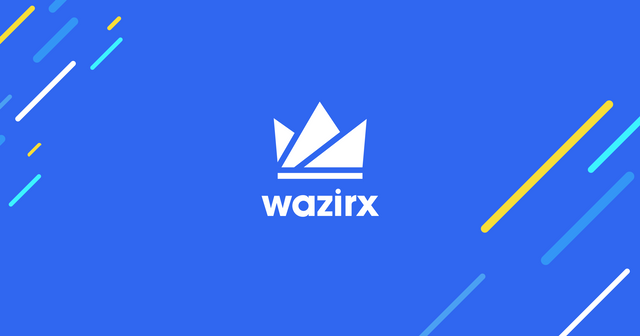 So guys please beware such transaction that includes deposits and withdrawals of cash in cryptomarket till the net solution is not finded.
Thank you for reading.
Have a nice day.