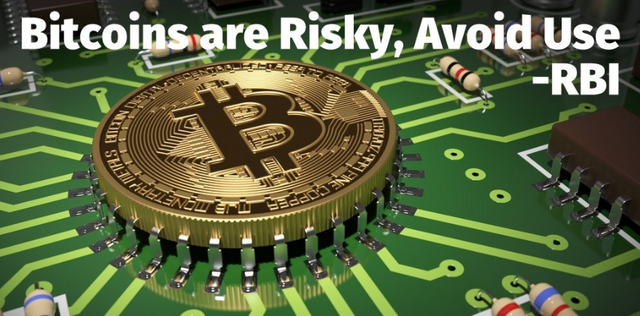 The RBI had in April directed all the banks to stop dealing with individuals and businesses dealing (exchanges) in virtual currencies in next three months - the deadline ended on July 5 2018.

Nischal Shetty, founder and CEO of WazirX, told DNA Money that anticipating the withdrawal of banking services, his exchange had already begun working on an alternative model for entry and exit from cryptocurrency trading a week back.
A peer-to-peer model does not require a bank account and entails direct cash transfer between the sellers and buyers with exchanges taking the responsibility of transferring the cryptocurrency.
"A week back, we announced an alternative to the existing model to fight the problem that people would face on stoppage of services from banks. It is the peer-to-peer model. For this, we don't need to have a bank account to provide services for cash-in and cash-out of cryptocurrencies. Here, you transfer your money to the seller directly using any fine tech unified payment interface (FT UPI).buyer has done the cash transfer and the seller confirms to us that he has received the money from the buyer, we transfer the crypto to his WazirX wallet. That is our responsibility," he said.
Shetty saw SC denial of interim relief by striking down the industry plea to extend the Reserve Bank of India (RBI) deadline of July 6 as a "minor bump in the road".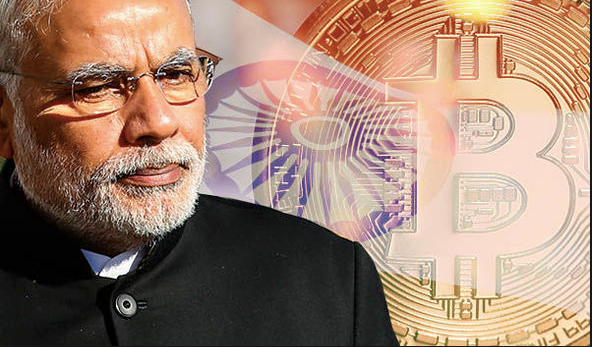 due to this rbi policy which has impact badly on the crypto market. all coins are down after this new with a huge margin. people are panic for there money.
we expect that government will accept this new form of currency for the development of technology in India​.