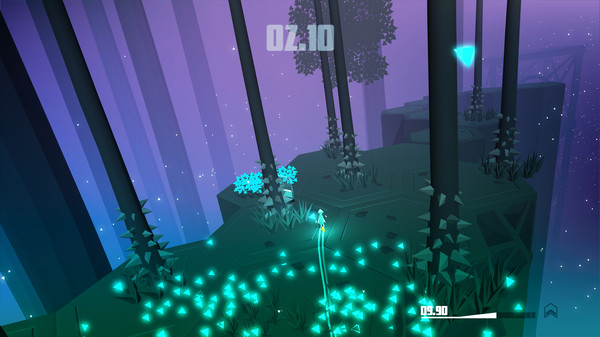 RAZED: Sound and Music Composition for the Game
---
Above is the link to go to the game.
Music and Sound Design
---
This game is a culmination of probably 4 months of work, and 3 years of being in communication. These things don't get built fast, but when we got rolling, we really got rolling.
This was both music composition, and sound design for me. But the biggest trick is getting them to play nicely together in an effortless-seeming way. The fx are applied on the sound design in different ways based on the speed of the player, what modifiers they are applying to the moving character, and what materials that the player is on. It's a full 3D sound experience.
If you do have a surround sound system, please do a youtube review or dlive talking about it.
The team at Warpfish Games were fantastic about the process and communication despite being in England and I in the USA. Proof of 21st Century work formats and communication that will be how the world is able to excel more quickly as location becomes less and less important.
Check through my steemit page to see some other posts I did in the creation of sounds and music for this game. I tried to release it along the way, but as we got hit by deadlines and everything, my pacing with the posts would have been too rapid! Possibly will do a more indepth review of the process in the future. I'm excited, and now it's time to celebrate!
Screenshots
---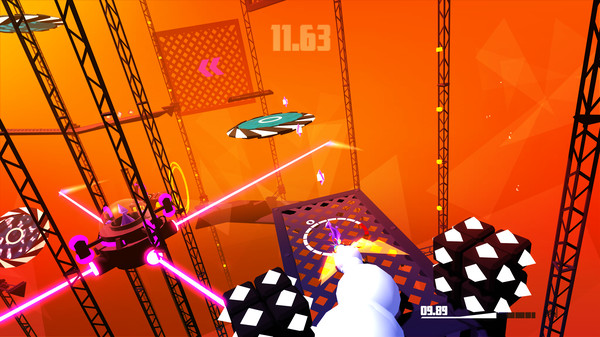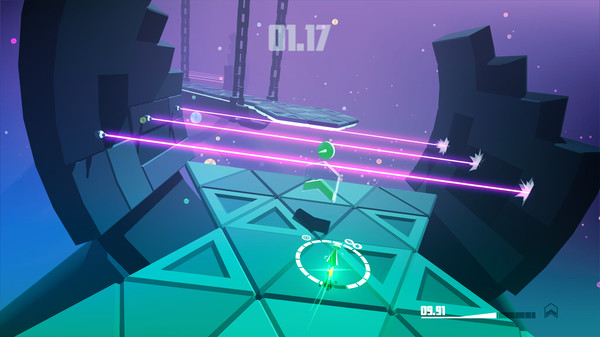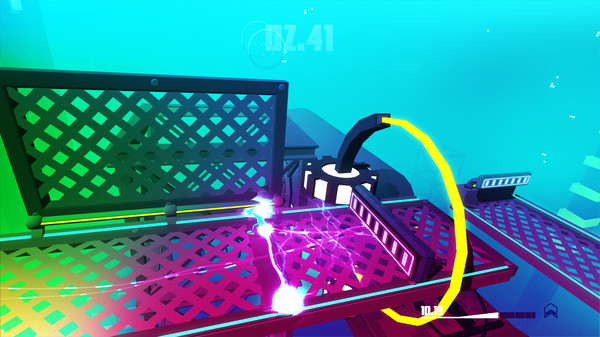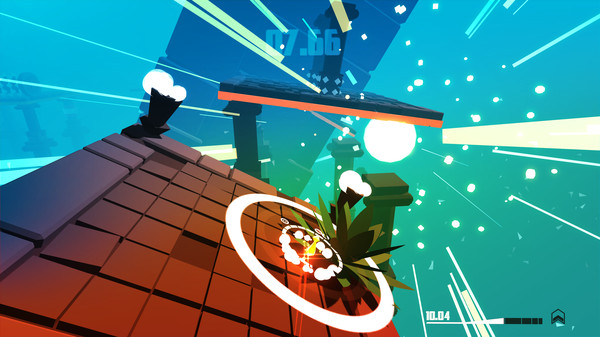 Info About the Game
---
NON-STOP ESCALATION
Sprint through 60 dynamic levels spread across six unique worlds, each with a distinct visual style, unlockable ability and pulse-pounding boss battle.
CHART YOUR OWN COURSE
Veer off the beaten path and carve your own way through levels to achieve seemingly impossible times and unlock the S ranks.
ONLINE LEADERBOARDS AND GHOST DATA
Challenge the world via online leaderboards, and race against friends' ghosts in a game of asynchronous one-upmanship.
FUSS-FREE SPEEDRUNNING
Nobody wants to wait around while striving for perfection. Falling short of your target time? Simply jab the restart button to return to the start of the level without any loading times.
SECRET CHALLENGE LEVELS
Employ all your abilities to root out the hidden level exists and tackle RAZED's toughest maps head-on.
I would love you guys to hear my music in this. Please check it out!
---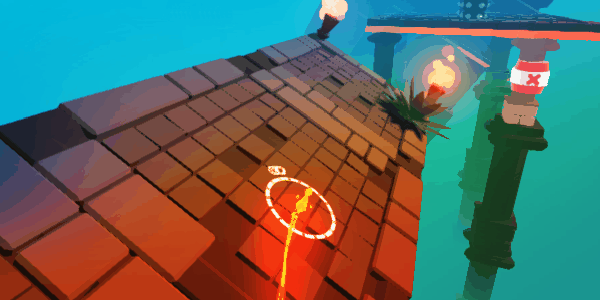 Available for Mac, Windows, and Linux. Consoles available are PlayStation 4, Xbox One, Nintendo Switch, and PC.