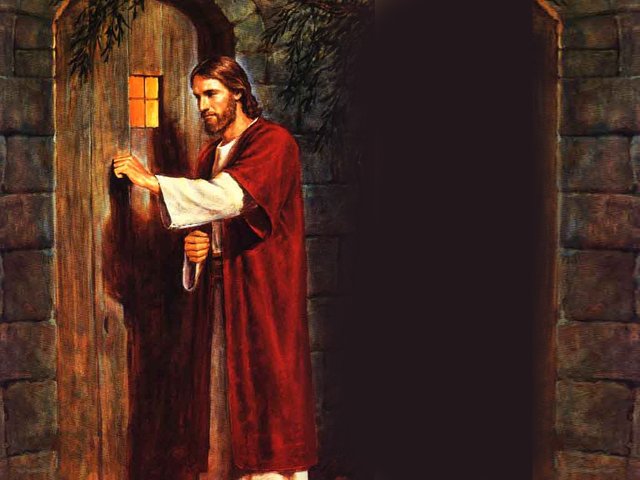 I often make references to Christ and our Lord here on Steemit, but for those who are not familiar let me just make something clear. Never once have I called him by the false name of "Jesus" in reference to the Holy King. That name is blasphemous and was perpetuated by the great DECEIVER, known as Satan himself.
Our Lord returned over the Temple Mount in Jerusalem in 2011. His name is Raymond Elwood Lear, known as Lord RayEl. This event was captured on 7 different camera angles for the world to see, but unfortunately it was not well received. To be expected, right?
Revelation 3:20
"Here I am! I stand at the door and knock. If anyone hears my voice and opens the door, I will come in and eat with him, and he with me."
John 14:6
"Yeshua answered, "I am the way and the truth and the life. No one comes to the father except through me."
How much longer will the world continue to reject him? How many are waiting until the final moments, when Armageddon DOES happen and the people are running around in awe-stricken panic and fear as the nations collapse?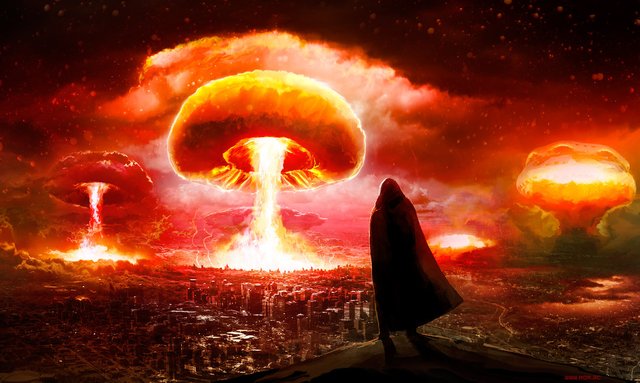 There's no more time for delay. IF YOU WANT TO BE SAVED, you need join the Congregation of Christ as soon as possible, and obey the Exodus command. Do you think he will hear your call for help when you didn't listen to him? There is no time like the present - it's time to get right with our Holy King.
Please post your comments in the replies section below.
May the blessings of our Lord shine upon you.
Bishop Corey DeFrancesco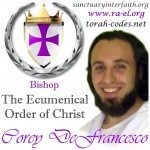 ---
Visit our online Congregations at:
https://www.facebook.com/groups/ICoLR/
https://vk.com/congregation_of_lord_rayel
Also check out:
http://ra-el.org/
https://armageddonbroadcastnetwork.tv/
https://sanctuaryinterfaith.org/
Donate at:
https://sanctuaryinterfaith.org/donations/ or through paypal at: SanctuaryInterfaithIsrael@gmail.com