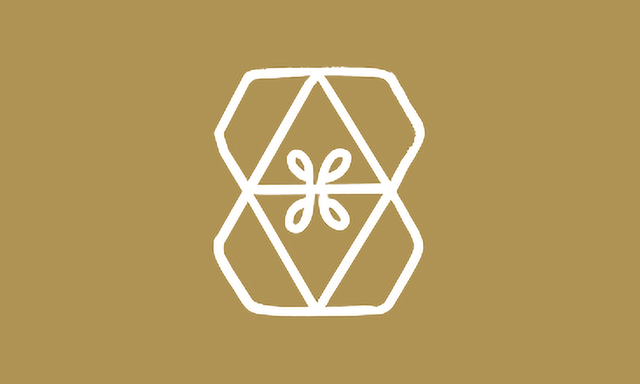 Welcome to today's Rare Art Labs spotlight. RAL is a digital art marketplace for creating, collecting and selling tokenized artwork. Spotlights showcase unique creative projects discovered by our magazine. Click the artist profile, below, to support or purchase the work!
About Rare Art Labs
Discover, collect & display limited-edition digital art.
📍 Website | 🐤 Twitter | 📰 Blog
---
Last Dance at Club Miasma
k.d.seamon's abstract artwork uses color and forms to express the movement of dance 💃. You can see a dancing humanistic form in the piece.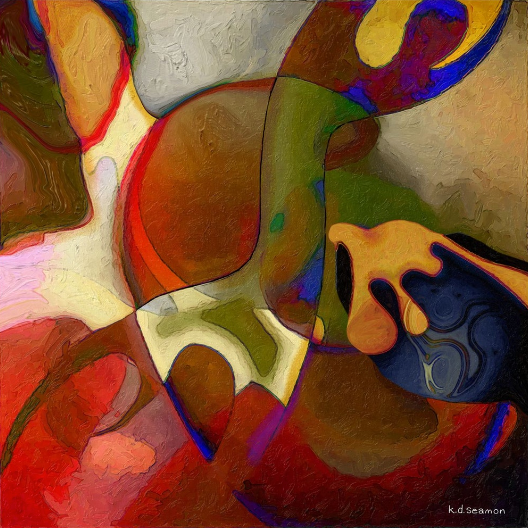 Title: Last Dance at Club Miasma
Artist: k.d.seamon
Support the Work: https://www.rareart.io/art/27631f43-f9ca-434a-9aa2-71e662c754e1
---
About Creative Crypto
📄 Creative Crypto Homepage | 🐤 Twitter | 🎨 Submit an Article
A magazine dedicated to all things creative on the blockchain. This Steem account hosts a chronological record of all exploratory, visual, and written publication content.