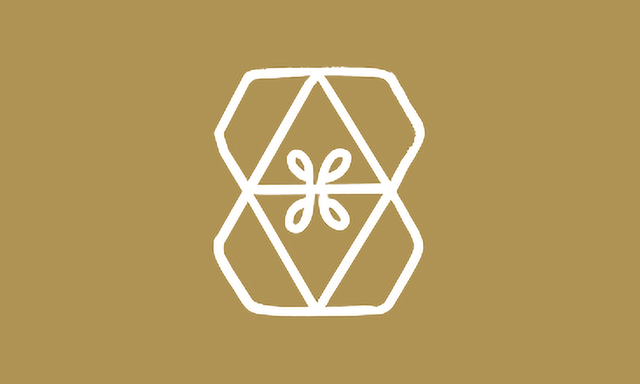 Welcome to today's Rare Art Labs spotlight. RAL is a digital art marketplace for creating, collecting and selling tokenized artwork. Spotlights showcase unique creative projects discovered by our magazine. Click the artist profile, below, to support or purchase the work!
About Rare Art Labs
Discover, collect & display limited-edition digital art.
📍 Website | 🐤 Twitter | 📰 Blog
---
They All Can't Be Winners #1,
Travis LeRoy Southworth is an image correction specialist who works with photographic manipulation 🧞‍♂️. His work focuses on the discarded details of pixelated bodies to "highlight small truths tucked away in time and space 🌠."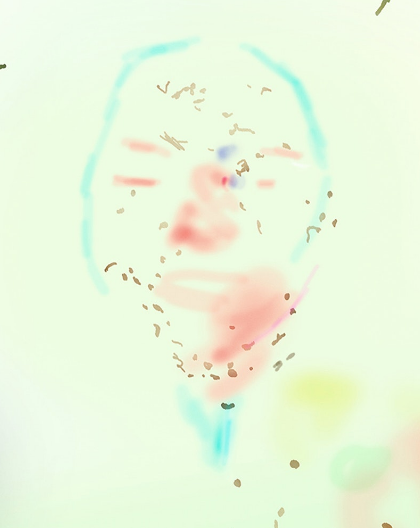 Title: They All Can't Be Winners #1,
Artist: Travis LeRoy Southworth
Support the Work: https://www.rareart.io/art/6b81f7f3-9e08-48d2-b582-fb67226dde50
---
About Creative Crypto
📄 Creative Crypto Homepage | 🐤 Twitter | 🎨 Submit an Article
A magazine dedicated to all things creative on the blockchain. This Steem account hosts a chronological record of all exploratory, visual, and written publication content.