Video - Click on the Image to Play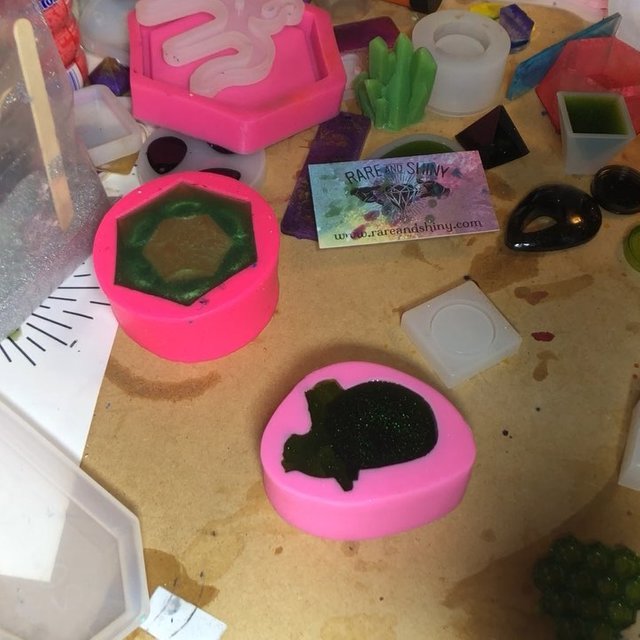 Been a while since I've used this heart mold. I've developed some new skills since so I'm planning some more complex pours. This one was the result of some extra mixed resin that needed a mold!
.
.
.
#rareandshiny #resinart #resin #resinartist #share2steem #resinjewelry #resincraft #alcoholink #resincharms #resincrafts #fluidart #resinmolds #etsysellersofinstagram #resincasting #etsysellers #jewelrygram #sparkly #demolding #glitter #fluidartwork #demoldingvideo #resinjewelrymaking #handmade #processvideo #demoldingresin



Checkout this exciting new Dapp MoonSteem before it goes viral!



http://bit.do/moonsteem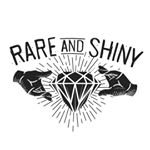 rareandshiny
Be sure to follow me on Instagram if you like my posts and want to keep in touch there. Also checkout my Etsy shop at http://rareandshiny.com

Posted from Instagram via Share2Steem