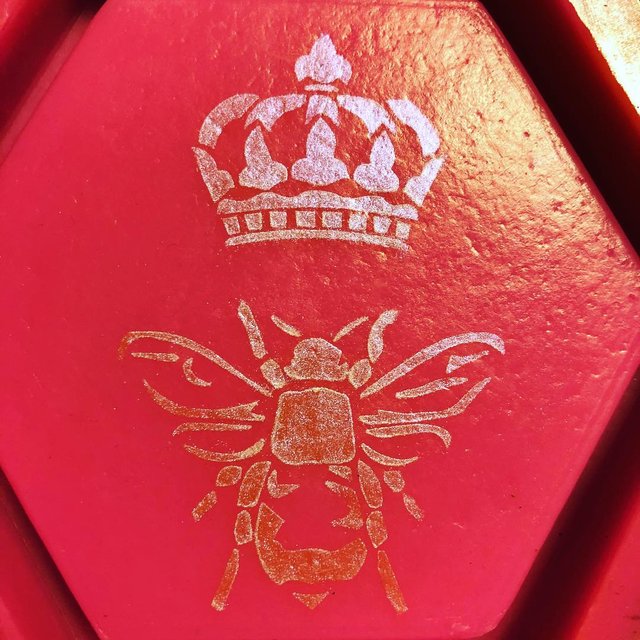 Sorry for the hiatus! Starting two new jobs at once has kept me busy but I'm going to start posting regularly again. Trying out the Rare and Shiny chameleon powder with some stencils. .
.
.
#rareandshiny #resinart #resin #resinartist #resinjewelry #share2steem #resincraft #resincrafts #queenbee #resinmolds #etsysellersofinstagram #resincasting #sparkly #glitter #fluidartwork #resinjewelrymaking #iridescent #oddlysatisfying #pearlescent



Checkout this exciting new Dapp MoonSteem before it goes viral!



http://bit.do/moonsteem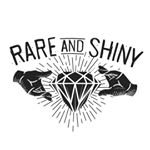 rareandshiny
Be sure to follow me on Instagram if you like my posts and want to keep in touch there. Also checkout my Etsy shop at http://rareandshiny.com

Posted from Instagram via Share2Steem