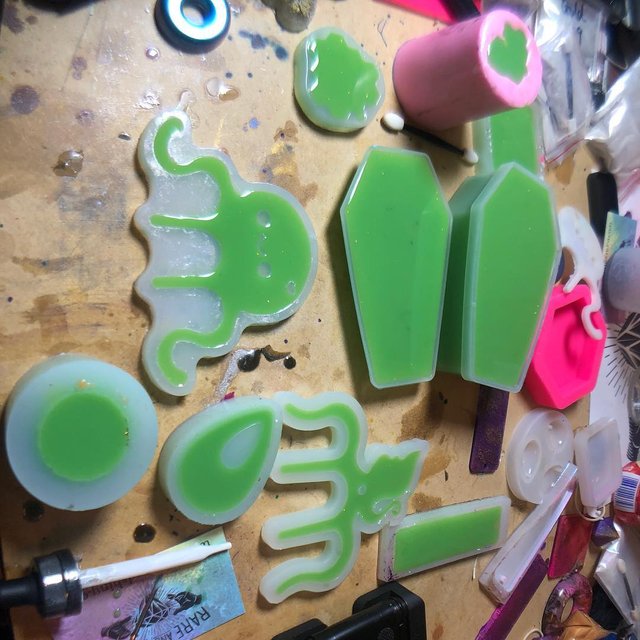 Lots of sparkly green! Pour video incoming soon as well as listings for the coffin, jellyfish and squid!
.
.
.
#rareandshiny #resinart #resin #resinartist #resinjewelry #share2steem #resincraft #resincharms #alcoholink #resincrafts #fluidart #resinmolds #etsysellersofinstagram #jewelrygram #resincasting #etsysellers #sparkly #glitter #handmade #alcoholinkart #fluidartwork #iridescent



Checkout this exciting new Dapp MoonSteem before it goes viral!



http://bit.do/moonsteem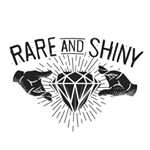 rareandshiny
Be sure to follow me on Instagram if you like my posts and want to keep in touch there. Also checkout my Etsy shop at http://rareandshiny.com

Posted from Instagram via Share2Steem