Video - Click on the Image to Play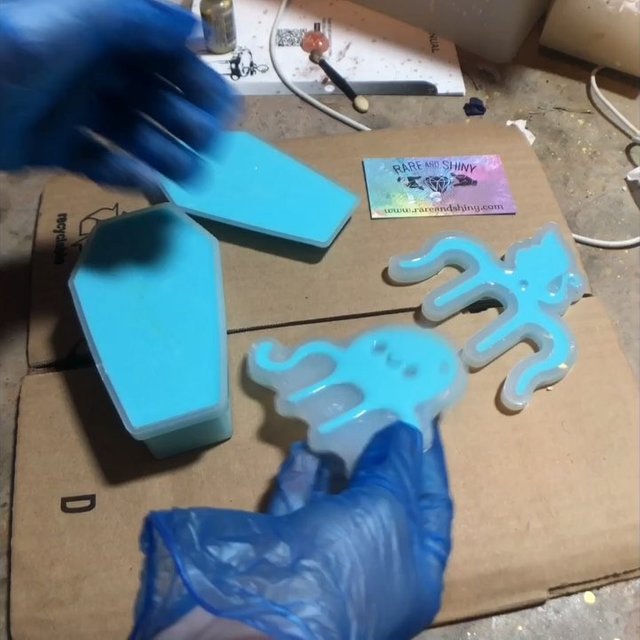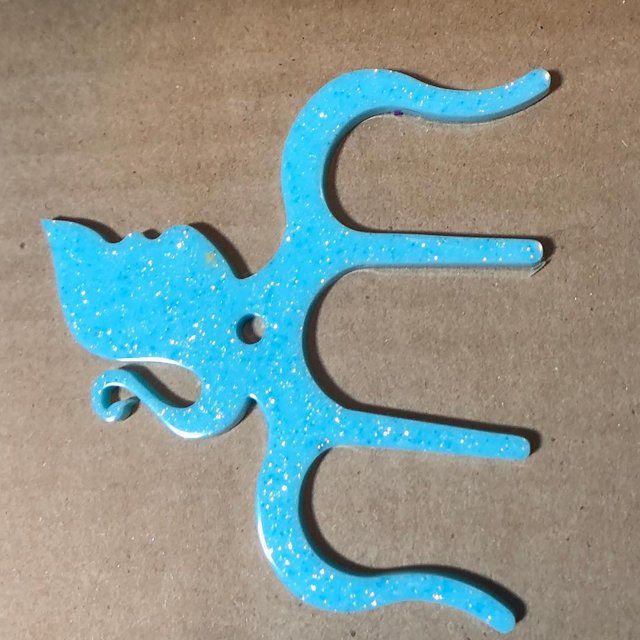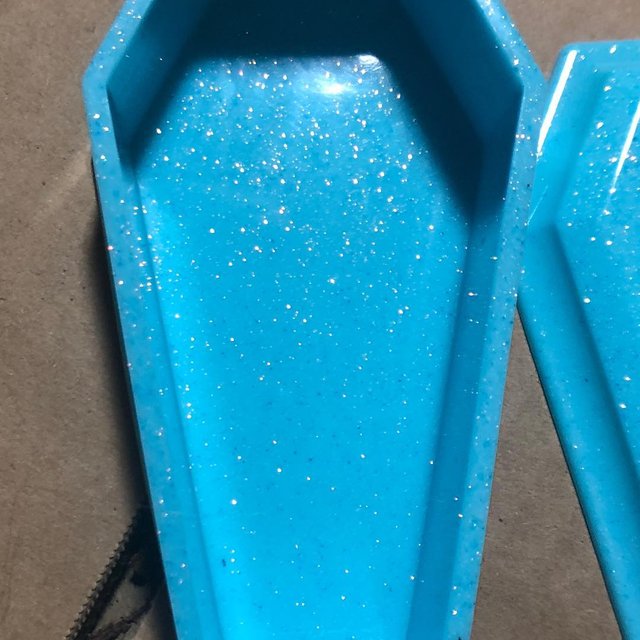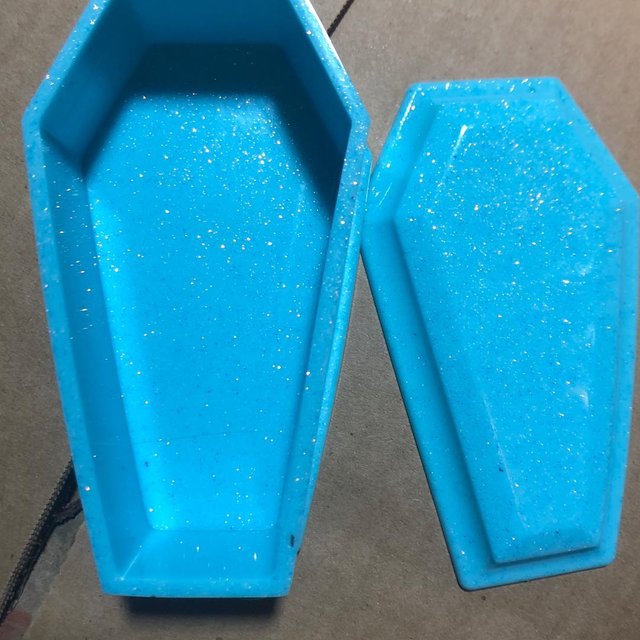 Demolding time! I think I got just the right amount of sparkle. .
.
.
#rareandshiny #resinart #resin #resinartist #resinjewelry #share2steem #resincraft #resincharms #alcoholink #resincrafts #fluidart #resinmolds #demolding #etsysellersofinstagram #jewelrygram #resincasting #sparkly #etsysellers #demoldingvideo #glitter #fluidartwork #alcoholinkart #iridescent #pearlescent #oddlysatisfying #demoldingresin #demold #etsyfinds #processvideo #oceanvibes



Checkout this exciting new Dapp MoonSteem before it goes viral!



http://bit.do/moonsteem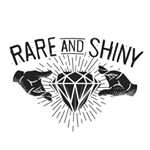 rareandshiny
Be sure to follow me on Instagram if you like my posts and want to keep in touch there. Also checkout my Etsy shop at http://rareandshiny.com

Posted from Instagram via Share2Steem