Hey guys,
here is my tribute and entry for the challenge RapThursday by @flipstar.
Thanks, @flipstar for this great idea.
---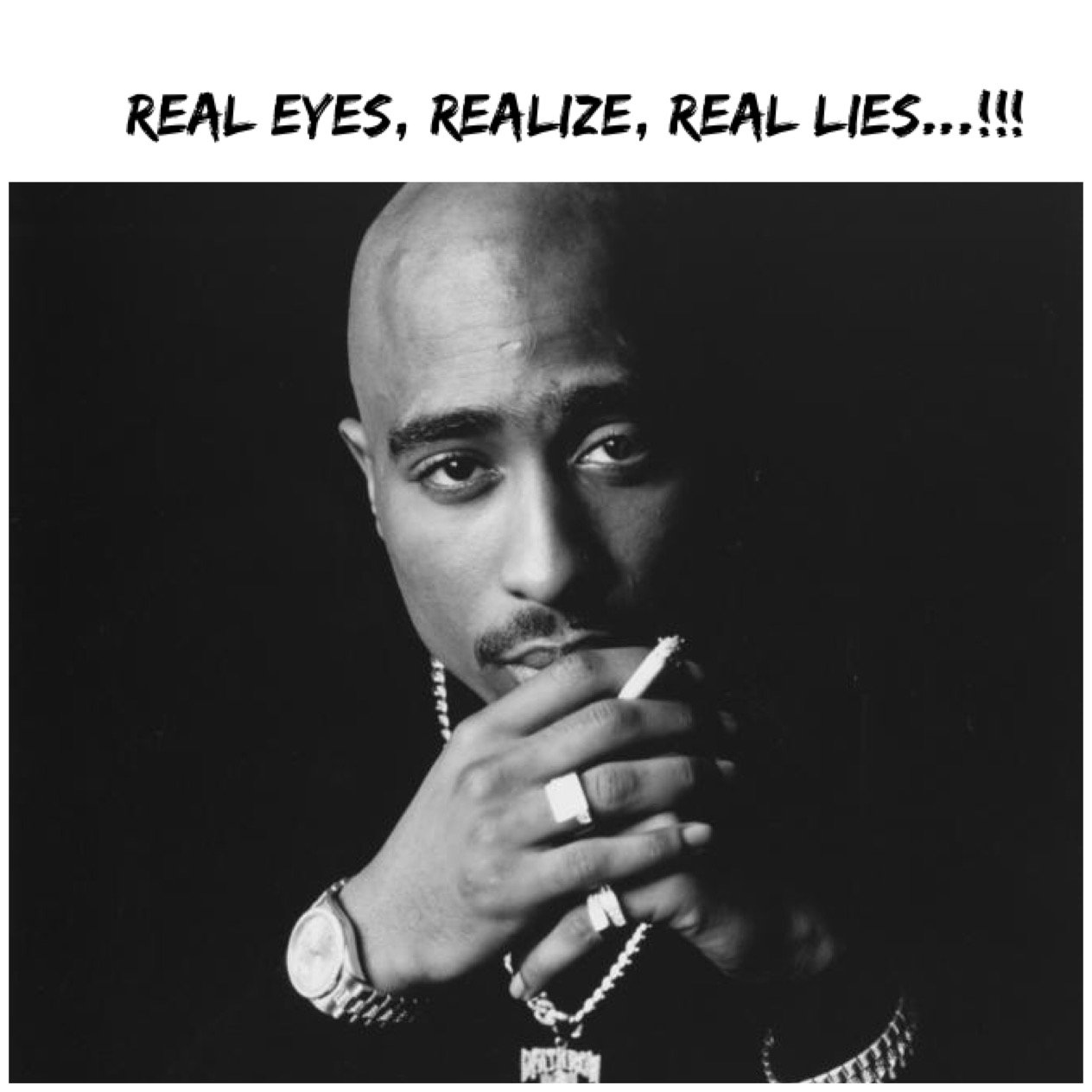 ---
(pics are done by MeMyself&I and my Iphone5; shots from the old Shakur CD's and Pics I have at home. work with Lightroom for better quality! First pic worked with collage for the text)
---
Hey Leute,
hier ist mein Beitrag für die Challenge RapThursday von @flipstar.
Danke @flipstar für diese großartige Idee.
---
Thanks also to @mikenero @djpoertsch @andyjaypowell and @uwelang for the daily music mix inspiration! Check this great musicians out, fellaz and all the music contests they powered or join in:
---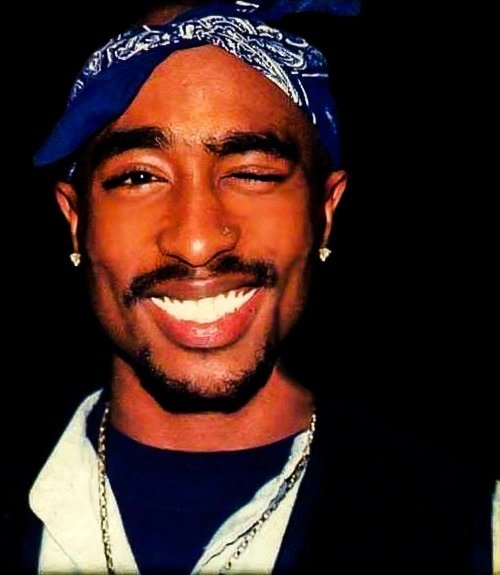 ---
topics/ Themen:
---
#MondayTrance
#WednesdayHouse
#RapThursday
#DanceWeekend
---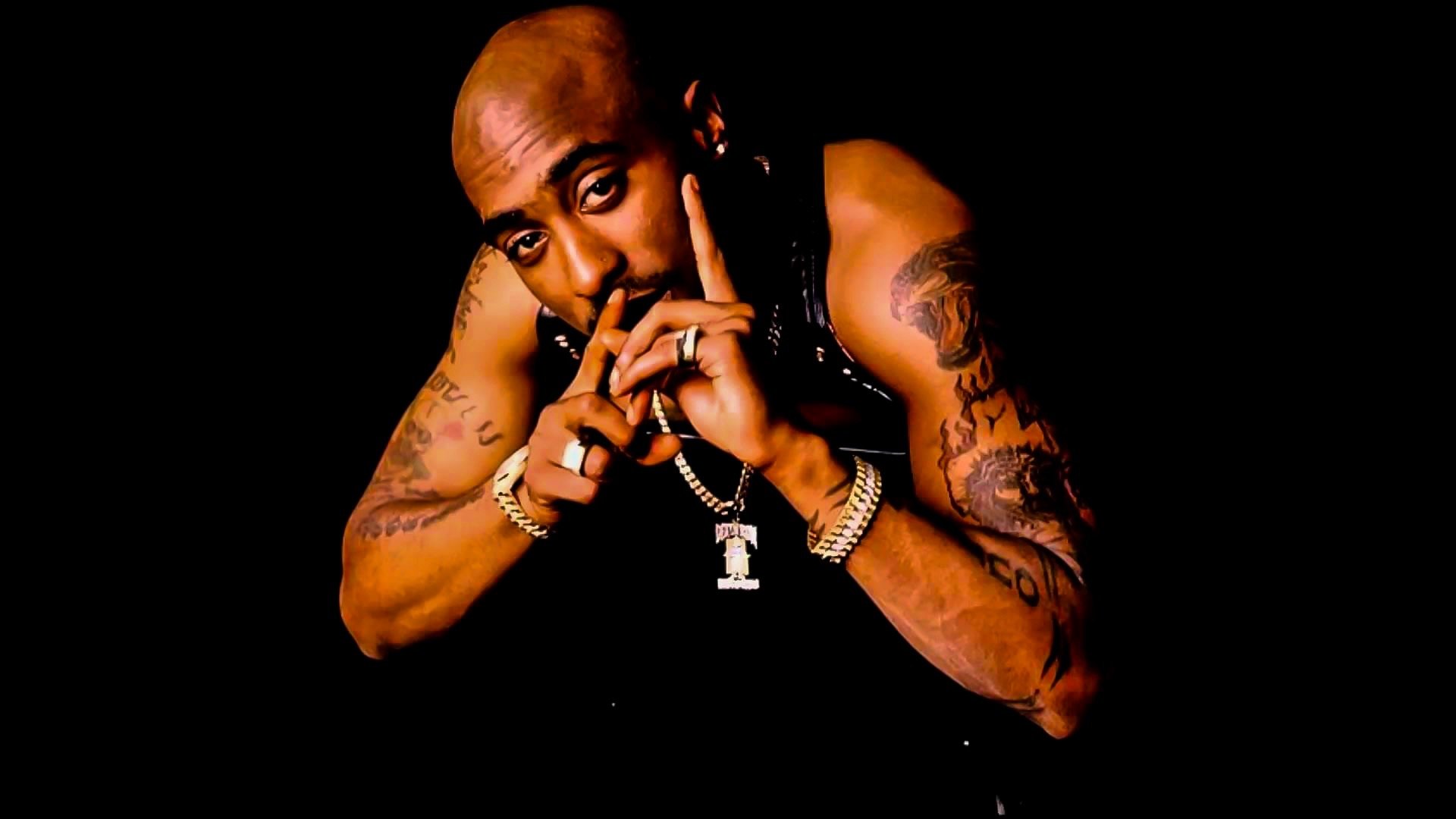 ---
All eyes on Me Now!
---
Wanna hear the full album nonstop? Check this out!
---
---
who ist this?!? man, das ist nicht mein Jahrgang...wer ist das?
---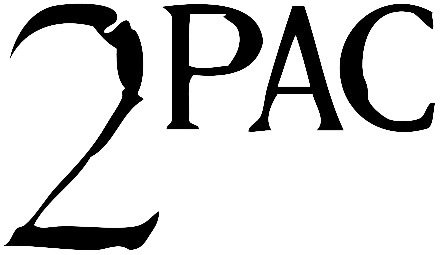 ---
Tupac Amaru Shakur
---
Geburtsname:
Lesane Parish Crooks
---
Geboren:
Juni 1971 in Manhattan, New York City
---
Gestorben:
† 13. September 1996 in Las Vegas, Nevada)
---
Er war besser bekannt unter seinen Pseudonymen 2Pac und Makaveli (nach Niccolò Machiavelli), außerdem war er einer der erfolgreichsten US-amerikanischen Rap-Musiker zu seiner Zeit!
Bisher verkauften sich Die Tonträger weltweit 75 Mio mal!
Joa, auch nach dem Tode soll der Rubel rollen...auch wenn er davon selbst nichts mehr hat.
Seine Archivaufnahmen wurden natürlich auch (nach seinem Tode) Verkaufsschlager.
---
enjoy some tracks!
---
All about you
---
Heaven ain't hard to find
---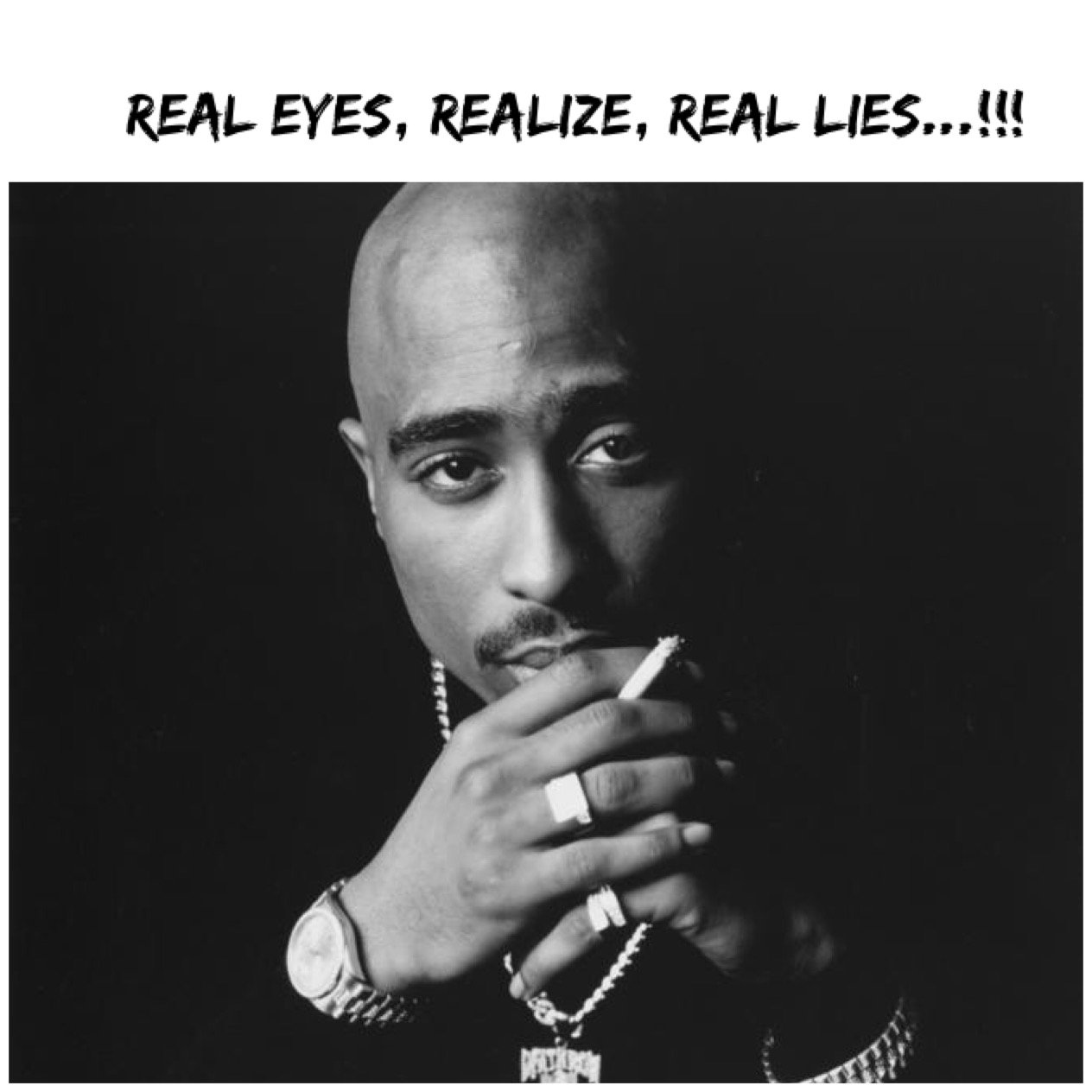 ---
Tupac Amaru Shakur
---
Birth name:
Lesane parish crooks
---
Born:
June 16, 1971 in Manhattan, New York City
---
Died:
September 13, 1996 in Las Vegas, Nevada)
---
He was better known under his pseudonyms 2Pac and Makaveli (after Niccolò Machiavelli), he was also one of the most successful American rap musicians in his time!
So far, the Phonograms sold 75 million copies worldwide!
Joa, the money has to flow also after his died...
His archive recordings were best sellers of course (after his death).
--- ---
Shakurs Liedtexte und Titel, auch die gemeinsamen mit den Musikern Snoop Dogg, Dr. Dre und der Gruppe Outlawz, die veröffentlicht wurden, drehen sich um Ghetto-Erfahrungen (z. B. in My Block) und dem altbekannten Thema Rassismus.
Dabei benutze Shakur sich einer expliziten, teils gewaltverherrlichenden Sprache bzw. Ausdrucksform.
Politisch konkreter wird Shakur zum Beispiel in dem Lied "Panther Power", dass den bekannten American Dream verwirft und sich antikapitalistischer Rhetorik im Stil der Black-Panther-Linken bedient.
Dieser mitunter brutalen und gewaltverherrlichenden Sprache stehen Stücke mit sehr tiefsinnigen, wahrhaftigen und gefühlvollen Texten gegenüber, wie zum Beispiel "Keep Ya Head Up" oder "Dear Mama".
Das Erstere der Lieder richtet sich gegen Frauendiskriminierung im allgemeinen, das zweite ist eine Mega krasse Danksagung an Shakurs Mutter.
---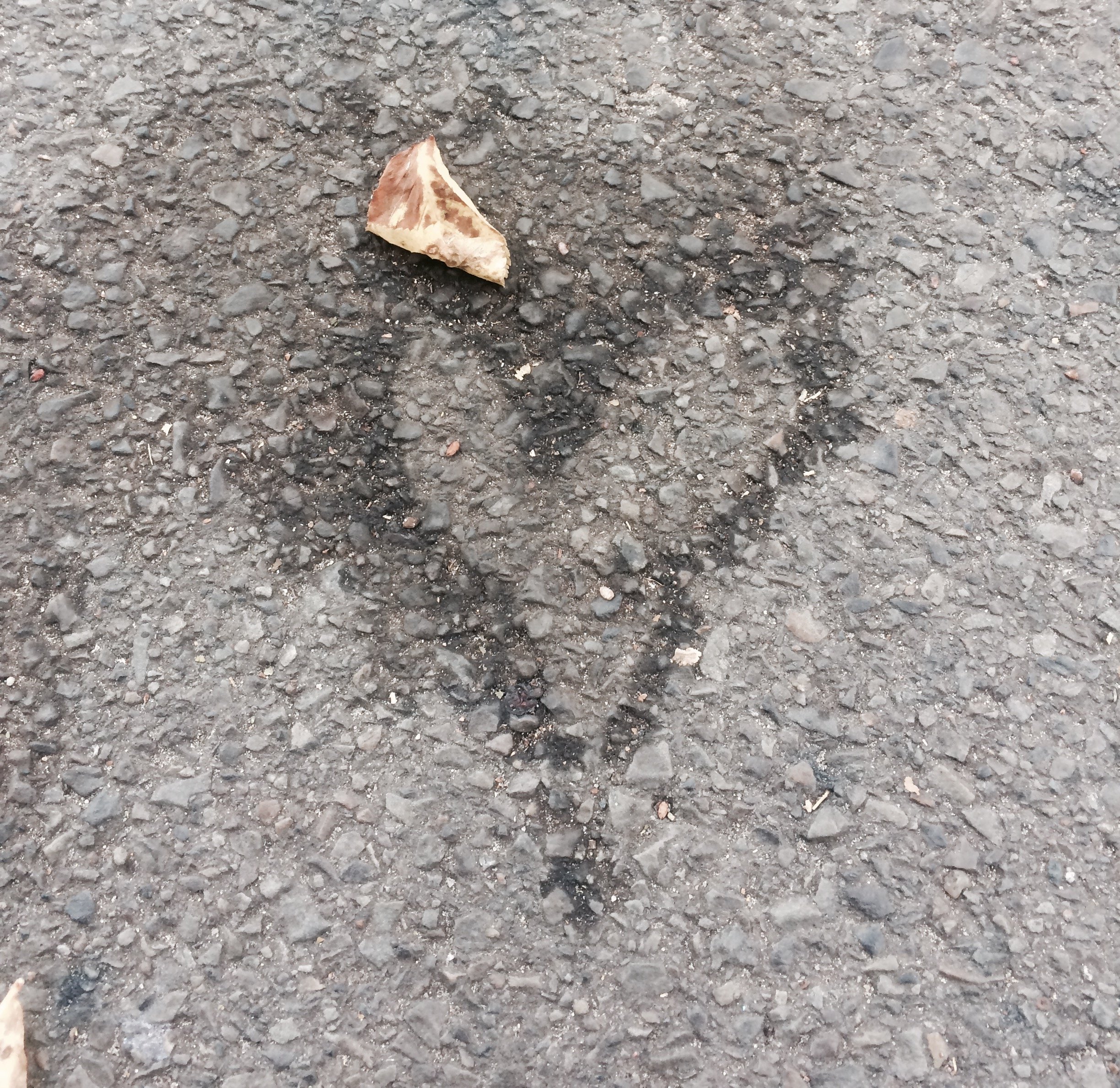 ---
Shakurs song lyrics and title, also, which is common with the musicians Snoop Dogg, Dr. Dre and the Group Outlawz released, revolve around the ghetto experience (such as in my block) and the well-known theme of racism.
to explain better he used an explicit, violent language or form of expression.
Shakur is politically concrete in the song "Panther Power", that discards the familiar American dream and anti-capitalist rhetoric in the style of the Black Panther left uses.
Pieces with very profound, truthful and soulful lyrics are also in this sometimes brutal and violent language, such as for example "keep Ya Head Up" or "Dear Mama".
The former of songs aimed at discrimination against women in General, the second is a big acknowledgement of Shakur's mother.
---