RAPE
Sexual Violence commonly termed as rape.

It is getting out of hand, a scenario where people think that touching or laying hands on a girl in a gruesome manner is nice where as it is as indecent as what I can not term.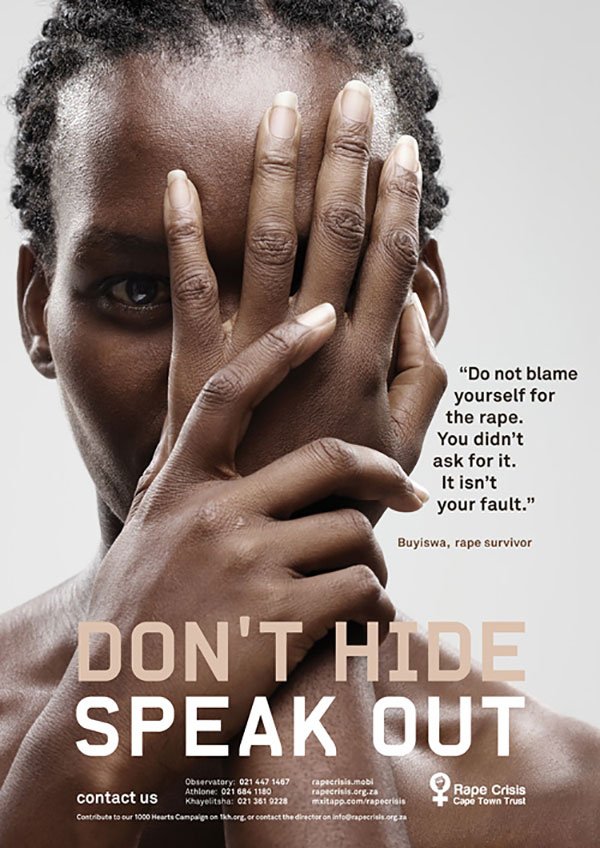 I made this post for US to lay out possibly ways to stop this wayward and barbaric acts. Putting our girls in danger is not something one would wish for his or her sister or cousin.
Lets us discuss how can this issue be reduced to its lowest degree
Do resteem, upvote and comment let everyone have a say in this matter.