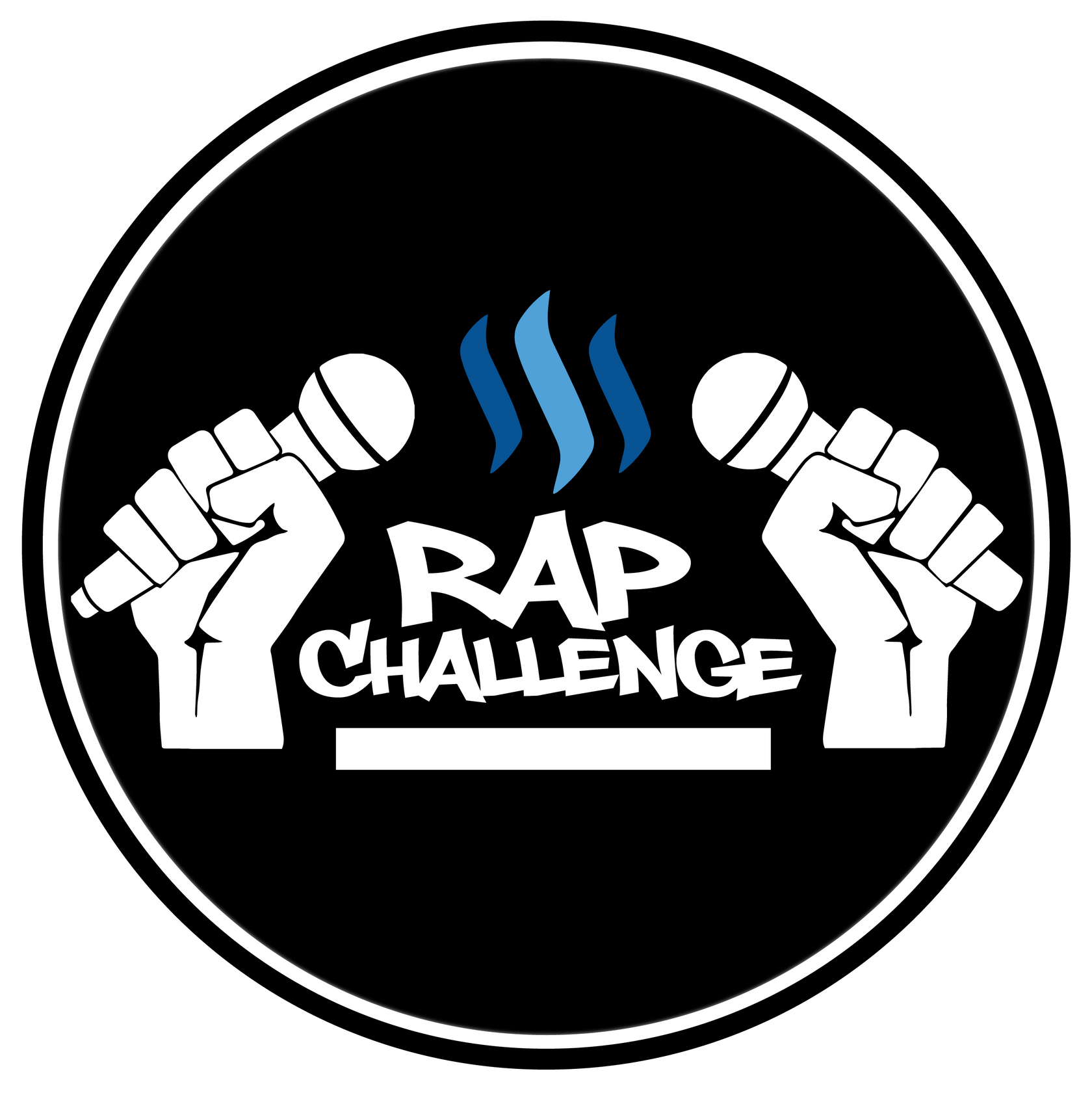 DAMN GUYS, SORRY FOR THE DELAY ON JUDGEMENT, BUT THERES TWO REASONS FOR THAT..
I have been moving to a new place and my time was held up
You guys gave such good entries it was extremely hard to judge!
THAT BEING SAID, I AM SO IMPRESSED WITH THE ENTRIES THIS WEEK..SOME OF YOU NEWER GUYS ARE FUCKIN KILLING IT! AND IM LOVING IT. IT WAS A HARD DECISION BUT HERE ARE THE WINNERS FOR THIS WEEK.
---
---
@SEANFIJI - YOU GOT THE VOICE, FLOW, LYRICS AND CADENCE ALL DOWN PAT ON THIS SHIT HOMIE..YOU ALREADY KNOW! YOUR FLOW IS POLISHED AND CLEAN MY G...THIS IS TOO FIRE..WE SHOULD DO A TRACK!
---
---
@BRAHMY - DAMN HOMIE.. I THINK THIS IS THE 2ND TIME I'VE SEEN YOU, BUT YOUR FLOW IS BONKERS AND LYRICS IS CRAZY! DEFINITELY FEELING YOUR ENTRY HOMIE!
---
---
@BRYANDIVISONS & @ORBITAL753 - @BRYANDIVISIONS YOU COME EVERY WEEK WITH SOME DEEP INSIGHTFUL LYRICS THAT I FIND VERY DOPE, AND THIS WAS A FREESTYLE!!..LOVING YOUR ENTRIES MAN, KEEP EM COMING! AND WE SHOULD DO SOME WORK SOON!! @ORBITAL753 YOU STAY SLAYING IT IN A DIFFERENT LANGUAGE! IM ABOUT TO START UP A SPANISH VERSION OF THE RAP CHALLENGE! WHAT YOU THINK??
---
---
YO THIS WEEK WAS FILLED WITH GREAT ENTRIES AND IT WAS SO HARD TO JUDGE THIS ONE, SO I HOPE YOU GUYS ARE HAPPY WITH THE OUTCOME. SHOUT OUT TO MY MAN @VANDIGITAL FOR COMING THROUGH AGAIN AND TEARING IT DOWN TOO. ALSO SHOUT OUT TO ALL THE OTHER CHALLENGERS WHO ALWAYS SUPPORT. AND A SPECIAL SHOUT OUT TO @KENENTERTAINMENT I SEE YOU BRO, EVERY WEEK YOU GETTING BETTER AND BETTER!
I GOT SOME BIG NEWS COMING UP SO BE SURE TO CHECK MY BLOG SOON..THIS IS GONNA BE GREAT FOR RAP CHALLENGERS!
THE NEXT RAP CHALLENGE BEGINS THIS SUNDAY! SO BE READY, THE NEW PRODUCER CHALLENGE ALSO WILL BE UNDERWAY THIS SUNDAY..AND AS ALWAYS, LETS KEEP ON GIVING HIP-HOP SOME STEEM!