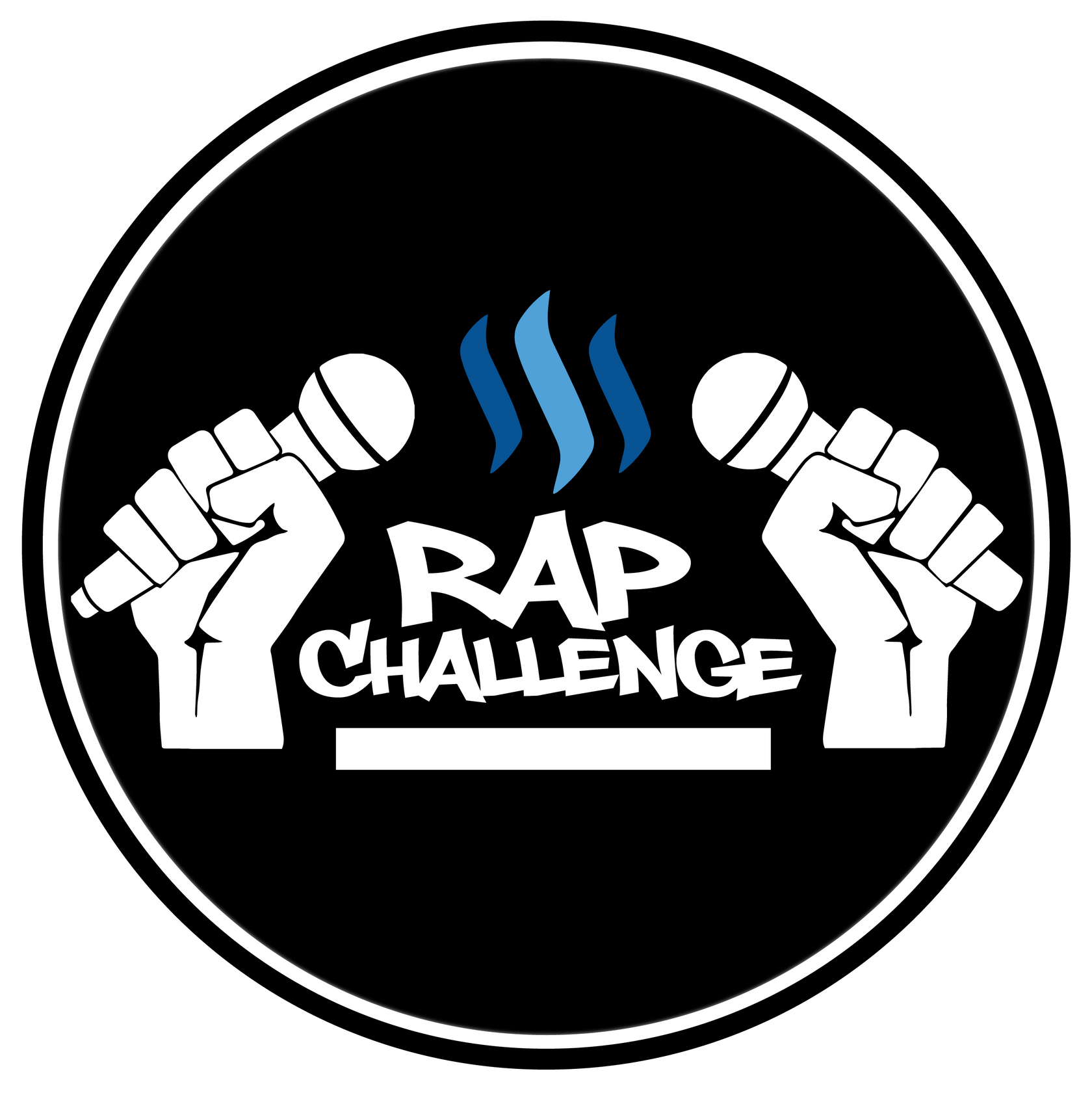 WHATS GOOD STEEMIANS, SORRY IM LATE I HAD SOME HEALTH ISSUES ALL WEEK AND COULDNT DO ANYTHING. DONT WORRY THOUGH IM ALWAYS HERE. GET READY FOR THE NEW RAP CHALLENGE TONIGHT!
HERE ARE THE WINNERS FROM LAST WEEKS CHALLENGE
---
---
@JAMESGETSIT - YO YOU CAME SUPER CORRECT ON THE BEAT, AND LYRICS WAS DOPE AS FUCK BRO. VERY GOOD ENTRY, KEEP EM COMIN HOMIE!
---
---
@BRYANDIVISIONS - YOU ALWAYS SHOW OUT EVERY WEEK BRO, HOLDING IT DOWN AND DEFINITELY KICKING LYRICS THAT I LOVE ANYTHING PSYCHEDELIC OR HIGHER SPIRITUAL I FUCKS WITH HEAVY..KEEP IT ROCKIN MY G!
---
---
@GENTLESOULJAH - I LOVED YOUR ENERGY AND PRESENCE ON THE MIC BRO YOU HAD A LOT OF CONFIDENCE AND THE LYRICS WAS TIGHT.
---
---
YO ILL BE POSTING THE NEW RAP CHALLENGE IN A FEW HOURS SO GET READY FOR THIS WEEK. THANK YOU ALL FOR COMPETING THIS LAST WEEK AND LETS KEEP ON GIVING HIP HOP SOME STEEM!