🎤 ADSACTLY RAP CHALLENGE WINNERS ANNOUNCED! WEEK #14 - DAMN THIS WEEK WAS HELLA GOOD! CHECK THE WINNERS 💰🎧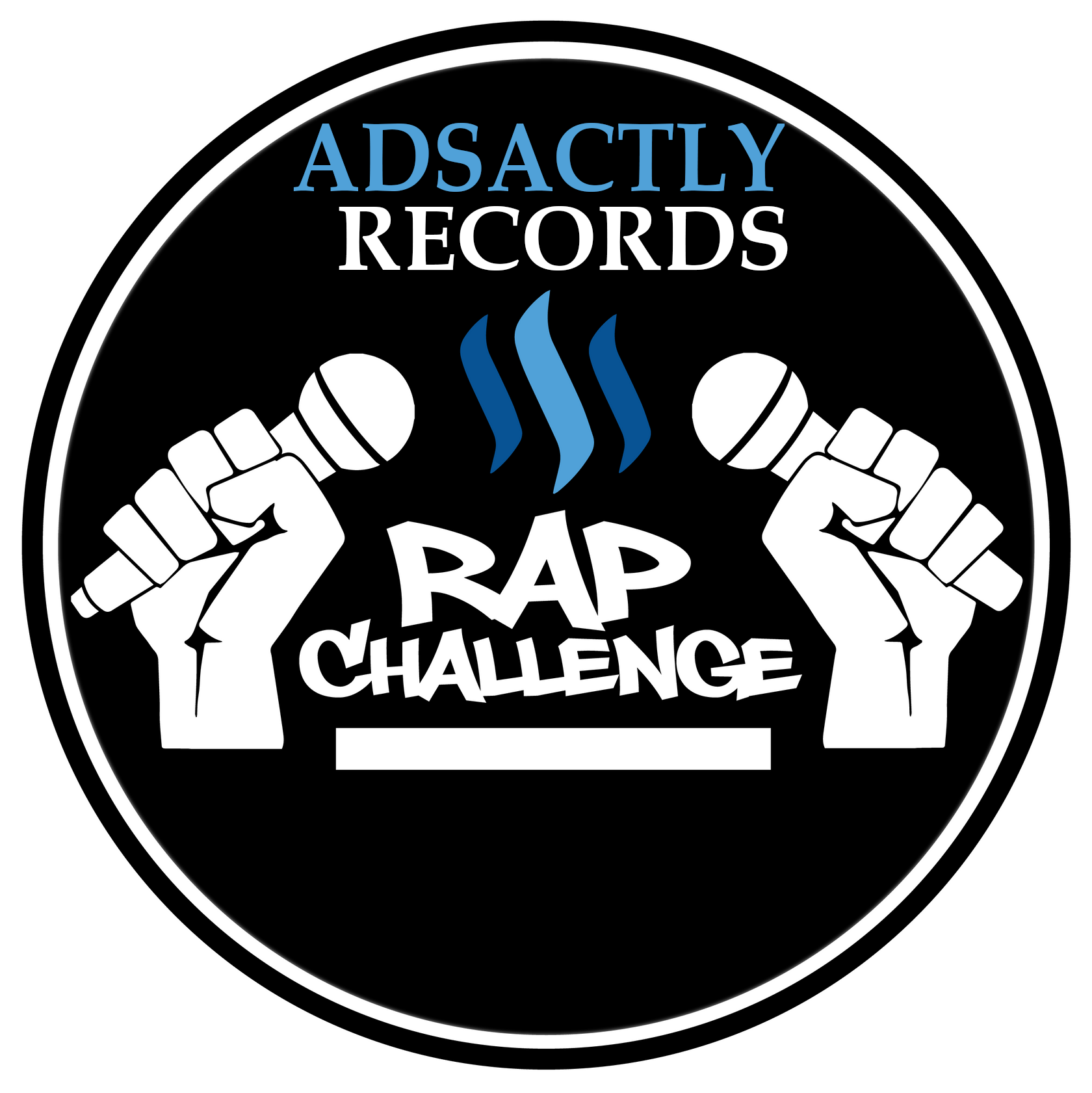 Week 14
If you are part of the rap challenge this week submit your videos here and enter for a chance to win prizes! For those who have been with the rap challenge from the beginning, thank you for all your support. We have made Hip-Hop come alive on steemit, now let's keep on giving Hip-Hop some STEEM! Submit your videos!
Interested in joining?
Every week on Sunday I make a blog post with the beats for that week. So if you want to join the Rap Challenge just come to blog on Sunday and check the weekly rap challenge thread for the new beats.
Official Judges
@rondonson, @alao, @slickhustler007

---
---