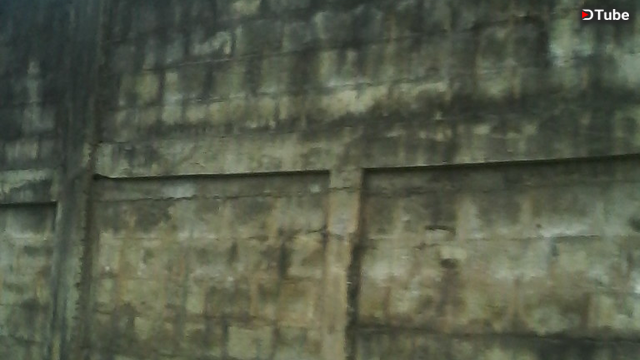 ---
Rap Original - Fighting, Fuss & Fuffery.
Beat by @termitemusic
Worldwide Cypher Jam, Round 36
Lyrics:
Kicking with my chick chilling,
Got a a spliff building,
Niggas on couch smoking stranding league of legends
Man we're living legend
And we be building heavens
Cents spend building bridges
Fuck placing senseless fences.
Man can you sense this
Because you'll never bend this
Reality trending spending everything on getting money
Time to spend it
Time is precious ain't it
Rver fought with old age?
Man that shit is vicious
End it.
And you wont take it from us
We came to guide the compass
Coming complete
Competition's none existent
Cant confound us
Here to break the trends
Make amends go forward
Fighting, fuss and fukery
Will only take a brother backward.
---
▶️ DTube
▶️ IPFS