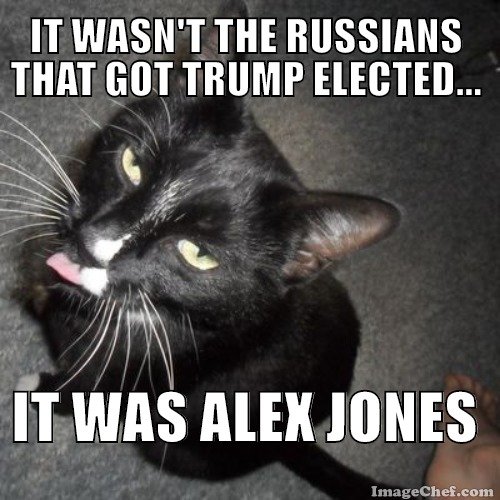 It drives me crazy the non-stop media blitz about Russian interference in the USA 2016 Presidential election. As a Canuck...or Canadian that is.....I have had to put up with all of the USA election craziness in our media up here too. Before your latest election I was very upset already with Obama....which I called O-bomb-ya because he bombed just as many people as your GW Bush Jr.did in foreign wars. Obama and Hilary Clinton created a huge refugee crisis.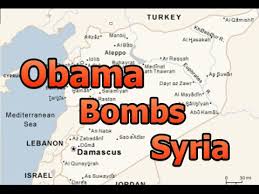 I had been watching Alex Jones for a couple of years because I am a conspiracy theorist and Alex Jones and Alex Jones watchers and listeners in America are the reason Trump got elected.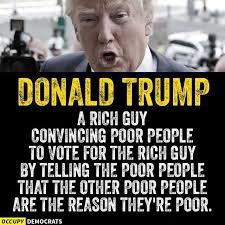 I got turned off Watching Alex Jones and Infowars because it was so one-sided. I definitely was not a fan of Hilary Clinton.....but Jeez you guys....what a choice you Americans had between Trump or Clinton?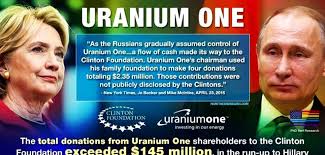 I had to stop watching Alex Jones. He is right about Chemtrails though. Its's called Stratospheric Aerosol Geo-Engineering(SAG) and Solar Radiation Management.(SRM)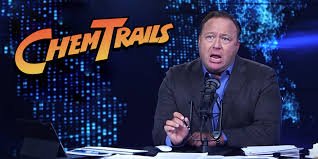 People can blame Russia TV or RT America -but actually their coverage of the USA Elections was pretty fair and accurate. My grandfather was Russian and came to Canada so I happen to like the Russians. It makes me so mad the back and forth cold and hot wars between the USA and Russia.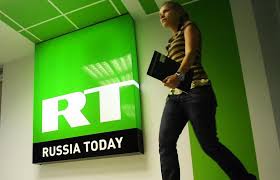 So this is my Rant about the USA Election and the Mainstream medias constant bombardment about Russian Interference . Hope you didn't mind my bitch-kitty fest.