When will there be a reckoning?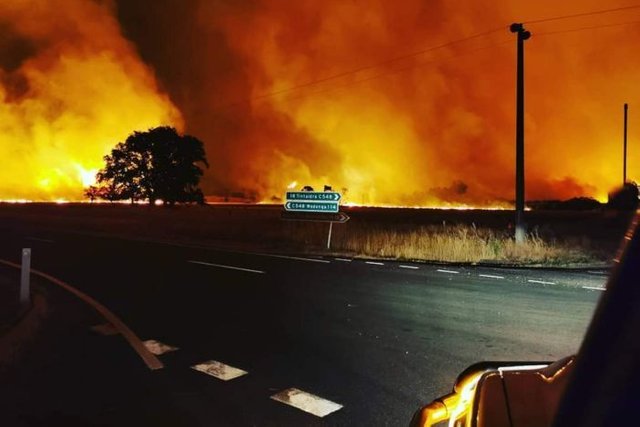 ABC News: Victorian Fires photo by Amber Rendell
In what is starting to become a bit better known throughout the rest of the world... Australia is suffering from a bit of a bushfire problem at the moment. A combination of extremely high heat conditions and other factors including a reduced time for pre-burning of vegetation in the autumn has led to a pretty drastic confluence of conditions for a bit of a smoky summer.
Ending this week, was the news that a huge area of south coastal New South Wales is being evacuated... you aren't being forced to leave, but it is a pretty strong recommendation as the weather conditions for the coming weekend are expected to be risky at best! Unfortunately, the area (which is quite huge...) includes the area that my family in law are currently spending their summer holidays.
They have been there since just after Christmas, with various parts of the family coming and going... already before New Year, there was some trouble getting to the right town as the roads were occasionally being blocked for fires.... things haven't really gotten better, and I had mentioned before, the weather is not really boding well for the coming weekend.
Yesterday, they tried to make it back to Canberra... but due to the evacuation order, there was a huge traffic standstill on the only way out of the area.... and after several hours of standstill, they turned back to the coast again. The plan is that they would leave before dawn today... but we haven't yet heard any more from them. Needless to say, my wife is a touch worried...
The town that they were in was heavily affected by last year's fire season... with a fire front burning right through and destroying lots of houses. Their house only just narrowly survived due to the quick actions of neighbours who were able to quickly douse the spotfires that had started up in the neighbouring bushland.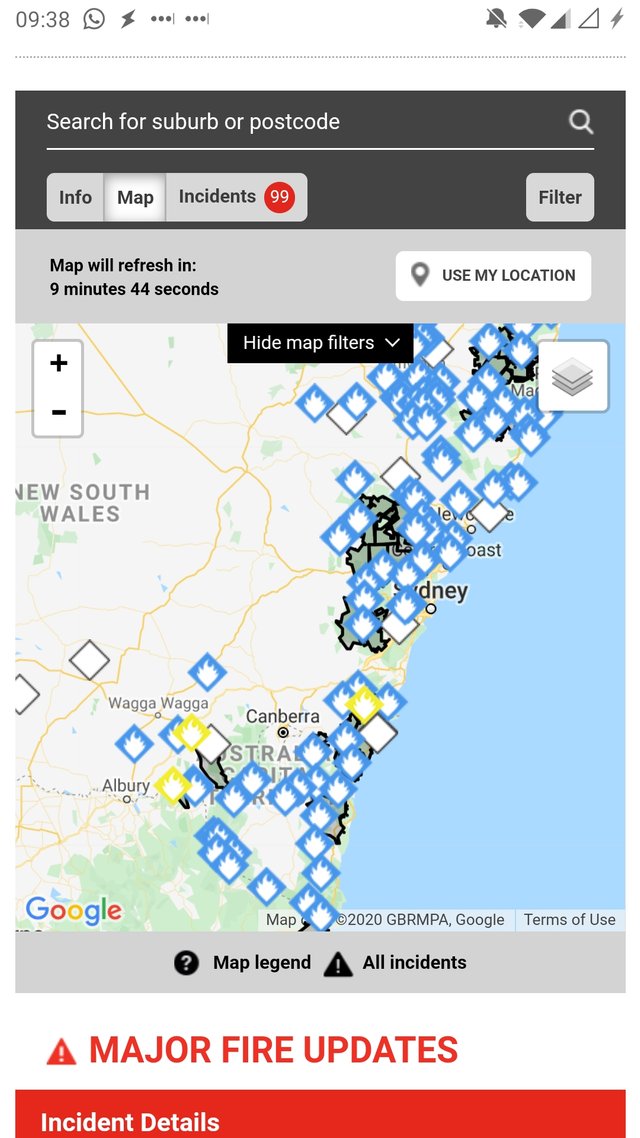 So, this was the current map of the region this European morning. It looks relatively peaceful... the blue fires are under control and the yellow ones are not controlled. Thankfully, no red ones yet... however, keep in mind that this is during a weather period of relative calm... this weekend (and New Year..) is shaping up to be quite different, and it is possible that these blue fires will escape containment in unpredictable ways.... the black areas are burnt out.
The video above shows how quickly these things can change... from a moment of relatively ordered retreat... to suddenly being surrounded by flames as the front overtakes them due to a hail of embers.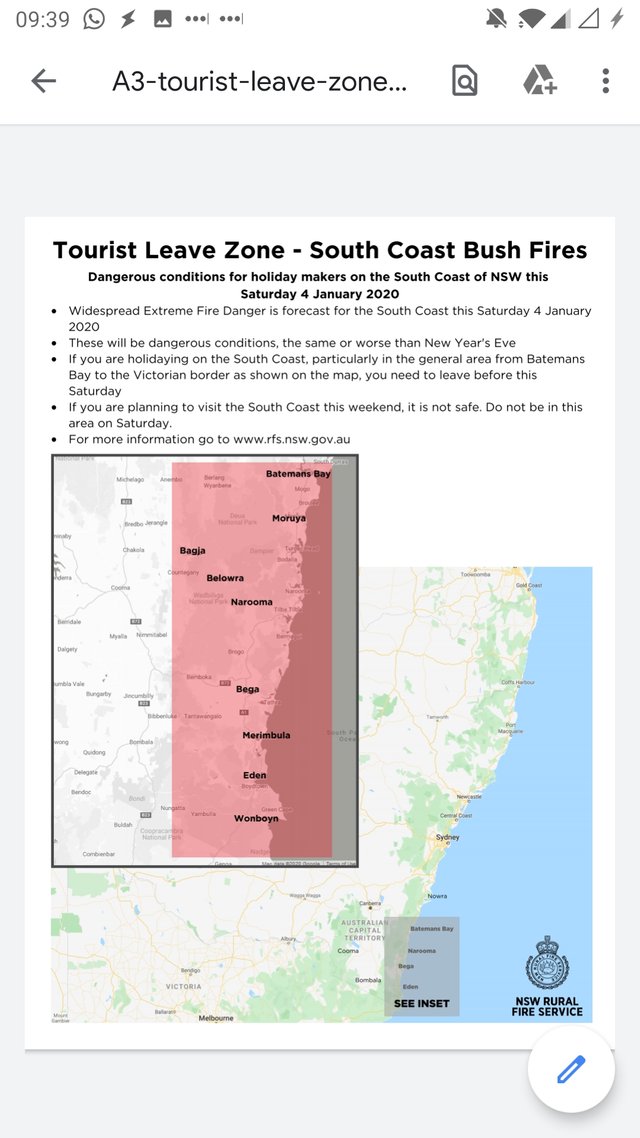 This evacuation is one of the biggest in known history of the Australian mainland... the size of the affected area is 14,000 square kilometres (I'm not sure if this was the non-expanded zone... it was expanded at some point...) which is about the size of Netherlands.... and this is only one of the affected areas... it just happens to be the largest.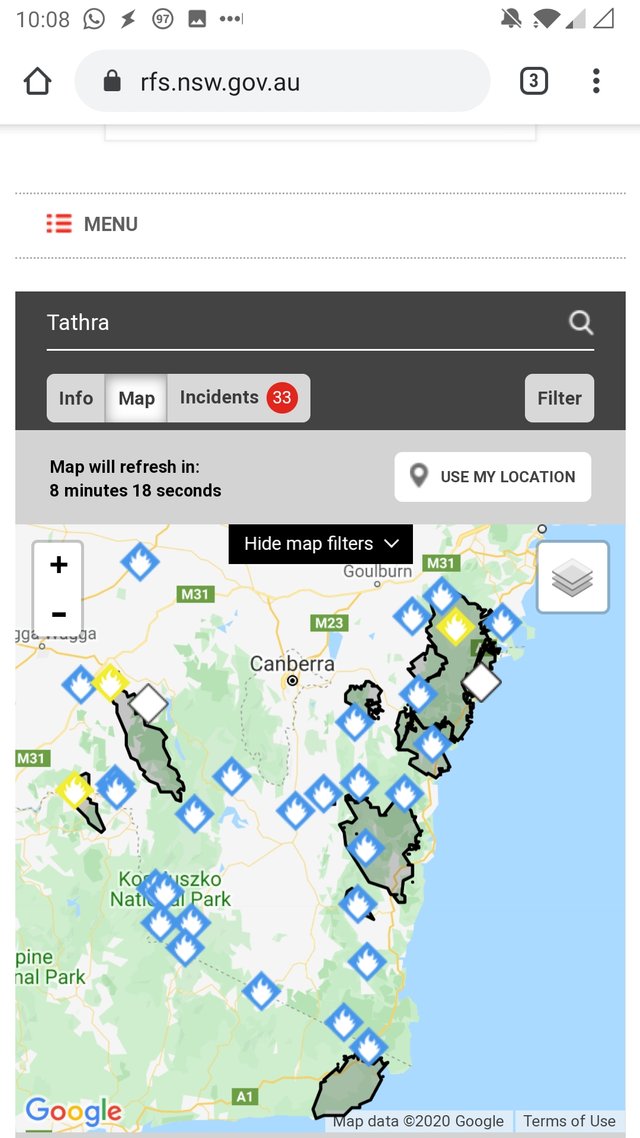 The questions then becomes... is this the new normal? After decades of dicking around and pretending that scientists were just making climate predictions for fame and treasure... we have found ourselves in this weird situation, where politicians and vested interests have managed to demonise people who study and understand systems... for what? Money...
Now, granted... all of us in a modern society are complicit in this problem to a greater or lesser extent... I'm not denying this at all! Speaking for myself, I'm sure that my personal consumption and pollution footprint due to the services and goods that I use contributes to this. However, there are definitely some people in the world who are in the position of really pushing this impact to the limit, and either willfully or ignorantly taking the planet ecosystem down with no empathy for their fellow humans on the Earth... for money... just a little bit more... and as long as you live in rich palaces and are shielded from the direct effects of your actions, it is okay.
Then we have the gutless politicians... from all sides. The Liberal government in Australia (centre right) who have managed to completely deny climate change and stymied policies to combat Australia's high per capita pollution levels... through to the Greens who have managed to resist practical policies in favour of idealist perfection. There is more than enough blame to go around... meanwhile, the scientists and policy wonks are just ignored... but it is okay, because the politicians will find themselves in a good "consultancy" job afterwards with no need to take responsibility for their lack of action.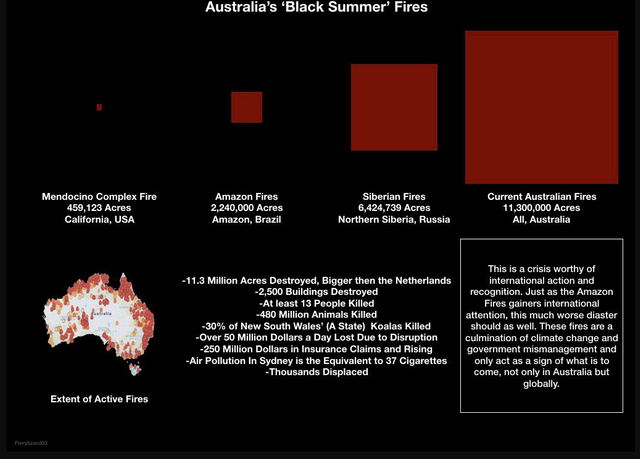 Honestly, it takes a lot for me to get worked up about anything... I used to believe that people did things out of ignorance or local goodness without a picture of understanding the wider and longer term effects... in essence, that no one did things out of pure evil... but I now think that there is a third option... people do things out of lack of empathy... there is money and power and fame to be won, and the effects of such actions are never seen or felt... and for some people that is okay.
I wish that there would be a reckoning for those who willfully push these stupid ideas and reject the softly spoken advice of scientists... this stands for climate change as well as other areas (all sides of politics are guilty of picking and choosing advice...), however, I know full well that those who have the reddest hands will come away with the least losses, and to be realistic, they will have squeezed out as much profit as possible before ditching aside the carcass... this is not right....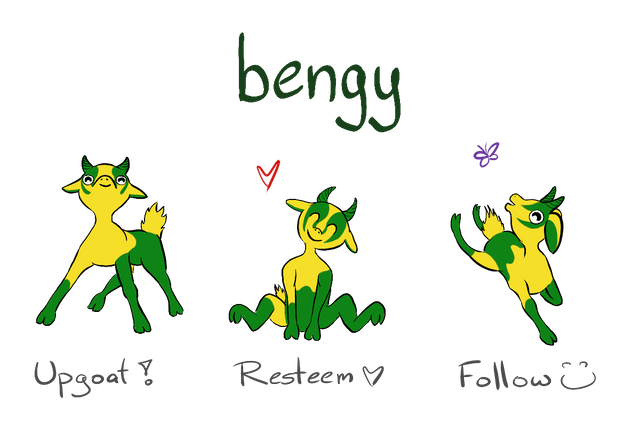 Upgoats by ryivhnn
Account banner by jimramones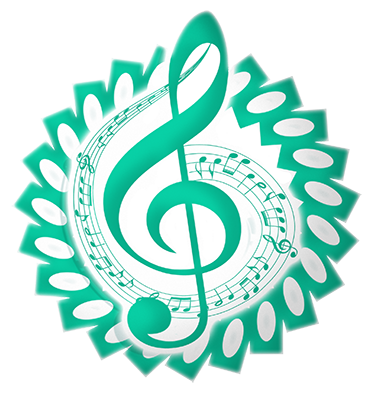 The classical music community at #classical-music and Discord. Follow our community accounts @classical-music and @classical-radio. Community Logo by ivan.atman