BlackMatter Ransomware
This joint Cybersecurity Advisory was developed by the Cybersecurity and Infrastructure Security Agency (CISA), the Federal Bureau of Investigation (FBI), and the National Security Agency (NSA) to provide information on BlackMatter ransomware. Since July 2021, BlackMatter ransomware has targeted multiple U.S. critical infrastructure entities, including two U.S. Food and Agriculture Sector organizations.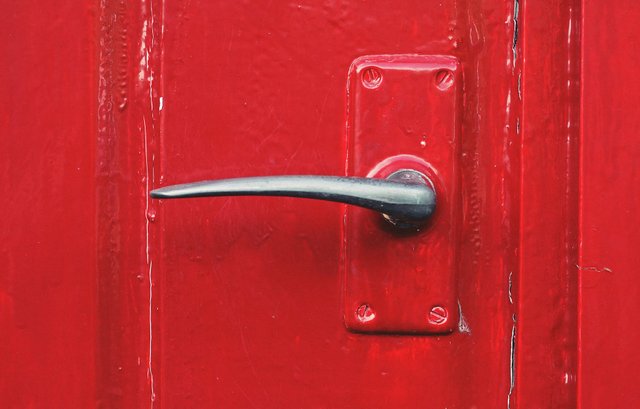 Source:
https://QUE.com
Sponsored by SexToken.com - Freedom of Expression. This advisory provides information on cyber actor tactics, techniques, and procedures (TTPs) obtained from a sample of BlackMatter ransomware analyzed in a sandbox environment as well from trusted third-party reporting. Using embedded, previously compromised credentials, BlackMatter leverages the Lightweight Directory Access Protocol (LDAP) and Server Message Block (SMB) protocol to access the Active Directory (AD) to discover all hosts on the network. BlackMatter then remotely encrypts the hosts and shared drives as they are found. Ransomware attacks against critical infrastructure entities could directly affect consumer access to critical infrastructure services; therefore, CISA, the FBI, and NSA urge all organizations, including critical infrastructure organizations, to implement the recommendations listed in the Mitigations section of this joint advisory. These mitigations will help organizations reduce the risk of compromise from BlackMatter ransomware attacks. Read more Cyber Security News at
https://que.com/tag/cybersecurity/
Thank you for reading and stay safe.
@yehey
[ Witness ] ---
Posted via [Steeming.com](https://steeming.com/@yehey/blackmatter-ransomware)