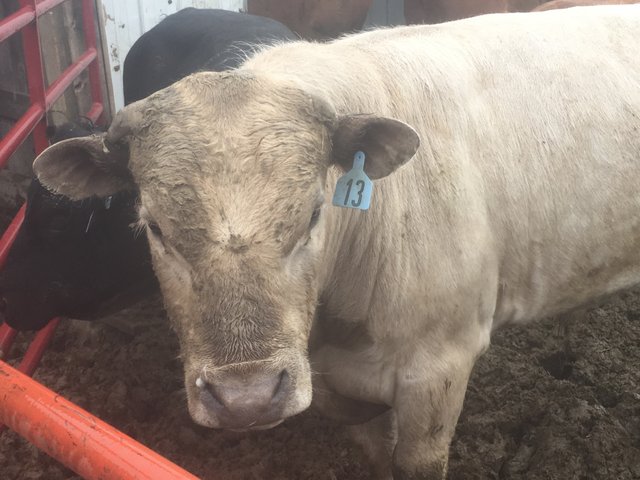 It has been a while since my last ranch update.
With the wedding and all life has been crazy busy!
Our fifth and final calf of the year was born right after the last snow storm and all are healthy and doing great.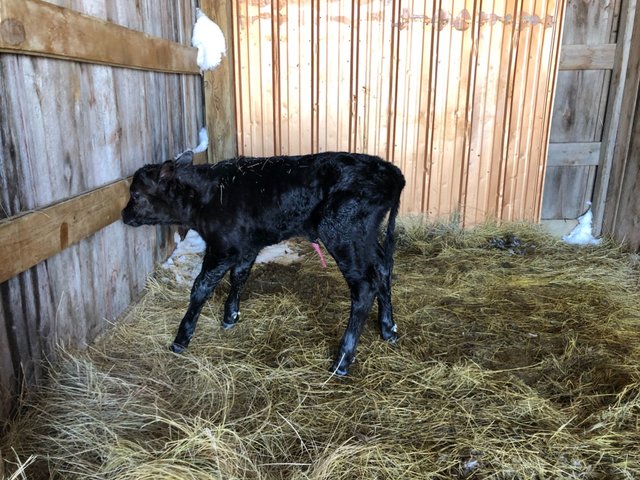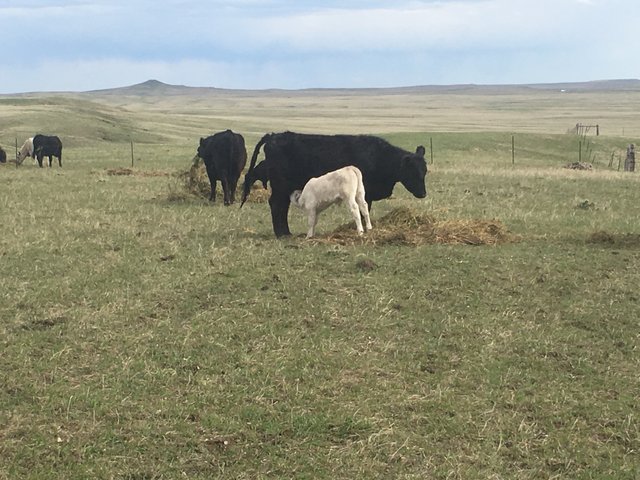 We have been working on that last half mile of fencing between rain storms and have all the posts driven we just need to run some more wire.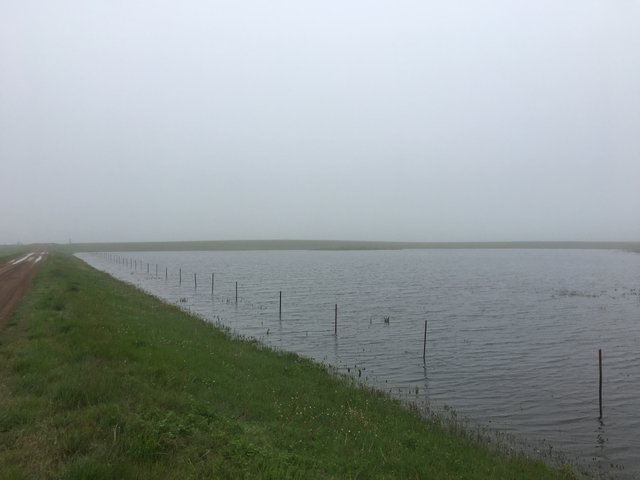 We have had 300 percent over our average rainfall this spring. Let it rain! It is great for our grass and water supply.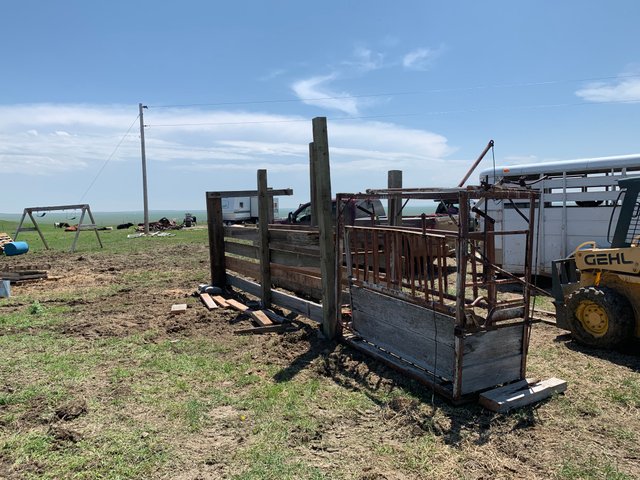 Last Saturday we built our shoot and set up the squeeze shoot. On Sunday we moved the calves from town and had our first branding.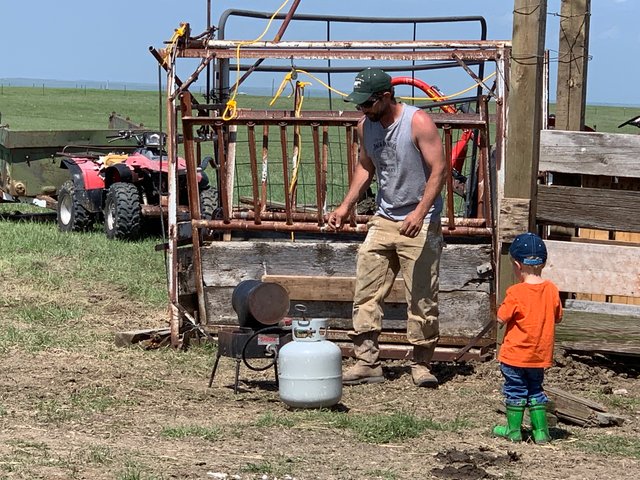 It was a fun day but a long one. We are now up to 19 head on the ranch!
It is great to look back and see how far we have made it.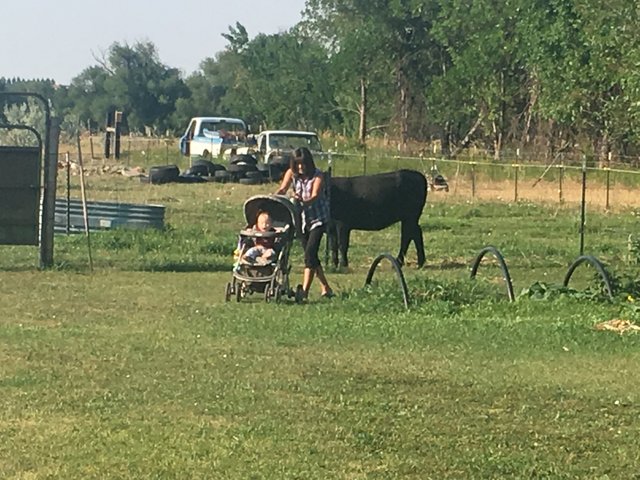 It all started with two bottle calves that endedup in our back yard and several more bottle calves. Then buying the ranch land.
Lots of hard work and challenges to get where we are now.
Thereis still plenty to do.
This year the grass is looking great the herd is looking great and We are loving the adventure!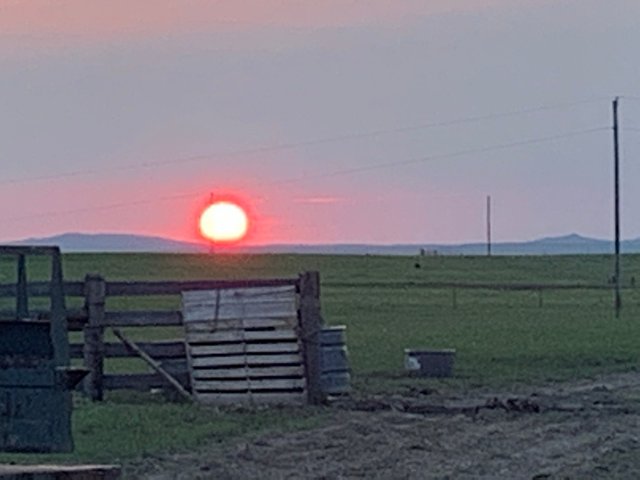 Thanks for following our journey!