Discord Offline or Not Working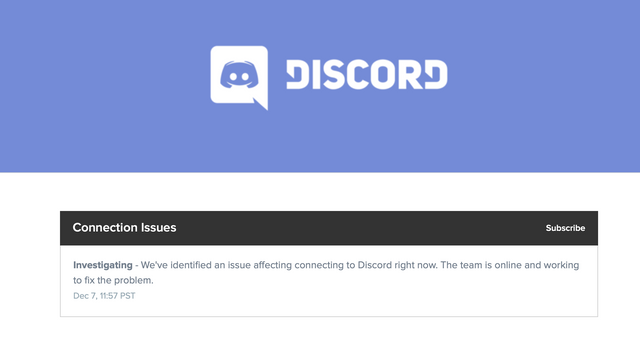 Good Evening friends!
This is going to be a bad post in many ways!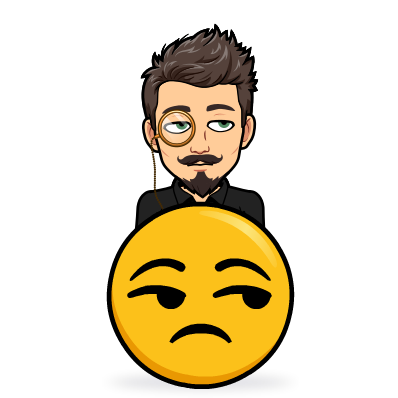 Discord is not working right now for most people it seems.
Including me!
Just wanted to let you all know, in case you miss the Co-Host at the Barbarella Show :)
@ravijojla ... where are you???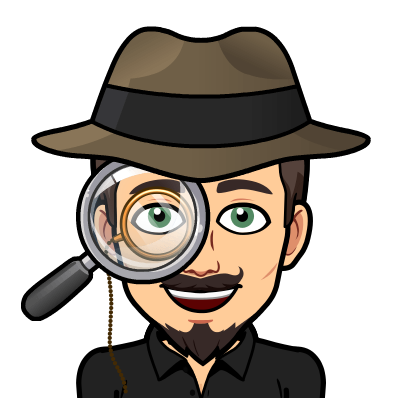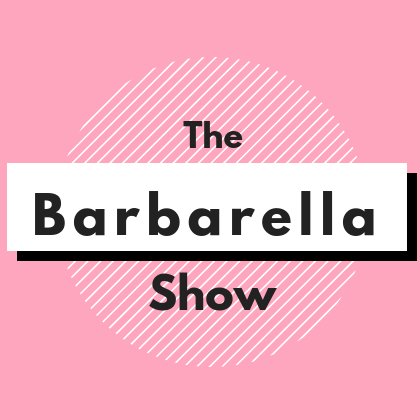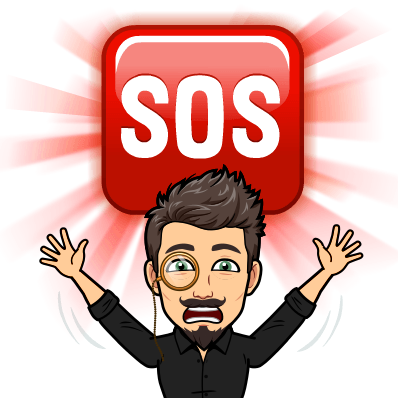 PS: @enginewitty, could not join on your show .... now no discord is working anymore ... kicked me finally out ...