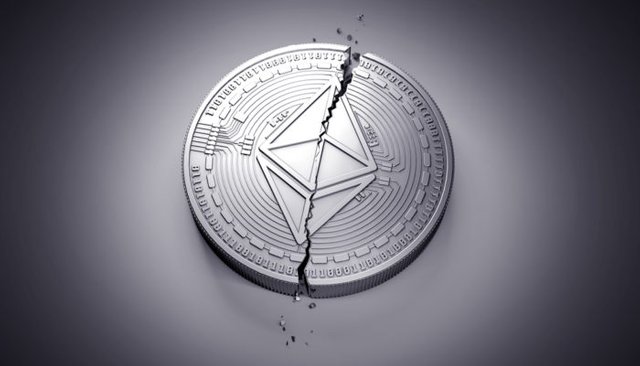 What you gonna do with all that fud?
Wow the price of Ether is low as fuck....
True...everything is down again but even in Satoshi value ETH has fallen a lot.
Be greedy when others are fearful?
Maybe it could be a good time to pick some up soon? But I think I am gonna wait and see for a while from the sidelines.
Interesting gonna go broke with prices this low?
I surely hope not.
Steem is cheap as well...a bit too cheap for my taste....and this seems like a day on which I keep my blockfolio closed and enjoy the real life.