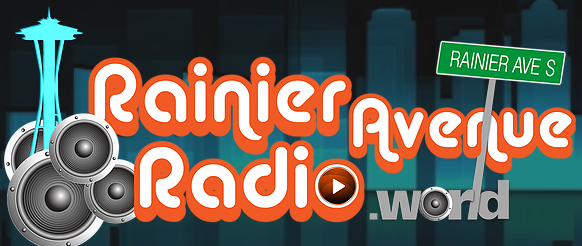 Now you can enjoy Live Radio from Seattle-based radio streaming service @rainieraveradio in the @smartmediagroup Discord server!!!
What is Rainier Avenue Radio?
Rainier Avenue Radio is an independent media resource which provides opportunities for the communities of Rainier Valley to engage with critical issues, compelling stories, and quality entertainment
Tune in to various music, sports, youth and talk shows all broadcasting live! Check out some of the scheduled shows.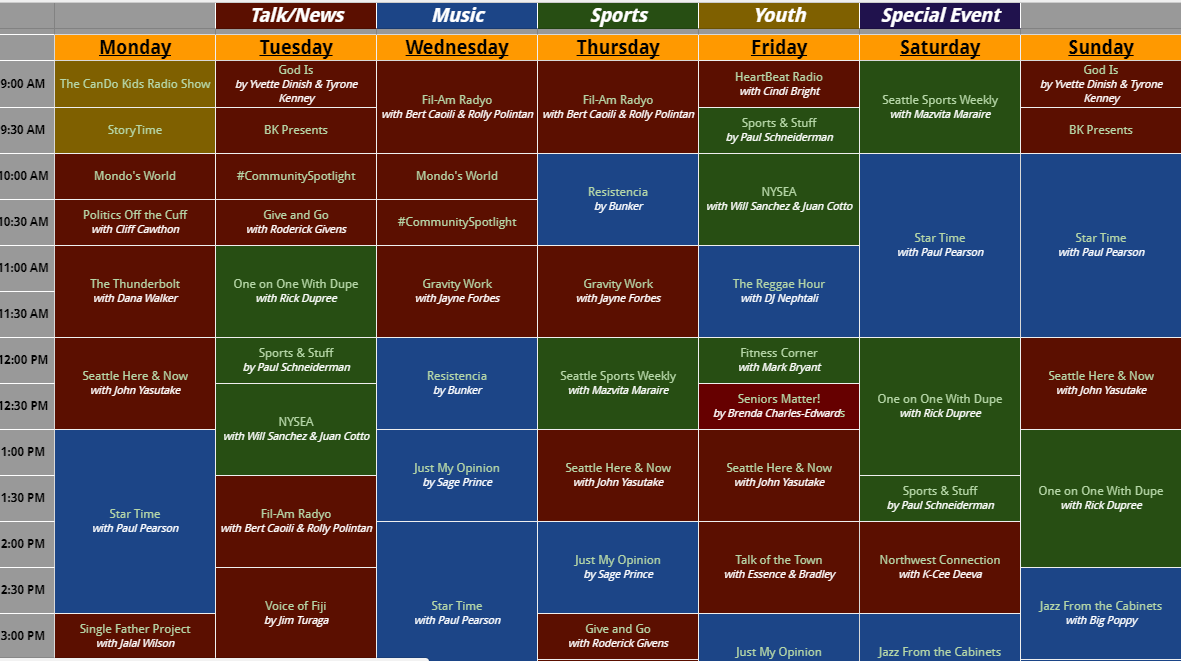 https://www.rainieravenueradio.world/schedule
How to Find Rainier Avenue Radio in the Smart Media Group Discord server
Step 1
If you're new to the SMG Discord server, you can find the #server-categories channel on the left.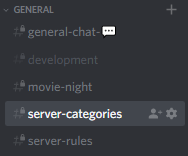 Step 2
Type ?rainier in the channel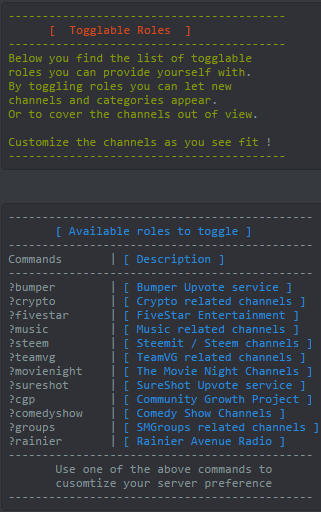 You will see a role added to you and can now join the @rainieraveradio channels.

Step 3
Under ⬛⬛⬛⬛R. A. Radio⬛⬛⬛⬛, you will see the list of channels and @Live Radio broadcasting in the Voice channel.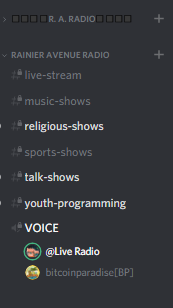 JOIN THE DISCORD SERVER AND TUNE IN!!!