The rainbow ☔️🌤🌈
The rainbow is sometimes described as "joy of God" or "gift from heaven", and it is said that looking at the rainbow is sending out a message from heaven to that person .

The rainbow is the existence that rejoices our hearts and gives courage, and the moment we saw the rainbow our hearts have been purified.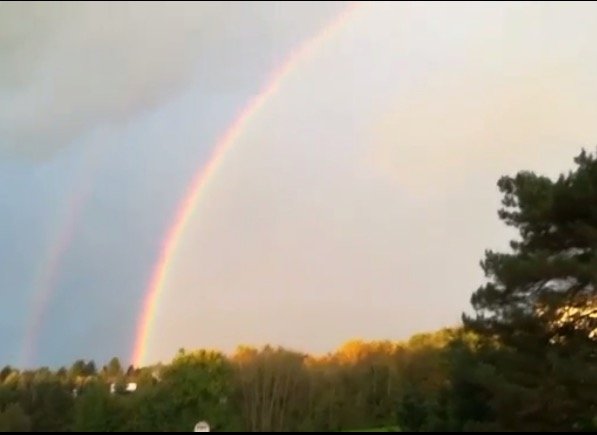 We do not have to conflict with anxiety and fear
Even the limits are our beliefs.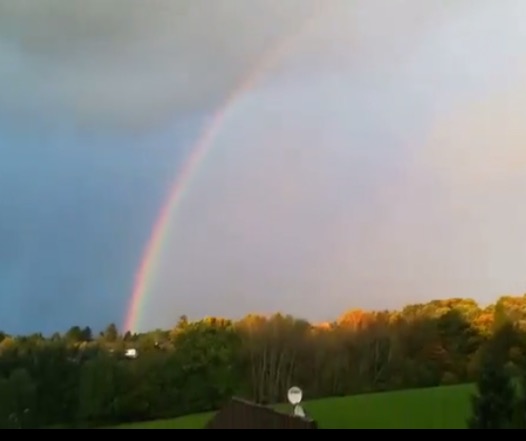 There will be no stopping rain.
The rain will soon pass, the light is waiting.
A rainbow can be seen after the rain passes. I would like to believe that a wonderful future is waiting for those who have overcome their hardships.