Today Saigon rain and I chose a quiet seat in The Coffe House watching the rain. I remember looking at it rains and rainy days old. Days ago, my family are very poor, my family relied on my parents. My parents are farmers and they are very hard. They work without holidays. Since childhood, I have known do heavy work of adults. I went into the fields to parents. My father told me: You have to work hard and know the feeling, when you know your fatigue may try to go to school and good for your future. My parents were not able to make their dreams so I'll be doing that dream.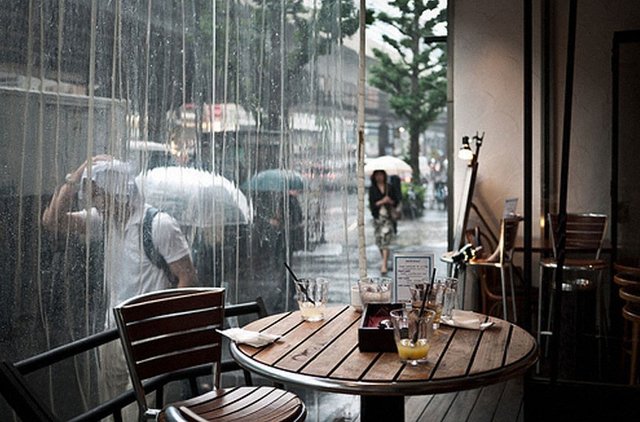 My father was a farmer but he loves to read He often has a habit of buying newspapers and read the book at holiday time. Before my family does not have radio communication and he is the person who provides the information for everyone. I also published study habits. Where reading is my ideal school library. Feeling really great. I have had dreams of becoming a journalist. I think I'll be around, writing about the new land, including for people to hear the story I discovered ... But in the end I chose the school as the law. LOL =)))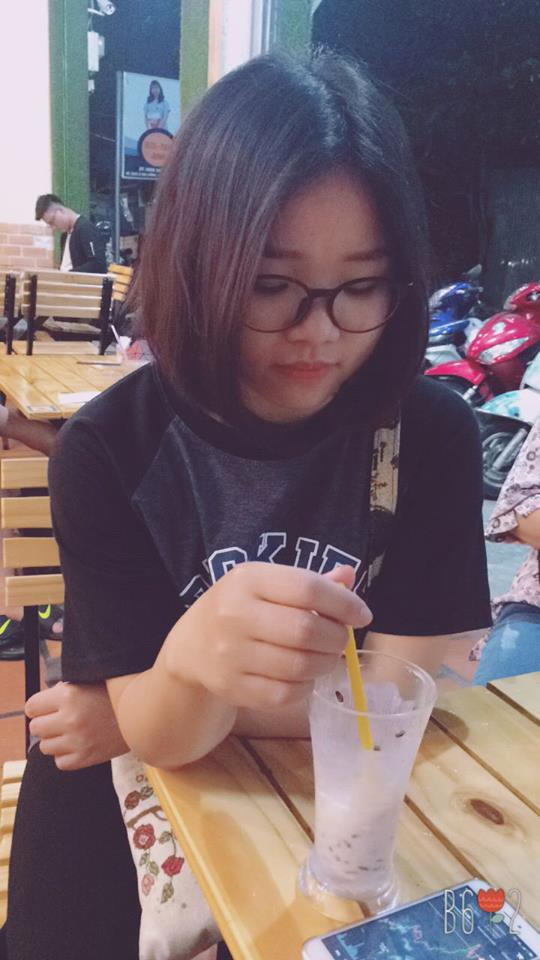 Anyway I really like your current job and I'll stick with it. My parents can be proud when I succeeded and the road to success was a long way. I will not give up.