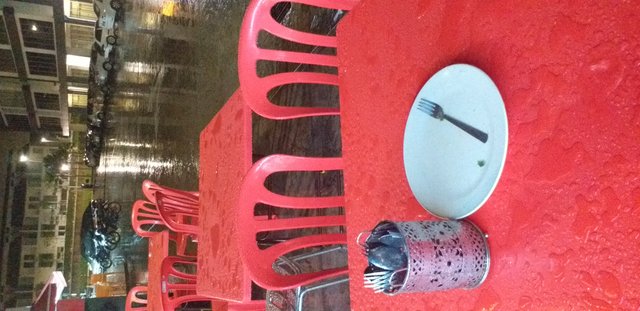 Now you can see we have a lot of rain here
The rain is basically in every country now you can see the rain now the matter is much reduced and we are keeping our chairs table and the tea table has water on it.
In fact, when it comes to rain, I like it very much. Soaking in the rain makes me a lot of fun and a lot of joy, and if I sleep in the rain, I feel very good and I get a lot of sleep so I won't talk too much about Arabic today. If you want to be able to pick up the rain and bathe in the rain
Today I will not say much about rain, I will finish my post about rain. If you like this post about my rain, please leave a comment.