Announcing unique musical telegram channel - Radio Daily
Greetings, folks!
About a month ago I've created a mini project in Telegram messenger. I am publishing a few nice musical tracks there with short descriptions every day. Let me tell you a little bit more about the project itself:
Unique music from rare, less-known bands and unusual genres
Various genres from experimental and post-rock, classics, grunge, jazz, trackers/chiptunes, skate punk, to industrial, covers and just a little bit of electronic music
Tracks are published right in the channel, what means you can download them right away and listen offline
High-quality tracks are preferred (OGG quality=10), if the track cannot be found in high quality, the best available is published
Listeners are deciding on the channel future themselves by taking part in the voting process. Every new vote is created upon reaching a certain amount of users (current milestone is 100 listeners).
Channel is using the VIZ award system so that users can support my work totally for free by pressing on "VIZ" crystals under each song. This also can be used to find the tracks that are most liked by the audience.
You can take part in the project by sending your tracks and description. If it catches my mind, it will be published on the channel.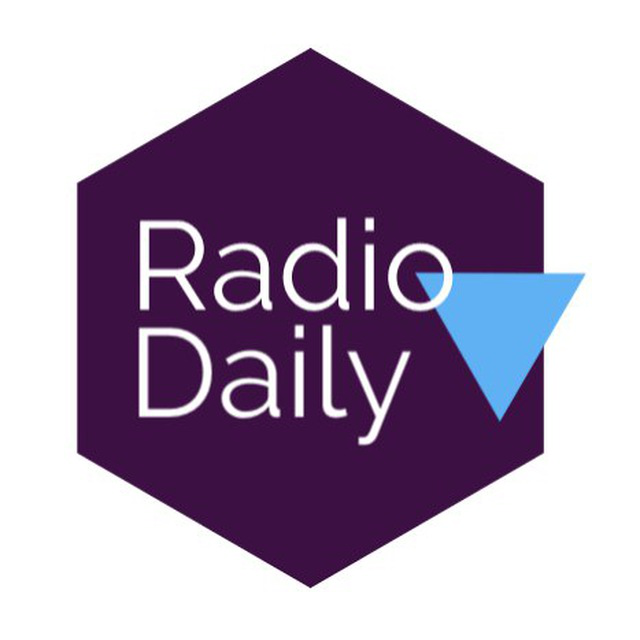 During the channel's existence, the audience had grown from a few people to nearly 60 listeners to date.
I would be really glad if you want to join, and of course, it's better if you call your friends. Try it out and listen for 5 tracks, you will find a real diamonds for your future music collections.
Note 1: current channel language is Russian; I will consider moving to English or doing a bi-lingual posts after I have more subscribers.
Note 2: some of the tracks might be not supported by all devices because Telegram does not perform re-encoding for specific devices. If you don't hear anything, try playing 3-4-5 different tracks.
Join and have a great day! =)
P.S. If you're curious why this is happening in Telegram while there are more suitable places for such projects out there, please drop a question in the comment section below, and I will explain more on the topic.
@sxiii from OooSloooo City