Radio is a big thing ... วิทยุเป็นเรื่องใหญ่
Radio took a large part in my life. The first radio receiver (simple detector type) I built myself more than fifty (50) years ago. And it (radio) has been literally in every single day of my life since then. Studies at university. Profesion. A hobby (ham radio). Personal 25 year business carrier. Listening to forbiden, and heavily jammed by soviets foreign broadcast AM stations from west Europe (Those days it was just about the only available source of truth and news from a free world.) Last, but not least - listening to music.
50 years later
And this is what I do now today. While already retired, siting in my terrace and enjoying the wanderfull warm last days of summer. Almost like 50 years ago. But much different. Not on a fading and interfered HF radio waves, maybe 1-2 K kilometers away, but by streams on Internet. From far far away, from Thailand.
I was so overhelmed by melodiuos Thai songs during our last travel in Thailand. And I miss them so much.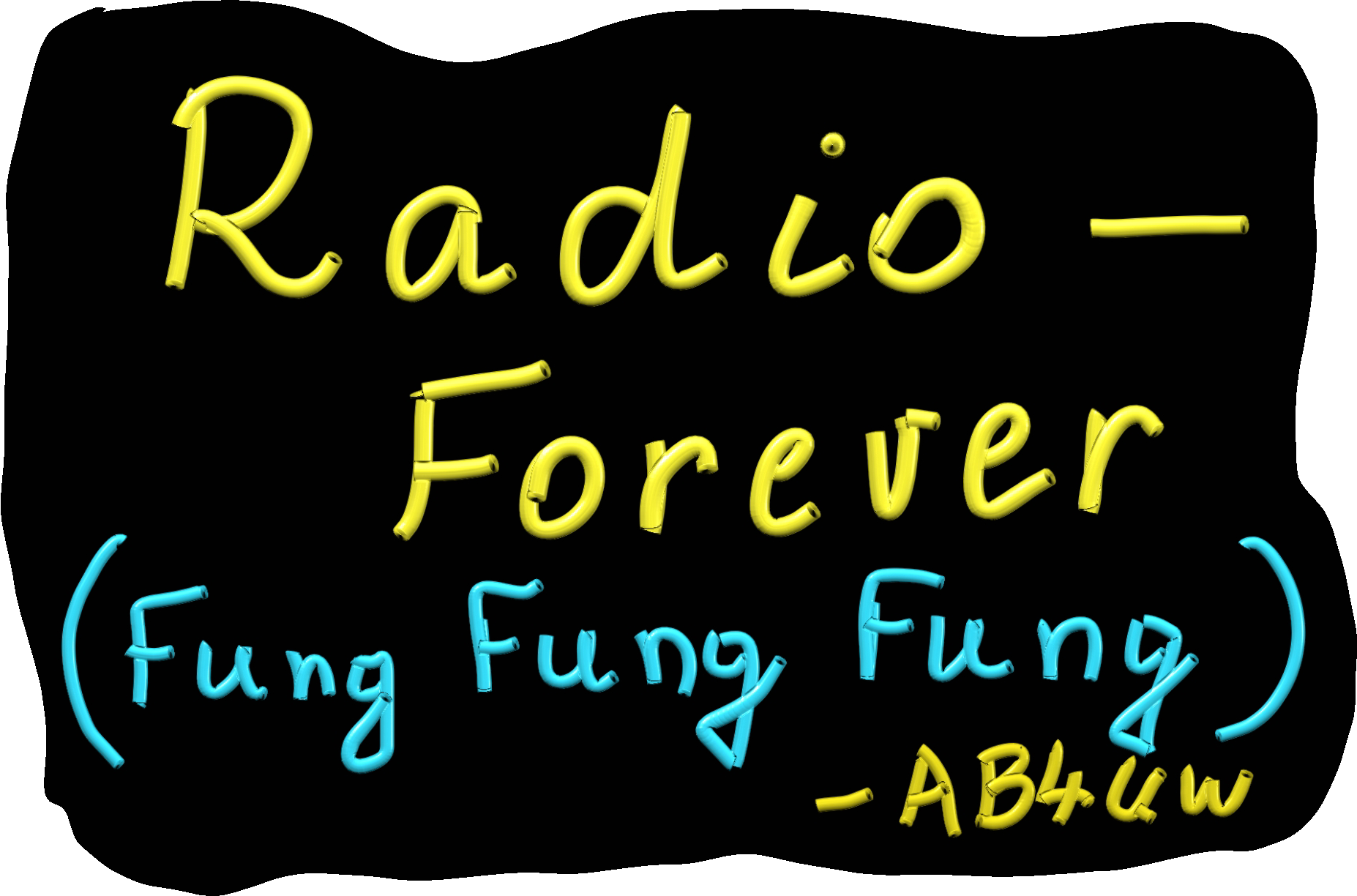 While trying variuos internet stations I finally came across one which seem fully meets my taste. Hour after hour, without touching any controls on the smartphone.
It is called FUNG FUNG FUNG. You may try it, maybe you like it too.
For the convienence of listenning I do this by MUSICCAST app, feeding all into Yamaha's wireless smart preamp WXC-50.

Then it goes to either the main AV receiver, or the portable smart speakers WX-010 in my terrace and bedroom.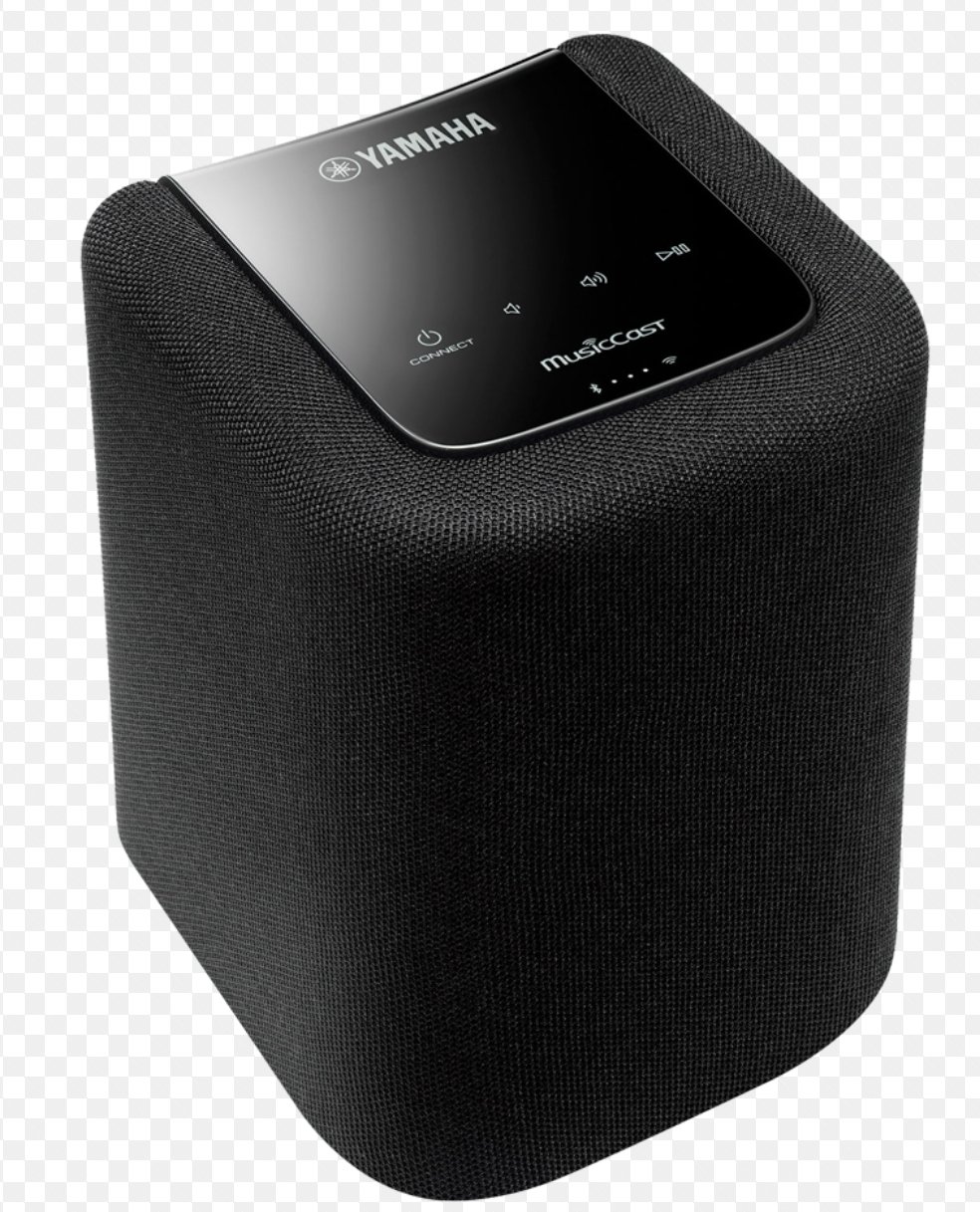 What about joining me into the fun of RADIO ?