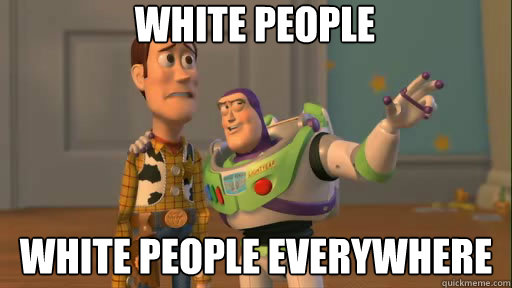 Most content creators on the internet will find themselves needing stock photos. If you have searched for stock photos before, you might have already noticed - there is a lot of white people in the photos available.
Today I was searching for "kissing" photos on pexels.com. Pexels.com is a nice site with a lot of stock. Best of all, it's royalty free, meaning you can use the photos for anything without paying any money.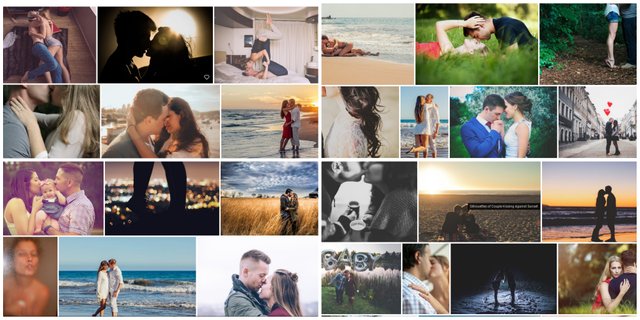 That's the first four pages of search results for "kissing" on pexels.com. White people everywhere!
This made me wonder - where does pexels.com get it's traffic? And are white people the only ones who kiss? Ignoring the ladder thought, I used alexa.com to find stats on Pexels geographic audience.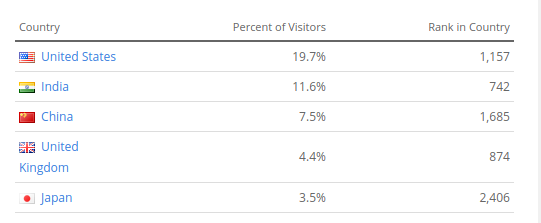 I tried viewing the site using a VPN which allows me to trick pexels.com into thinking I am from India. Not surprisingly it produced the same search results.
Then I became curious enough to go to shutterstock.com. ShutterStock is ranked the 295th most popular web-site in the world! To compare, SteemIt is ranked 5,489th and Pexels is 1,166th. On ShutterStock the photos are not free.
I decided to make my search more universal. What is something everyone does? "Eating." At least I think it's a worldwide phenomenon!?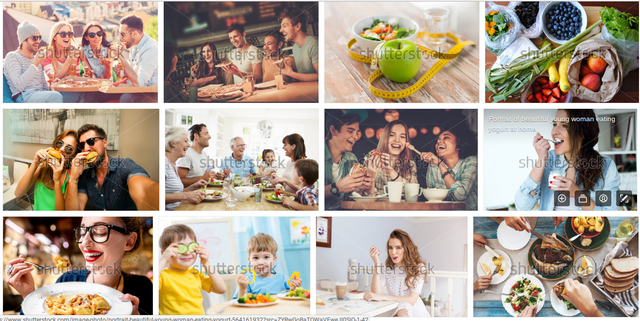 Looks like white people are more the eating type... Whoops I was still browsing from India! I switched the VPN back to the USA. Same results. The largest stock photography website in the world doesn't discern where it's viewers are from? Big tech never ceases to amaze me. There is only one reason I can think of - they don't need to.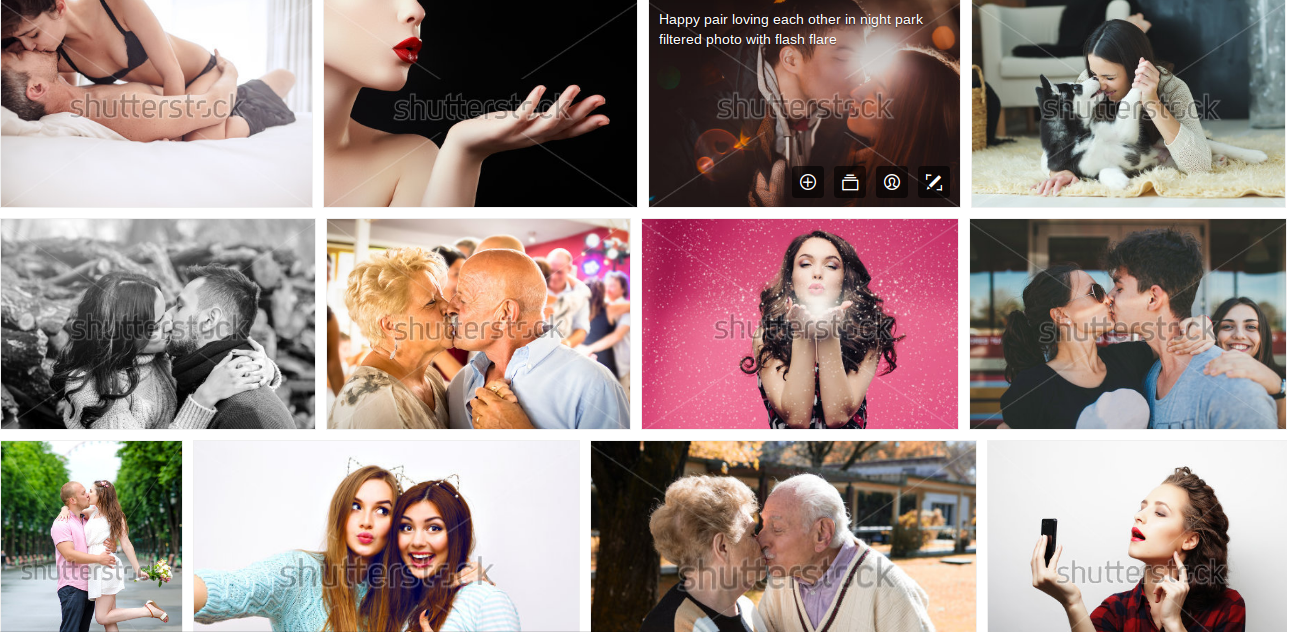 ShutterStock thinks white people are the most romantic too.
I looked around some more on the web and was delighted to find that istockphotos.com does take into account where the user is viewing from. Istockphoto.com is no slouch, ranking 1,227 in the world, just behind Pexels.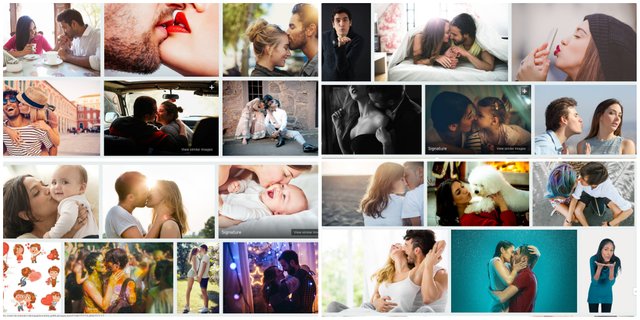 The above image is the first four pages from iStock "kissing" search viewed as a user from India. Interesting. I see some Indian men... with lighter skinned women. The dog getting a smooch is white!!
Looking at some more searches on iStock I find some color. It feels like spring after an ugly winter and in my amateur research I conclude that iStockPhoto is the most diverse of the three.
In the process I stumbled on a recent NPR piece (http://www.npr.org/2017/06/17/533327542/diversifying-stock-photography) look out for TONL (https://www.tonl.co/) to enter the space of diversifying stock photos soon!
Try it yourself, go to pexels.com and search for something! Let me know what you think. I found "yoga" to be an interesting one. A practice that originates in India makes for some "food for thought", but we all know only white people eat.