"Squid Game" will have a second season and a spin-off is in the works.-
Hello my friends, greetings for all!!
In the past two weeks, one drama has risen above all other series after joining Netflix's streaming service and that is "SQUID GAMES". The Korean suspense drama has taken the platform and the world by storm and has become one of its most popular shows.
For those of you who are eager to see more of this tvshow,,, I have news for you as some insiders have been confirming that Netflix has given the green light to a second season, but that's not all, also the streamig has shared their plans to create spin-offs of the Drama.
The report states that this spin-off series will carry the concepts of "The Squid Game" to other countries around the world, however, the sequel will likely continue directly from the event of the first season given its final cliffhanger.
Earlier this week, Netflix Co-CEO, Ted Sarandos, said that "Squid Game" could become the biggest show in the streaming platform's history. Right now it's already their most successful non-English speaking show, but the expectation is that its popularity will continue to grow.
If you haven't watched the Drama yet, the complete first season of Squid Game is available on Netflix.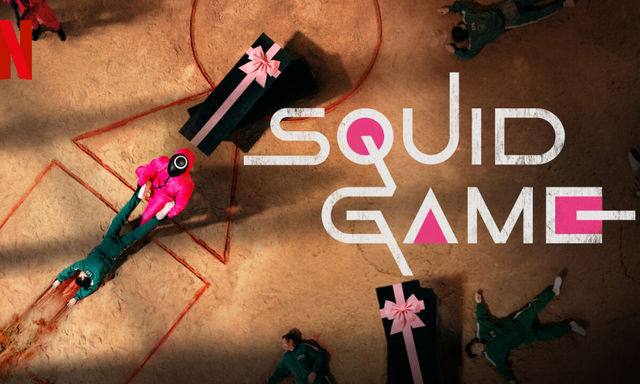 All image rights are Netflix's
I remind you that for now this remains at the rumor threshold and there is no official information from Netflix that the second season has been greenligth, and with that, it means there is no date as to when we might see it hit the service, which means there will be more than enough time to catch up.
¡From a Geek to other geeks!

¡¡¡THANK YOU FOR YOUR SUPPORT!!!