Moon Knight" director discusses the possibility of a second season.-
Hello dear community!!
I remind you that #MoonKnight has only aired one episode, but those of us who are Marvel fans are already thinking about the future of the title character for the future of the MCU. The psychologically challenged superhero played by Oscar Isaac has struck a chord with audiences, indicating that the studio will try to keep the Star Wars star on board for a long time to come. The question is will that mean a second season of Moon Knight gets the green light?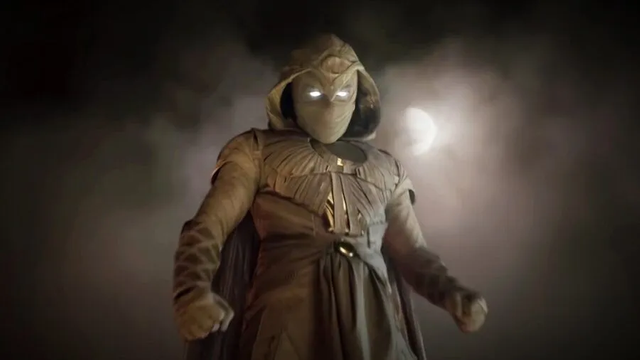 Courtesy by DisneyPlus
It's a little hard to say right now, as even the series' director has no idea where things are headed. In my research notes I stumbled across the site Collider asked Mohamed Diab, director of the series, about the possibilities of a second season! of Moon Knight, to which the director stated that he knows the same thing as the fans right now. He commented:
"I want to tell you a secret; Marvel is so secretive that what is your experience is what is my experience. I don't know anything else. And sometimes you wonder, 'Did I do a bad job?' But I think this is the way they do it. Thank God they love the show."
Next Diab went on to explain the uniqueness of a Marvel TV series: that even if it's successful, that doesn't mean it will be renewed, as it all depends on where Kevin Feige and his team he commands want to take the franchise.
"They keep expressing every day, how much they love the series, but it's not like any other series, I mean, in the other series, outside of the Marvel universe. I mean, any TV series, if it's good, you know you're going to get a second season, but a WandaVision was great. And you didn't get a second season, you went on to something else."
The filmmaker concluded by saying that, whatever happens, he is confident that Moon Knight the character will be around in the Marvel universe for "a long time." He expressed:
"So what I'm absolutely certain of is that Moon Knight stays, stays for a long time, in my opinion. That's just a prediction. It's so interesting that I think it's going to stay, but what's going to happen next? Is it going to see one more season? Is it going to be a movie? Is it going to team up with somebody else? My guess is your guess."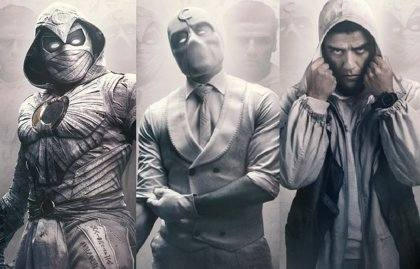 Meanwhile, one of Moon Knight's stars, Ethan Hawke, who plays villain Arthur Harrow, has echoed Diab's comments, commenting that he thinks the series works as a one-off, but at the same time sows the seeds for more if that's what Marvel wants to do. If there isn't a second season, it looks like Marc Spector could be moved to some sort of team-up project, as Isaac has hinted a couple of times that the Midnight Sons could be about to reunite in the MCU.
This maybe Marvel will update us on the status of a second season once the series ends. For now, Moon Knight continues on Wednesdays on Disney Plus. And for more, I invite you to my group on Telegram to enjoy the series and other productions.

Let me know your opinion in the comments. Don't forget I'm also on Facebook and Twitter.

¡See you next edition!

¡¡¡THANK YOU FOR VISITING!!!