Bless your Tongue with some Sweetness || My Egg Pudding recipe ||
Egg pudding is one of my favorite lazy day dessert recipes. It's easy to prepare, doesn't require many ingredients, every ingredient is always available and it's delicious to eat.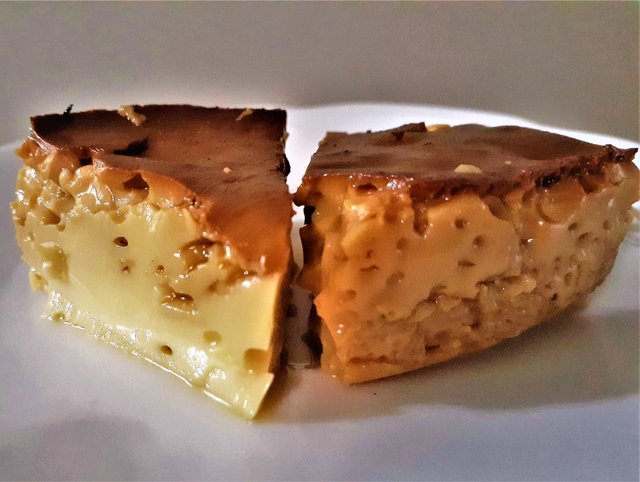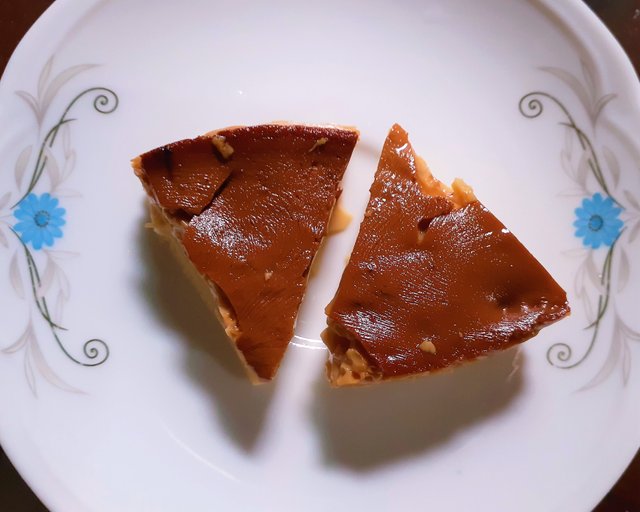 The best thing about this as a Mom is, it's my son's favorite. I can give him egg pudding without worrying about if his bowel can take it or not. It's super kids friendly food.
So, here's my easy recipe!
I took four eggs with yolk to make my pudding. You can take more or less, just put other ingredients as per.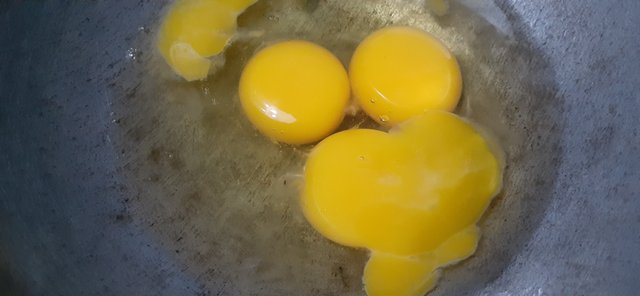 Mix it well. I have used a fork. Because you don't have to make it fluffy, just give a good whisk.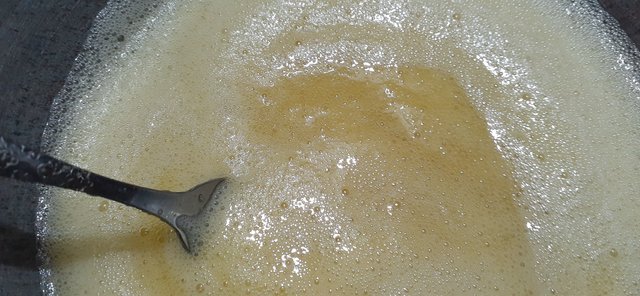 Put one cup of sugar and again give it a good mix.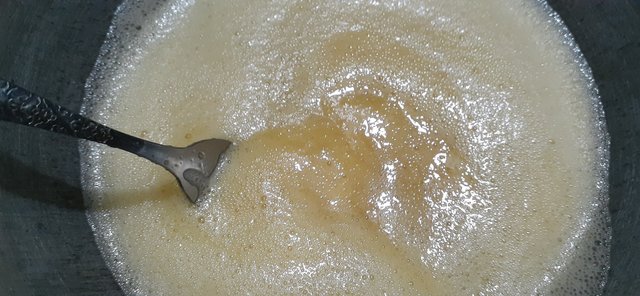 Take one and a half cup of boiled cold milk.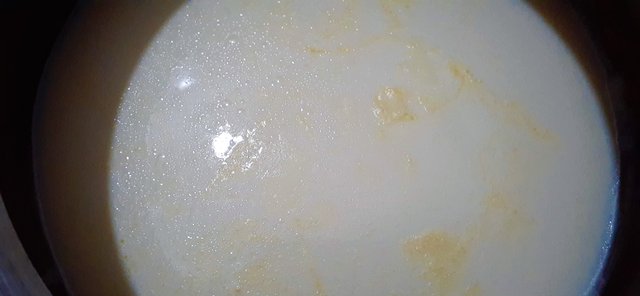 Put just a pinch of cinnamon powder.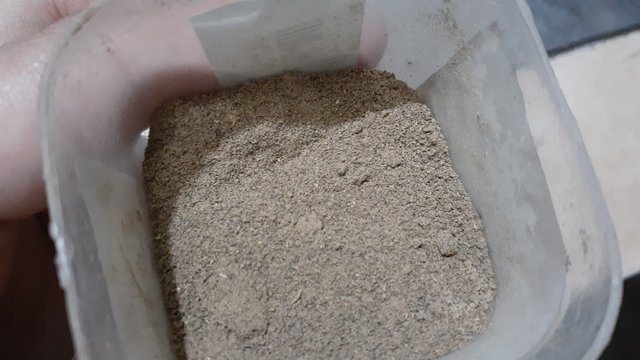 Mix everything pretty well and strain the liquid.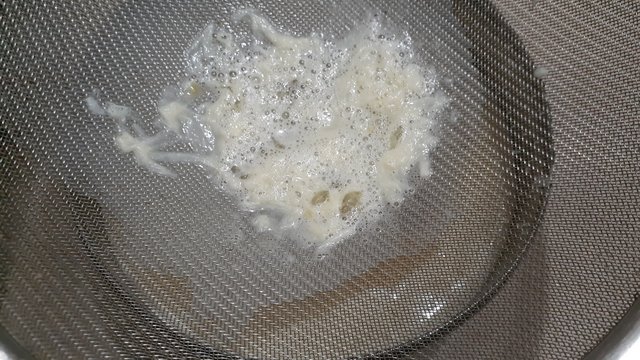 This is how it will look like. Ready to put on the oven.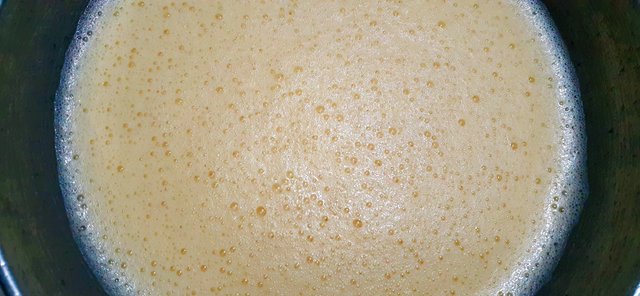 But before that take a stainless bowl to make the caramel. I use some sugar to make it. You can use ready-made caramel too.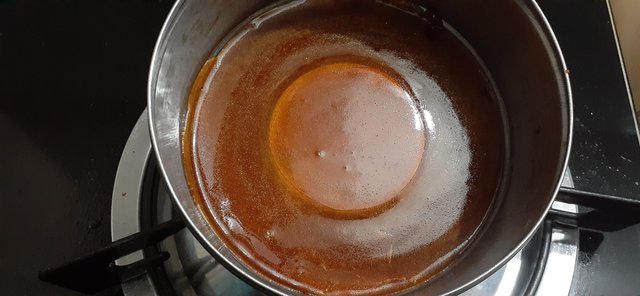 Put three-five teaspoons of sugar and the same amount of water. Heat it a little, spread all over the bowl and give it rest to cool down and set.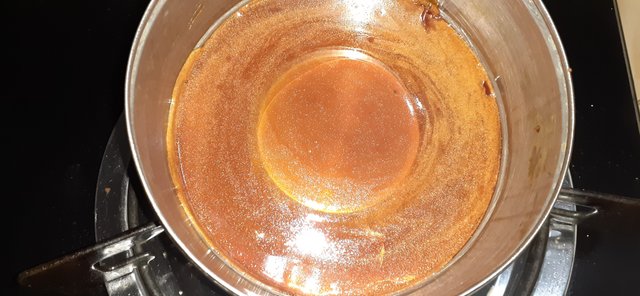 I usually use a pressure cooker to make the pudding. It's easy and doesn't take much time. You can also use any big frypan or any container on the gas oven to make this pudding. The process is the same.
Put a hot pot stand in the pressure cooker and water into it. The water level should be half of the bowl you take earlier. Otherwise, the boiled water will flow into the bowl.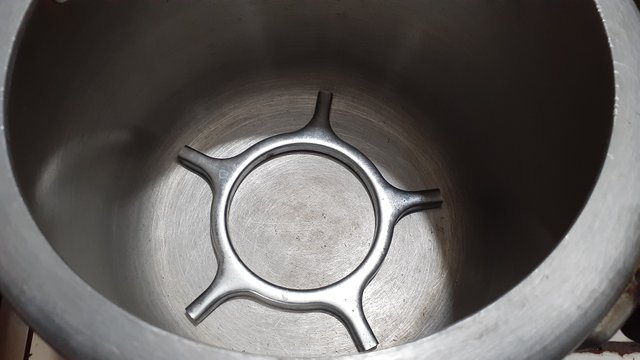 Remove the whistle from the pressure cooker before you start. Give at least thirty minutes to cook in medium heat. You can use a toothpick to see if the pudding is well cooked or not. If not give a few more minutes.
Take off the pudding carefully from the cooker and put the bowl in a plate upside down to put the caramel upside.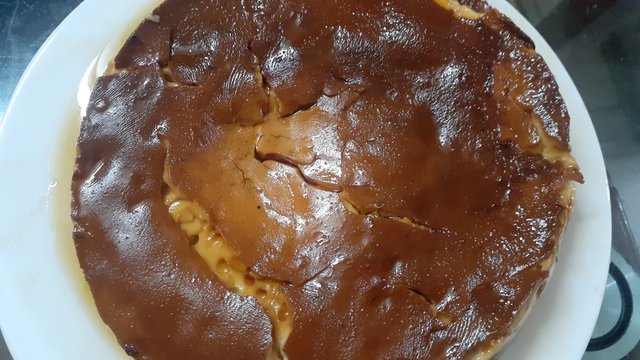 TaDa!
Cut it and serve it.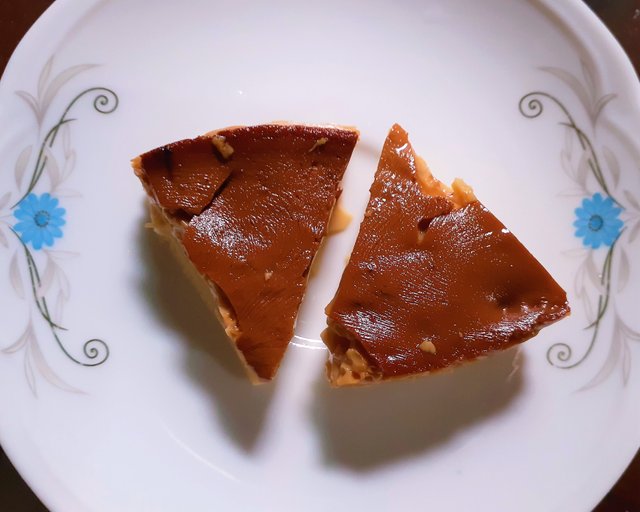 I hope you like my easy cooking. Just give it a try, you will be amazed by the fabulous soft texture and the mild sweet taste.
This is my entry to Qurator's Tasty Tuesday #108
. Also, I would like to enter on Bilpcoin food photo contest and Food Fight Friday. Oh! That's so many in one post. I hope you wouldn't mind. Click on the links to learn more and take a part on the contests.
THANKS FOR YOUR LOVE AND SUPPORT!
Much Love

Who I am?
I'm a Mom of a toddler son, have a vast experience working with HR in a multinational organization. Also, I have a good knowledge of Public Administration. I'm life & nature enthusiasts, eager to learn human psychology, trying to live mindfully and a positive learner.


Find me on other Social Places
Twitter Facebook Discord
Proudly supporting