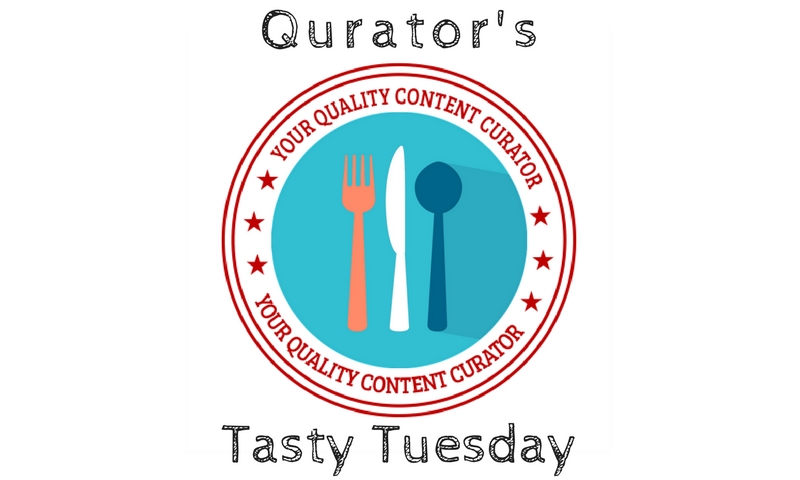 ---
Welcome to the 41st Edition of Qurator's Tasty Tuesday!
Below you will find some awesome food images taken by some your fellow Qurites that captured some of their appetizing culinary moments! Come along and let's enjoy these delectable pictures and make sure to vote for your favorite!
Note: some of you have been curated twice since the start of the daily qurator and some have been curated only once. As the Daily Qurator is gaining fame with every passing day, many new steemians are asking/will ask to join us. So, expect to see posts from new users for now. When the opportunity arises, posts from older users will be curated once again.
When this post reaches payout the participant with the most upvotes on their comment will win a Tier 5 membership for 30 days! Awesome right!?Only upvote from Qurator members will count.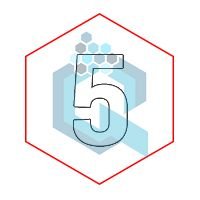 We made it easy for all participants by providing the links that they can just copy and paste into the comment section of this post to officially enter the competition!
PLEASE NOTE, ONLY THOSE FEATURED IN THIS POST MUST PASTE THE LINKS BELOW IN THE COMMENT SECTION. POSTING THE LINK IF IT IS NOT YOURS COULD RESULT IN A FLAG.
@waybeyondpadthai
https://steemitimages.com/0x0/https://img.esteem.ws/dr09up7wro.jpg
@catwomanteresa
https://steemitimages.com/0x0/https://image.ibb.co/ewcwKp/Dereve_17.jpg
@randypike
https://steemitimages.com/0x0/http://steepshot.org/api/v1/image/d3eb81c5-4be4-4570-a7fe-b9cc594a8ee5.jpeg
@danielwong
https://steemitimages.com/0x0/https://img.esteem.ws/qp6ypu39i8.jpg
@alexanderfluke
https://steemitimages.com/0x0/https://cdn.steemitimages.com/DQmd1yY7N4RupmE6tP2bM3JsAt1teBTncXpzWvynkj2Ggsb/lighteveningmeal-001.jpg
Let the competition and upvotes begin! Best of luck to all the Qurites participating!
Note: Any upvotes from pay4vote bots will not be counted.
Spamming messages and asking for upvotes on your comment is frowned upon and could lead to being disqualified. Stick to friends and people you know!
---
Your Quality Curator ~( @goldendawne )~ Presents:
---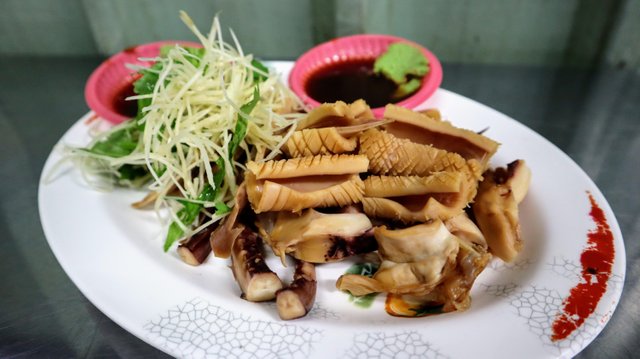 Taiwanese STREET FOOD! Yes, Pig Gut Soup Too
@waybeyondpadthai
shares a great restaurant serving more than you can imagine; from pig intestine soup t this specialty- boiled dry squid.
Neal, my Taiwanese foodie friend told me to just look at the color of it. Yes, it looks a bit different like, darker than it usually is, you know. The reason why is, they dry it first before boiling it.
Served with soy sauce and wasabi. Like a Japanese food but it's Taiwanese! Oh! shredded ginger too
---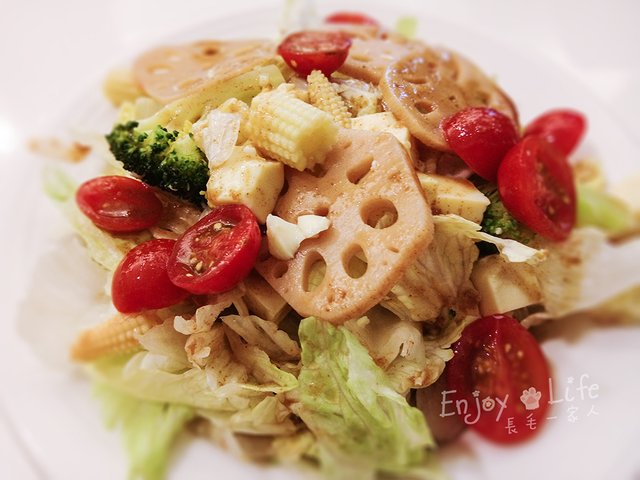 A Perfect Restaurant For Your Special Day
This restaurant I am going to introduce today is a perfect choice for afternoon tea or dinner with someone you are in love.
De reveCafe is located at Mega City shopping mall. The transportation is convenient whether you take the MRT or drive a car... de reve is from the French "dream" which gives me the illusion of coming to romantic Paris
@catwomanteresa enjoys a salad jar at this beautiful restaurant influenced by Paris, France. Come along for some enchanted views and a delicious salad jar.
---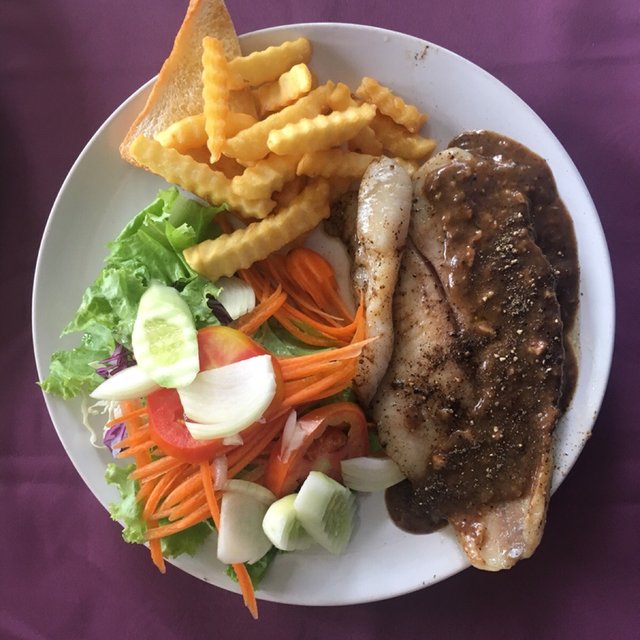 Yummy
My delicious lunch today. That's really yummy. A nice Fish Steak and delicious salad. Great!
@randypike sure knows how to tantalize the taste buds!
LOOK at this lunch! Next time... hopefully he'll invite us along.
---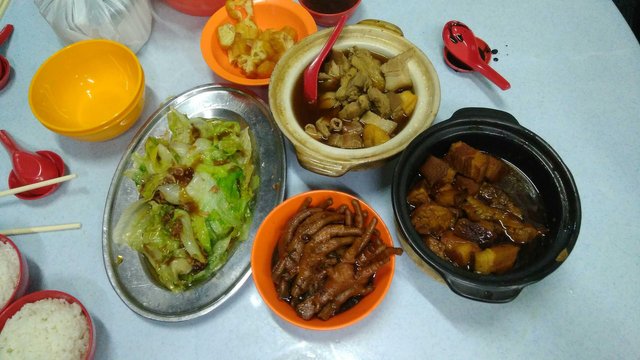 Ulog 13: Crazy Good Bak Kut Teh
Ordered a pot of 'Bak Kut Teh' for 4 pax. We had 6 adults and 3 children that could eat that amount. So really worth the value for money. Just goes to show the size of their portion per pax
This meal was fit to feed a BIG group of people! From braised pork belly to chicken feet; this restaurant had something for everyone.
---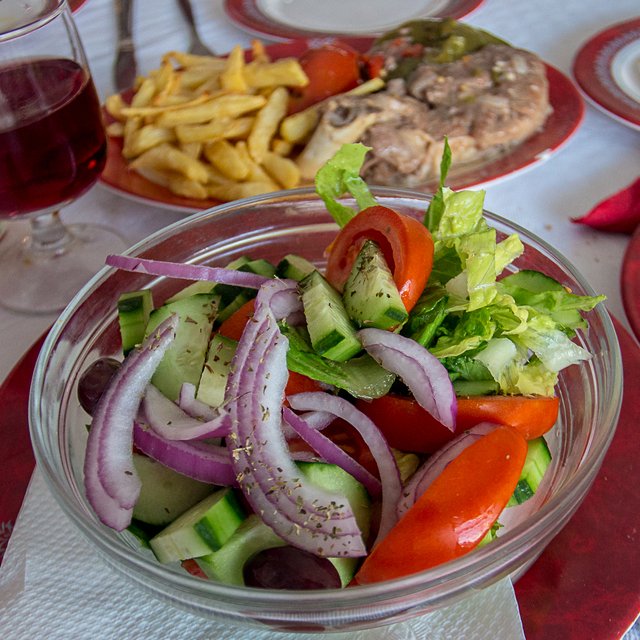 Light Evening Meal
It was supposed that it would be a light evening meal. Cheese and wine or something. With such a simple idea, we went to Bella Mama tavern after a walk. But the chef himself approached our table and he was very eloquent. We gave up in a minute. Greek salad, lamb stew with vegetables, French fries and red wine. But, it was supposed that it would be a light evening meal
Doesn't that salad look extra crispy and scrumptious? Oh and if you look beyond the tomatoes, cucumbers and lettuce you can see some savory looking lamb stew!
---
---
Nominations!
Get nominated for the next Qurator's Tasty Tuesday
DO
Want to take part in the next Tasty Tuesday? Sure you can! Simply comment in the comment section with #nominate.
We will then consider your account and look over your feed for any food related posts for the upcoming Tasty Tuesday.
DO NOT:
Post links and/or pictures of your most recent food posts. We will not choose them. Why? Well, we want the nominees to also benefit from being in the Tasty Tuesday Edition. If you give us a link now and we use it for the next issue of Tasty Tuesday your post has most likely reached payout. That means not extra upvotes... We will select the most recent posts from your feed.
So instead, just include#nominatein your comment of this post (don't forget to vote for your favorite food post first).
We will take it from there and consider your feed for the next Tasty Tuesday.
---
Did you vote for your favorite Photo Friday yet?
Qurator will be hosting a Photo Friday each week where 5 members will be selected to win a Tier 5 membership!
Head over to THIS POST to cast your vote and show some support! Who knows, maybe next week it's your turn to receive some votes and stand a chance to win! =)
---
The winner of Tasty Tuesday #40: @ngocbich
Congratulations to @ngocbich who won a Tier 5 membership for 30 days!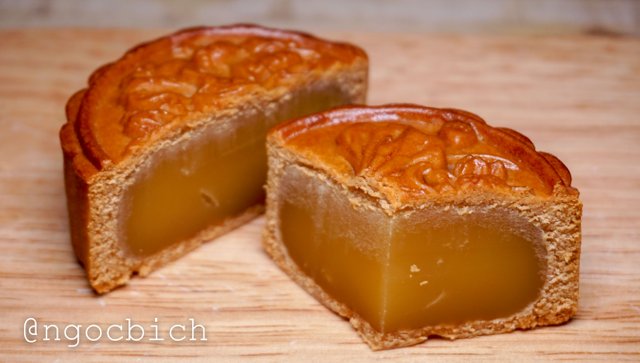 ---
Remember, if we get complaints about participants spamming links/comments and asking for upvotes you WILL be disqualified!
---
Your Quality Content Curator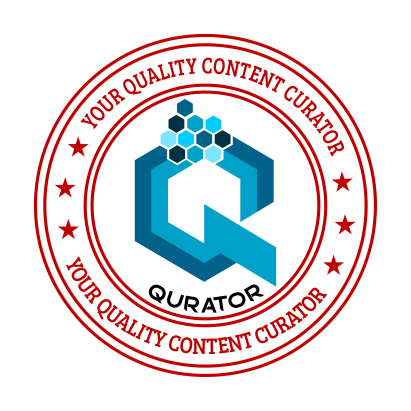 The Qurator project is brought to you by:
@scrooger | @boontjie | @goldendawne | @ewkaw | @ackhoo | @brumest | @stresskiller | @blacklux
For more information on the Qurator Project click HERE
---
Like what we do? Consider voting for us as a steemit witness.
---