Qurator's Shining Qurite #101 | @xyzashu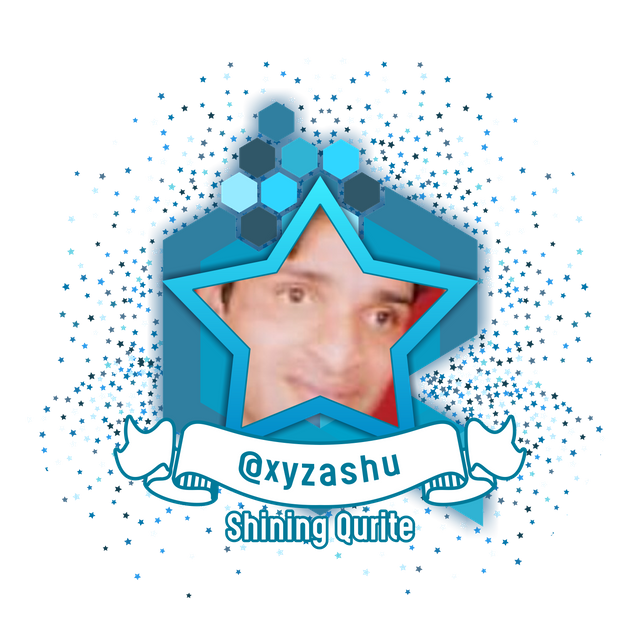 SHINING QURITE OF THE WEEK
Are you an exceptional steemian? Do you post almost every day? Do you write quality content to share with others on the platform? And finally... are you a Qurite/member of @qurator? Well then.. do we have a new special feature JUST FOR YOU! It is YOUR time to SHINE!
EVERY Wednesday @qurator will be posting the Shining Qurite of the Week which will spotlight a member who is active, posts quality content (almost) daily, comments on others' posts on the platform and is an exemplary steemian. We will be featuring a minimum of three of the Shining Qurite's posts from the last few days in this weekly highlight post and will be sending them extra upvotes/rewards from our accounts.
For the next week you will be receiving bonus daily upvotes! Congrats and enjoy!
If you are not the Shining Qurite of the week, that's alright... you may be next week! Just keep posting quality work, continue supporting @qurator & your fellow Qurites, and perhaps you'll see your name in the SPOTLIGHT one Wednesday soon. But until then, let's see who is this week's Shining Qurite.
REMEMBER to support other members and comment!

REMEMBER to support other members and comment!
Your Quality Curator ~( @goldendawne )~ Presents:
---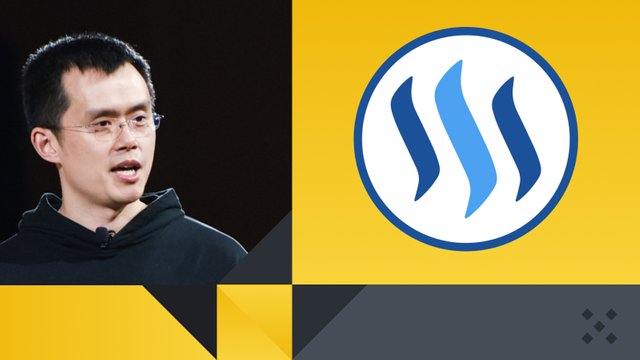 Binance Lost A Lot Of Credibility. Where Should I Move To Now?
With the recent turn of events, Exchanges have their own dilemma for what and what not to do. But users like me are also in a dilemma.
Binance was my go to Exchange for almost all my crypto trades, price monitoring etc., since the listing of STEEM on it. But today, my loyalty and trust for Binance has shaken
---

First Ever Foodie Pizza Day Today!
I'm very excited to tell you that Foodie Pizza Day has become a reality.
Today I literally got to eat my FOODIE tokens for my lunch. See what I got for my 10000 FOODIE
---

Last Night I Got Trapped By GHOST
Can't FOMO-ing in sometimes work to your benefit?
Dunno, why people look down so much on FOMOing in! When it comes to investing in cryptocurrencies, sometimes I don't go by what project fundamentals, its white paper or tokenomics tell but with the influence and charisma of its promoters
---

The Shining Qurite Wall of Fame
Since we will be featuring a Shining Qurite each week we are going to start the Shining Qurite Wall where all the featured members will be placed. A great place for all steemians to find exceptional Qurites to follow. If you are a Shining Qurite, feel free to use your badge in your posts, you deserve it. =)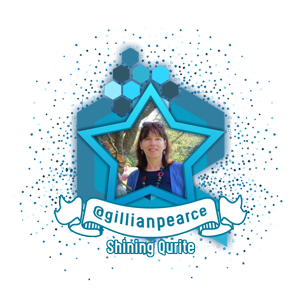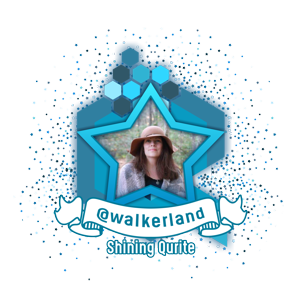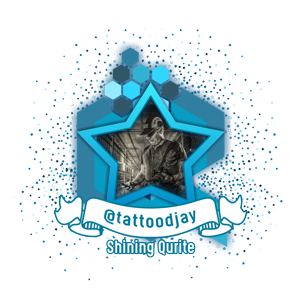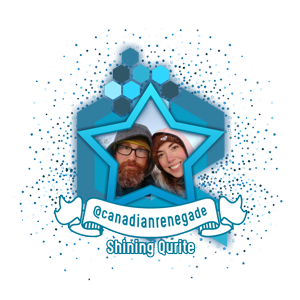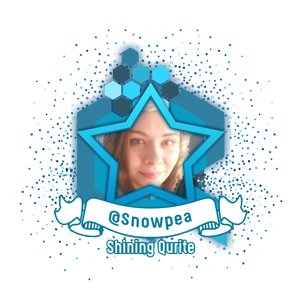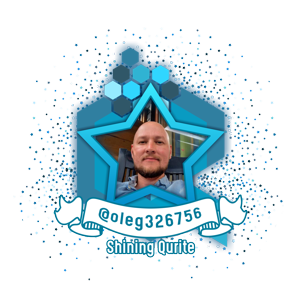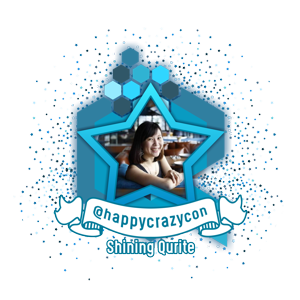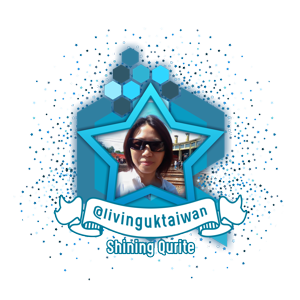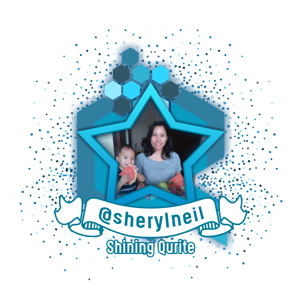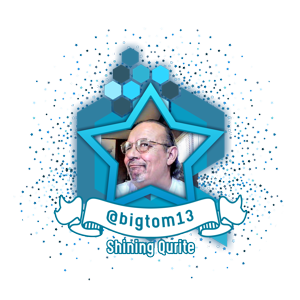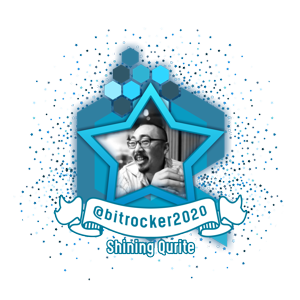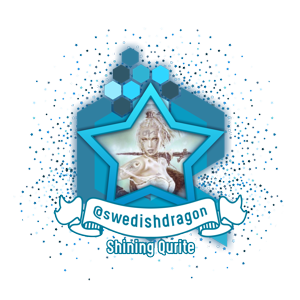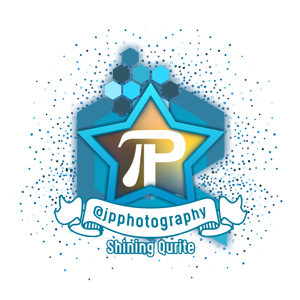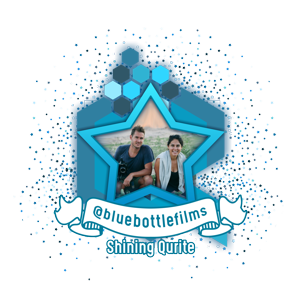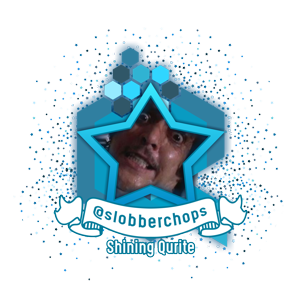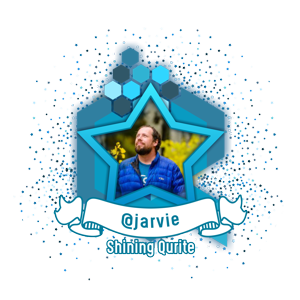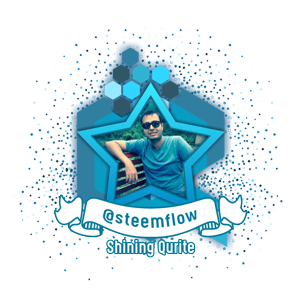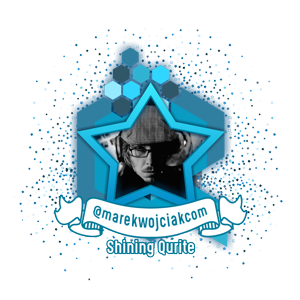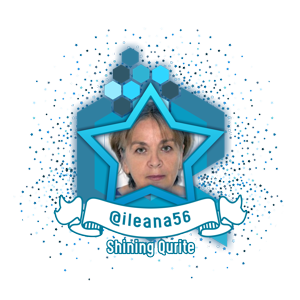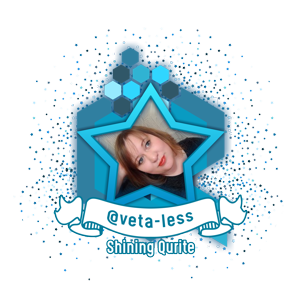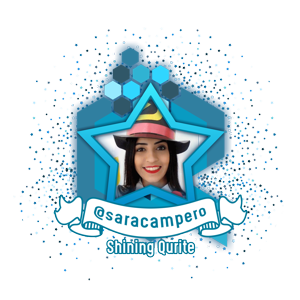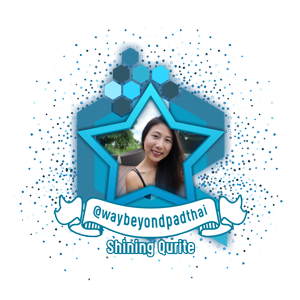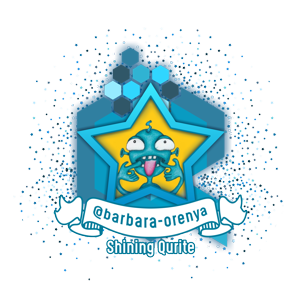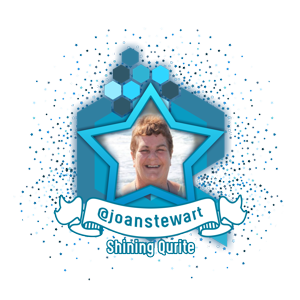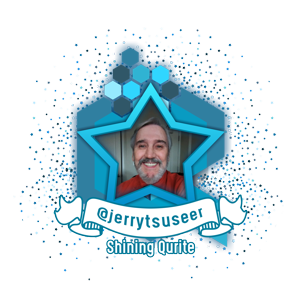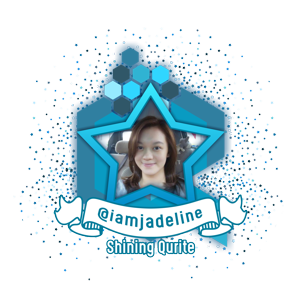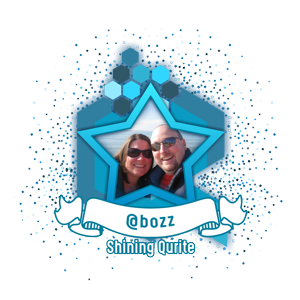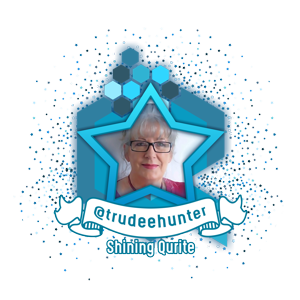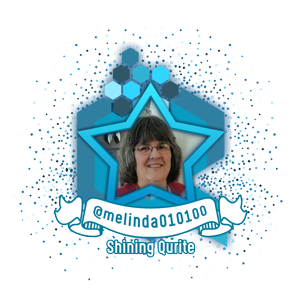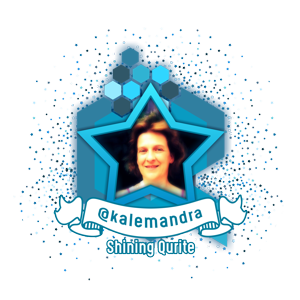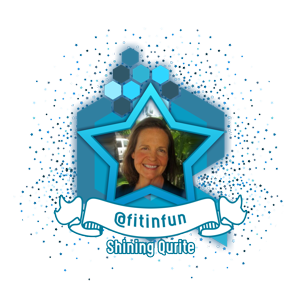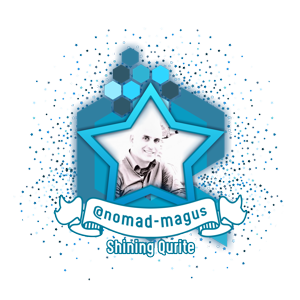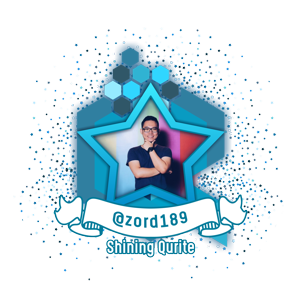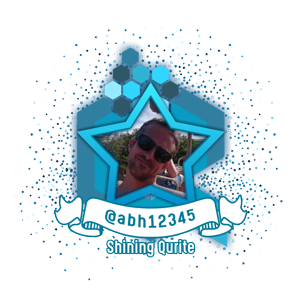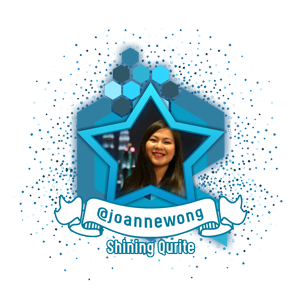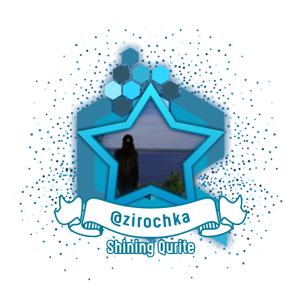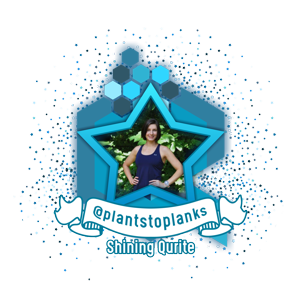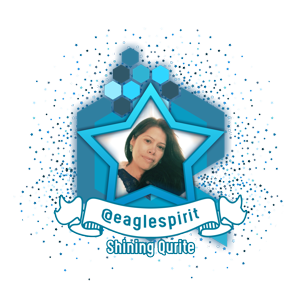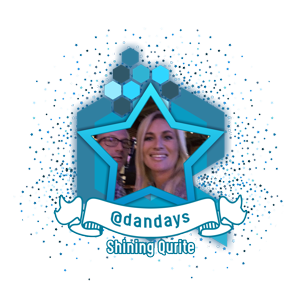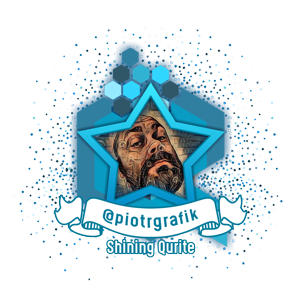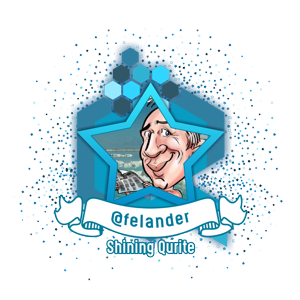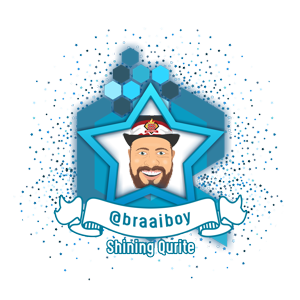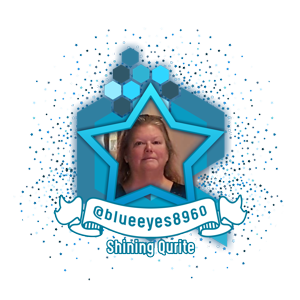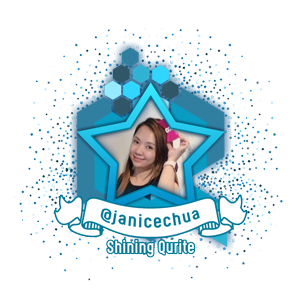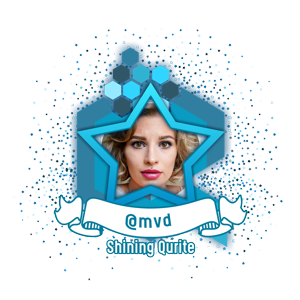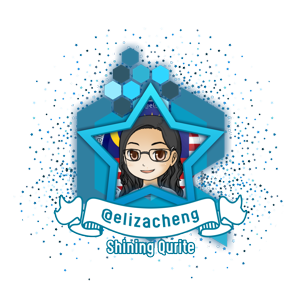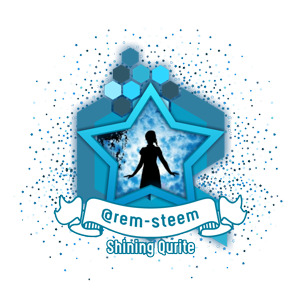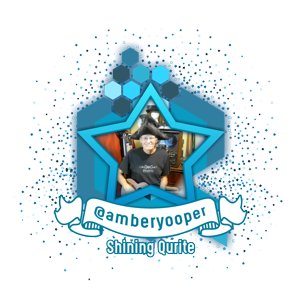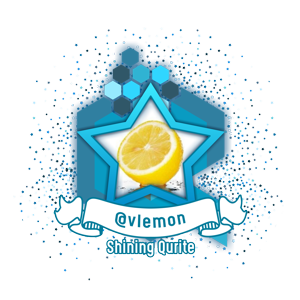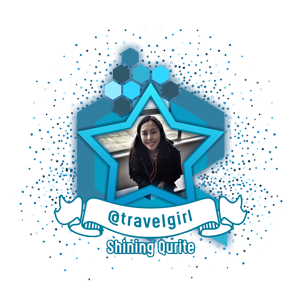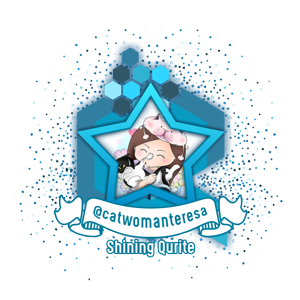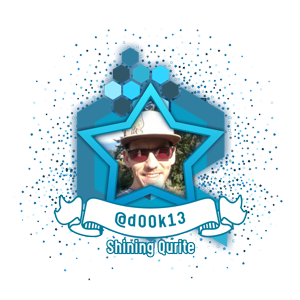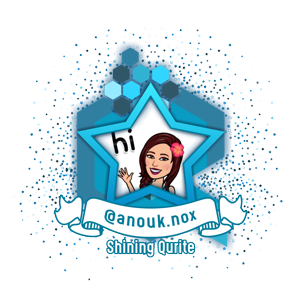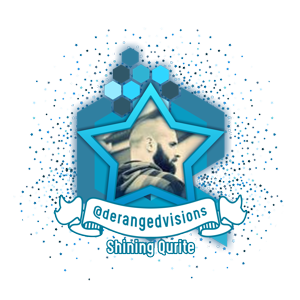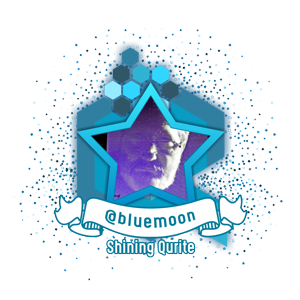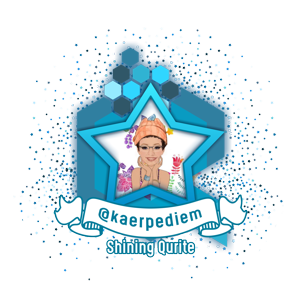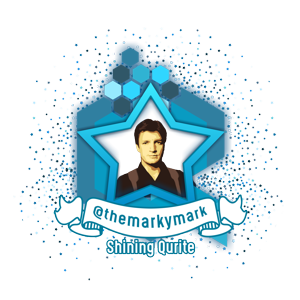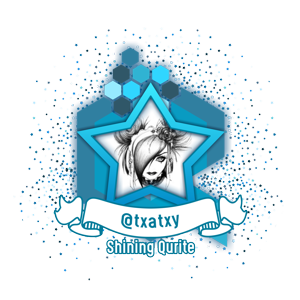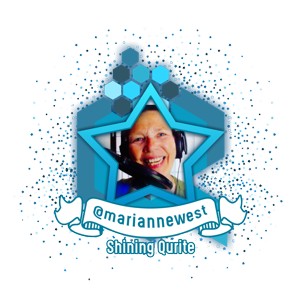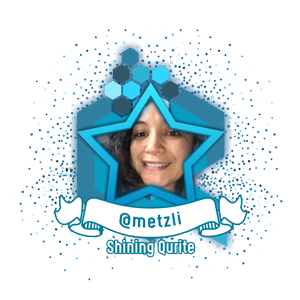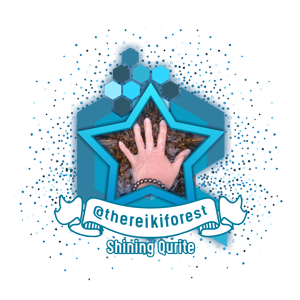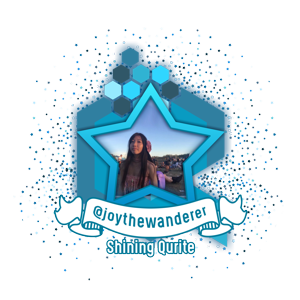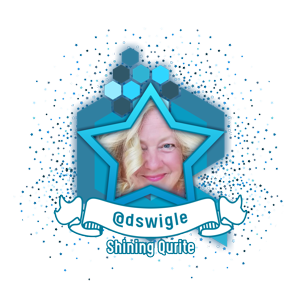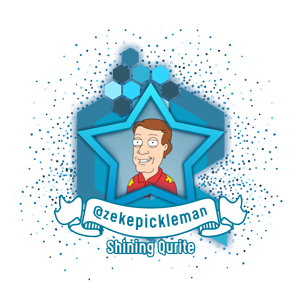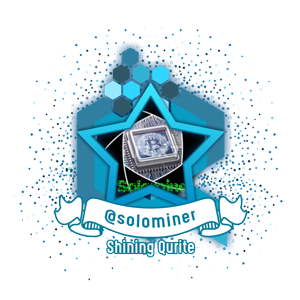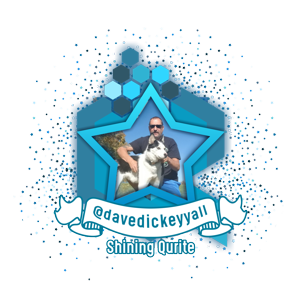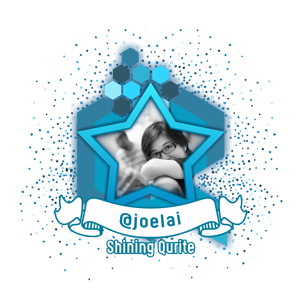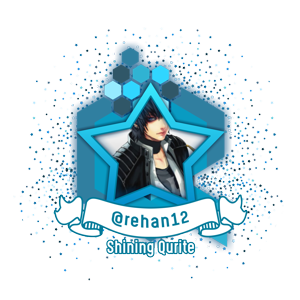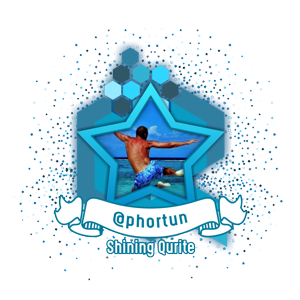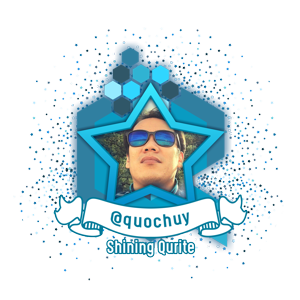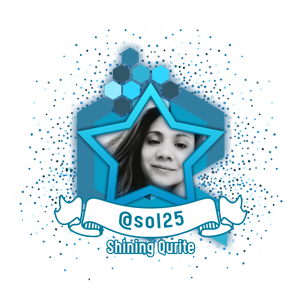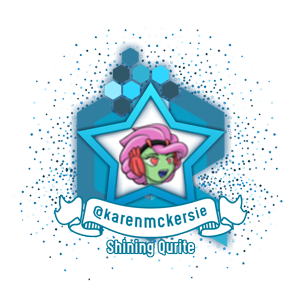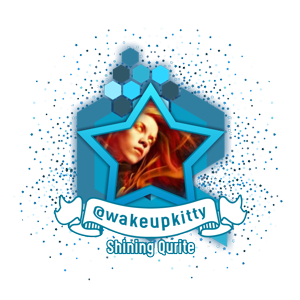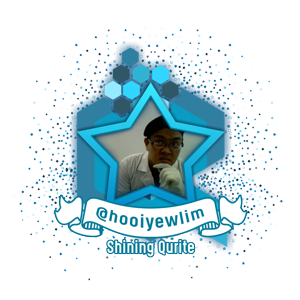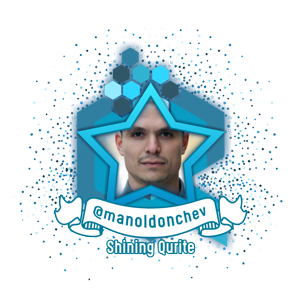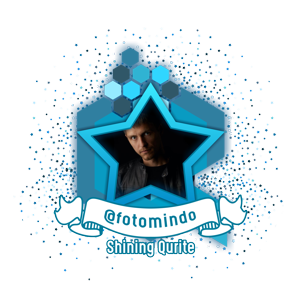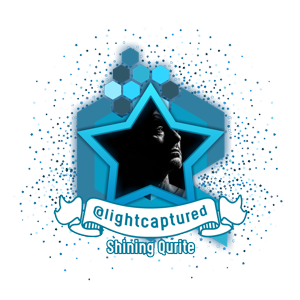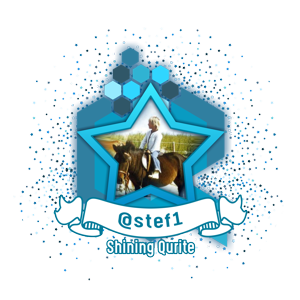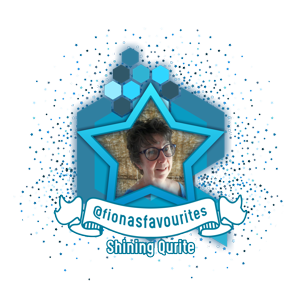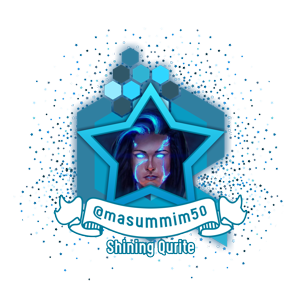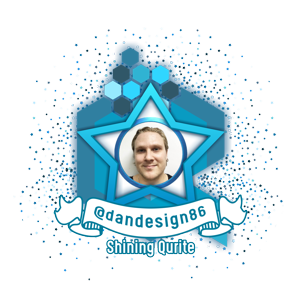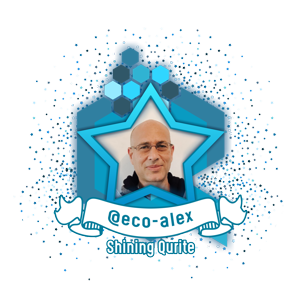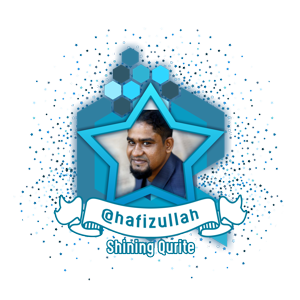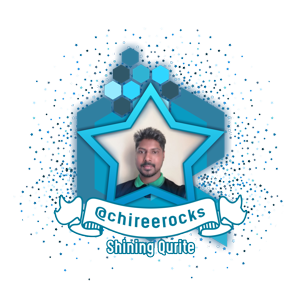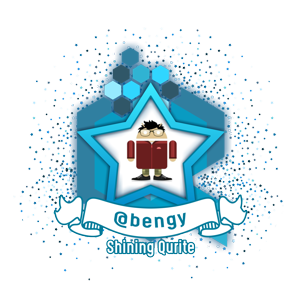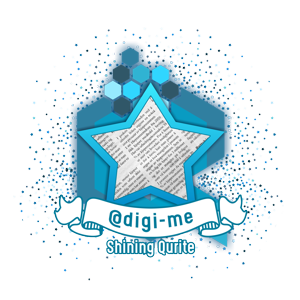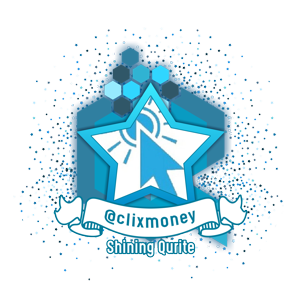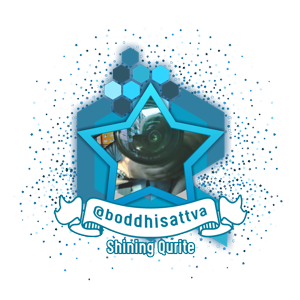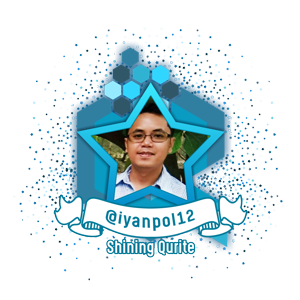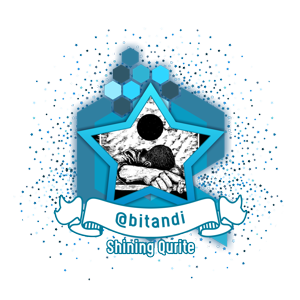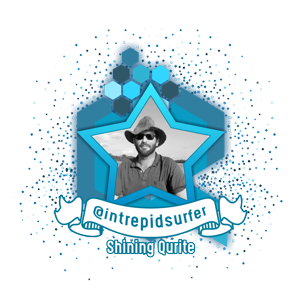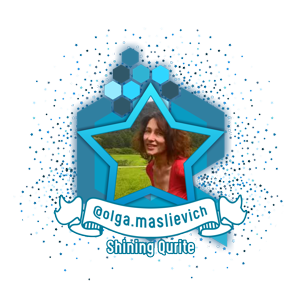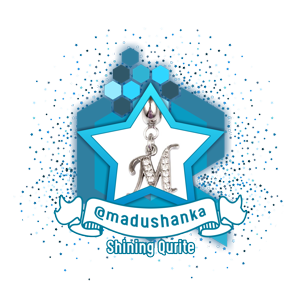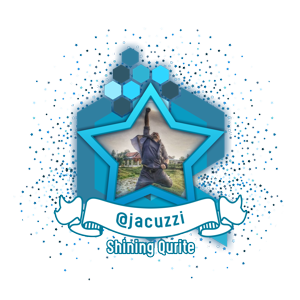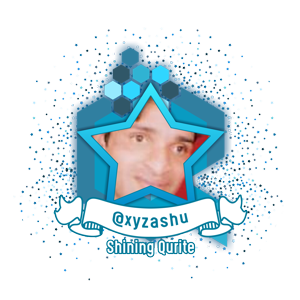 The Qurator project is brought to you by:
@scrooger | @goldendawne | @ewkaw | @ackhoo | @brumest | @blacklux | @rishi556
For more information about the Qurator Project and how to join click HERE

qurator palnet dblog neoxian busy