One of Malaysian Signature Dish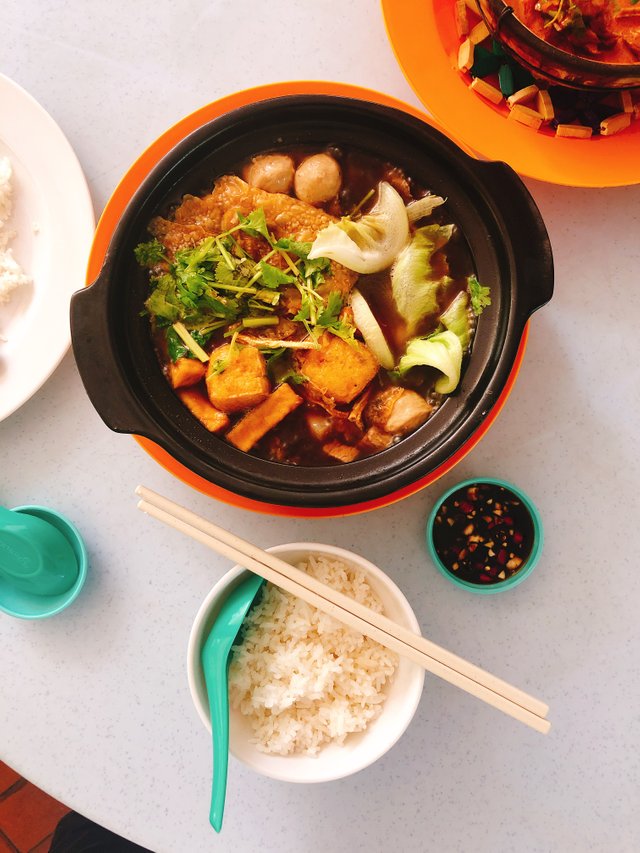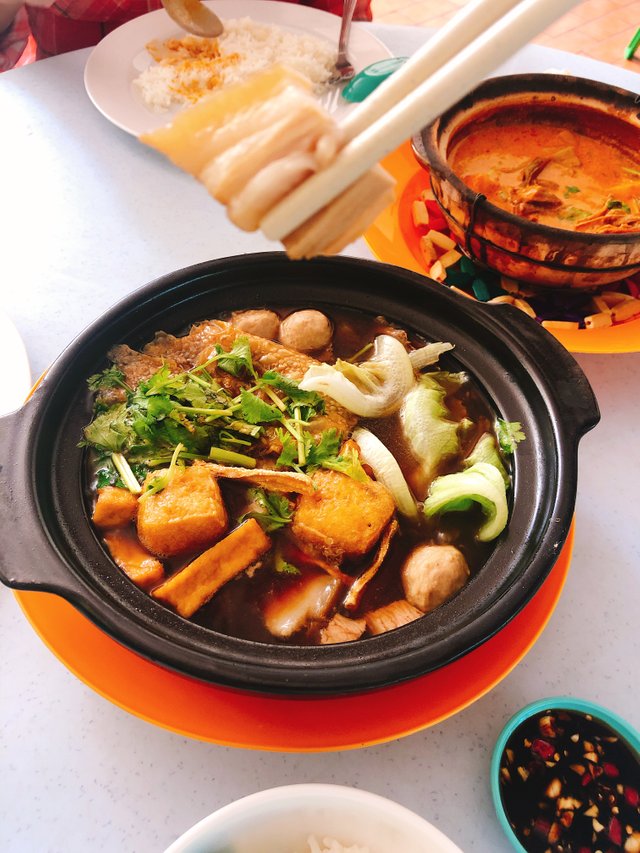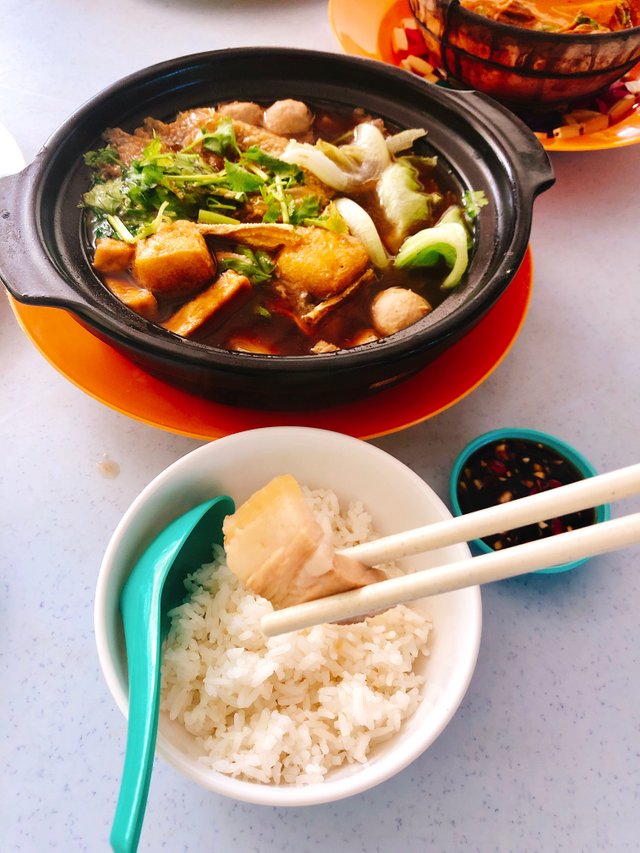 My @qurator Tasty Tuesday Competition No.77
Introducing to the more popular dish from Kuala Lumpur Malaysia which is Bak-Kut-Teh (Pork Rib Tea). This is a herbal broth that is a Malaysian Chinese Hokkien Identity. This dish normally consist of various cuts of pork that filled with savory broth and a bowl of rice.
Bak-Kut-Teh is normally served in a claypot bowl which to ensure its taste and texture remains. It's dark tone of broth, packed of full flavor, taste of herbs and smells of fragrance. The herbs and spices are star anise, cinnamon, cloves, dang gui, fennel seeds, and garlic.
Whenever you drop by Malaysia, this is one of the Malaysian dish I highly recommend.
All photos are originally taken by me!
Who Am I?
I'm Nick Chu from Malaysia with my username as @nickychu. I started with Steemit since January 2018. I love to travel and take photos especially good food to share with others and engage with people around the world.
I own a music store located at Labuan Island in Malaysia. previously named as Victoria that is located between north and west coast of Borneo.
Interested in Steemit?
Steemit is free for everyone. Get your account HERE and let's blog together!
Need more details?
Contact me at Discord = NickyChu#8777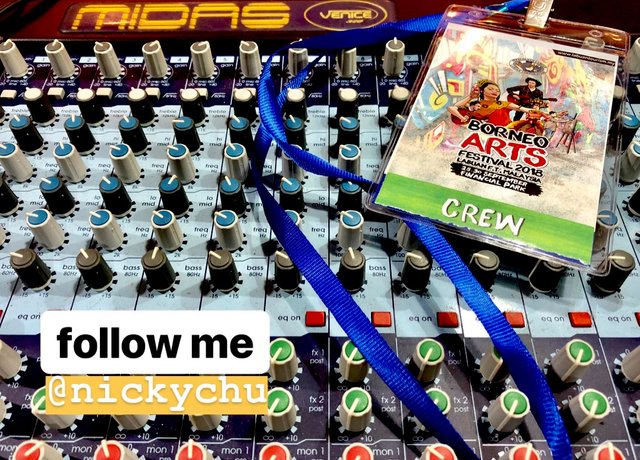 Posted using Partiko iOS