Hit by a meteorite
I decided to start writing about curious things that have happened in the world, interesting facts, stories that seem fictional. And I decided to start with this story.
Hit by a meteorite
What I am going to write today is not a story I just made up, it is not a fictional story. This really happened.
Ann Hodges was hit by a meteorite, it happened on November 30, 1954. That day, while she was napping at her home in Sylacauga, Alabama, she felt a strong blow to her hip and when she opened her eyes she saw that her house was full of smoke and debris.
When National Geographic magazine asked astronomer Michael Reynolds about the probability of being hit by a rock traveling from space, he said the following: "You have a better chance of being hit by a tornado, lightning and a hurricane, all at same time, that of being hit by a meteorite". But this woman's luck would have been so bad, because it happened to her.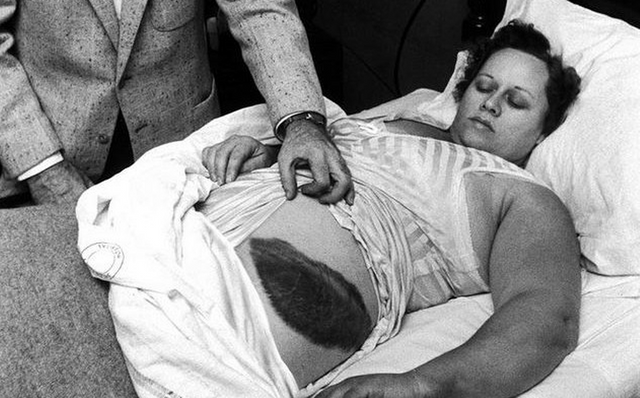 Source
At the time, Ann was 31 years old and her mother was home when this incident occurred. Having calmed down after receiving the blow, both women observed that there was a hole in the ceiling and that their radio was destroyed. They then found the object that caused such damage to the roof, Ann's radius and hip, responsible was a black rock the size of a melon.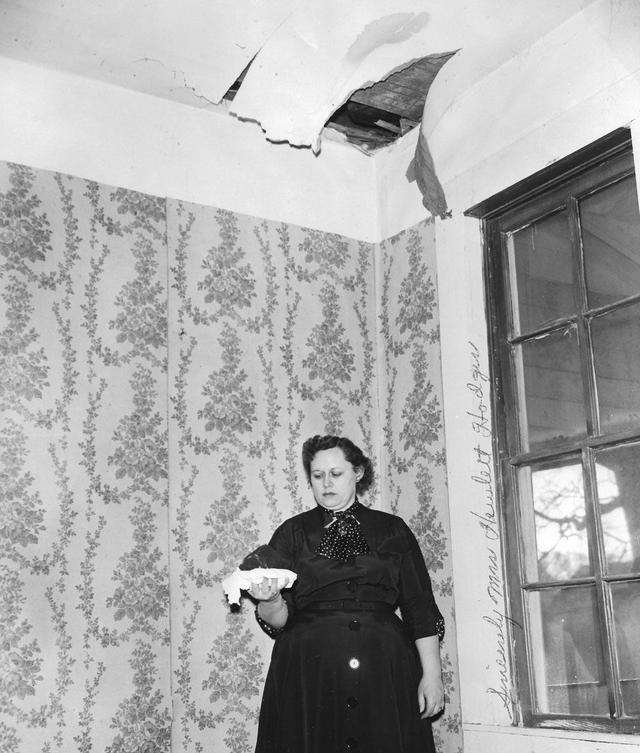 Source
The meteorite that hit Ann weighed 3.8 kilograms and was actually the largest half of a larger meteorite that snapped just before reaching earth. Another person found the smallest piece.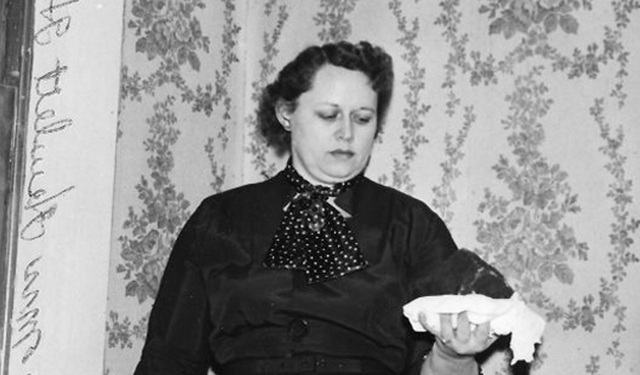 Source
The person who found the smallest piece of the meteorite sold it according to local accounts, however Ann and her family failed to sell the space rock.
The prestigious Smithsonian museum offered the Hodges to buy their famous alien object, but they rejected the offer, thinking they could get more money with other offers. But in the end, no one else showed an interest in buying the item, and the Hodges ended up donating it to the Alabama Museum of Natural History in 1956, where it still remains today.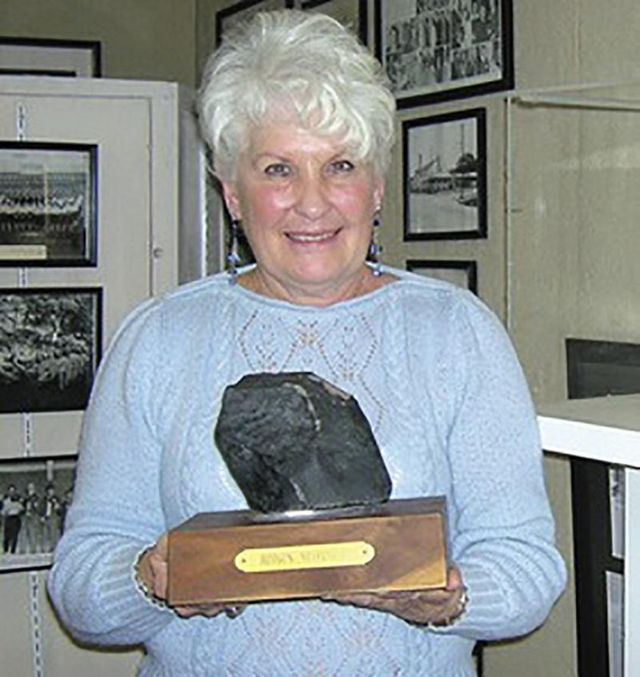 Source