10 Quotes From Walt Disney
Here are 10 quotes from Walt Disney to inspire and motivate you.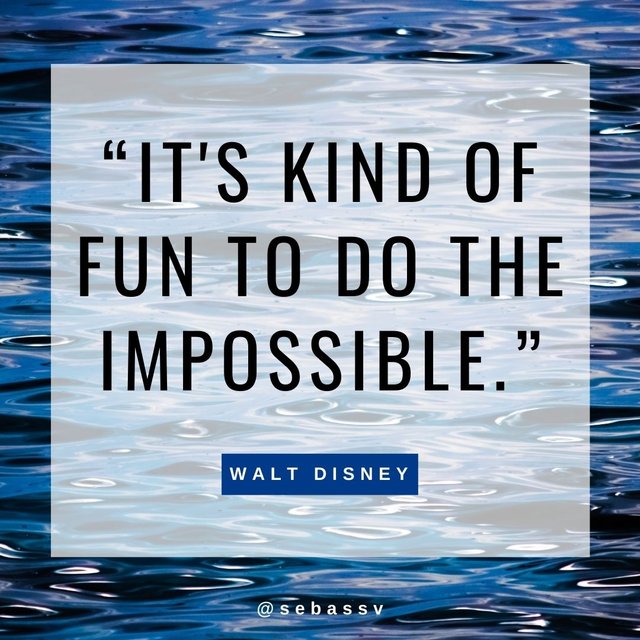 1 . "It's kind of fun to do the impossible." - Walt Disney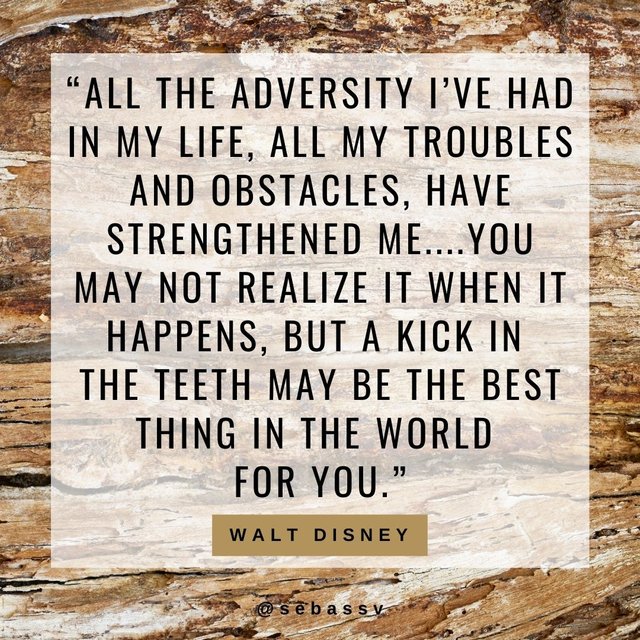 2 . "All the adversity I've had in my life, all my troubles and obstacles, have strengthened me.... You may not realize it when it happens, but a kick in the teeth may be the best thing in the world for you." - Walt Disney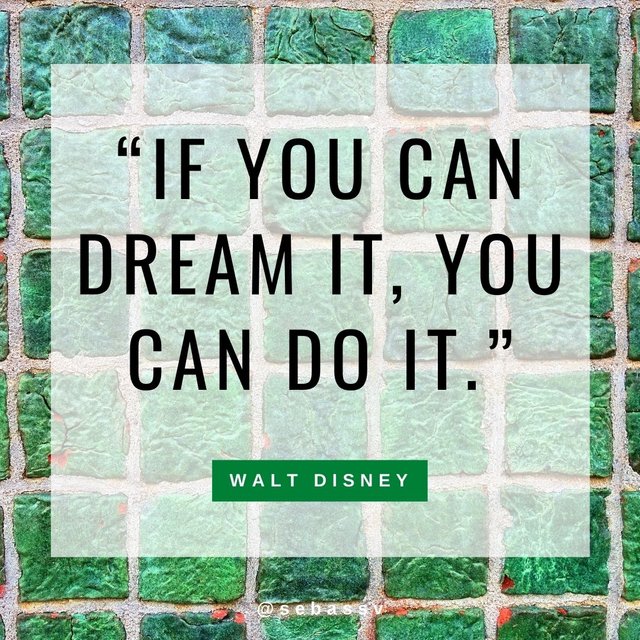 3 . "If you can dream it, you can do it." - Walt Disney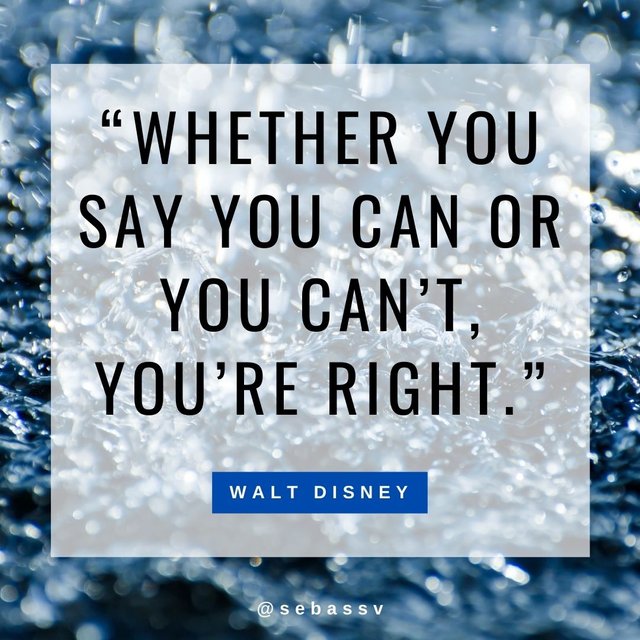 4 . "Whether you say you can or you can't, you're right." - Walt Disney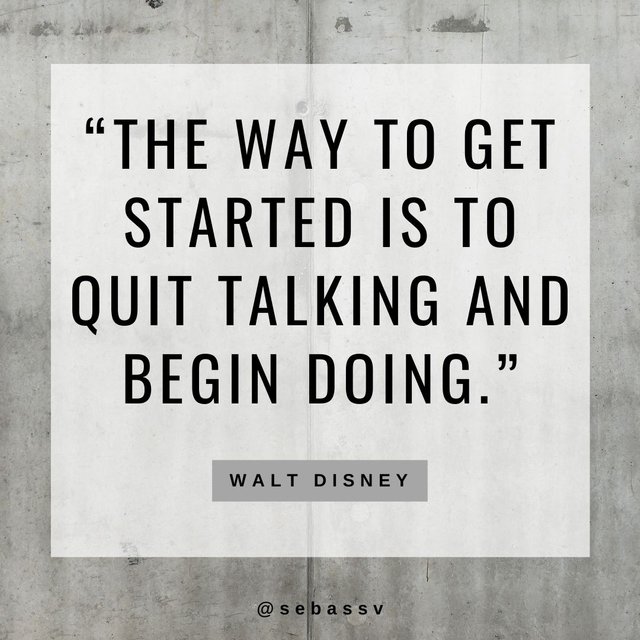 5 . "The way to get started is to quit talking and begin doing." - Walt Disney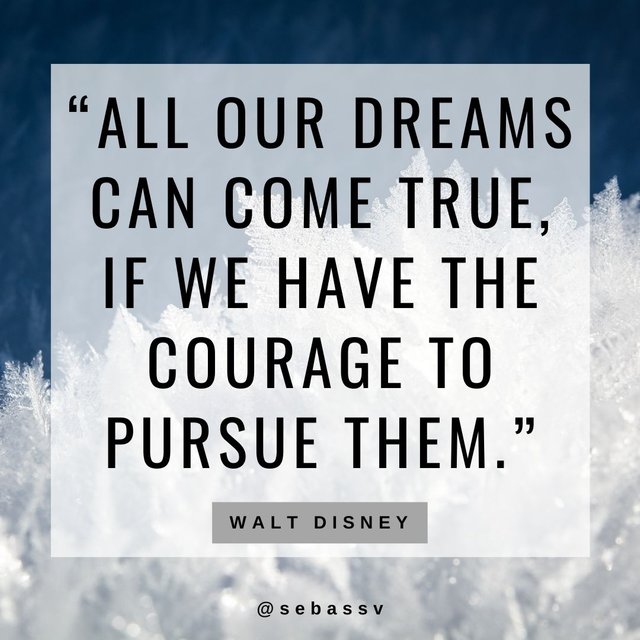 6 . "All our dreams can come true, if we have the courage to pursue them." - Walt Disney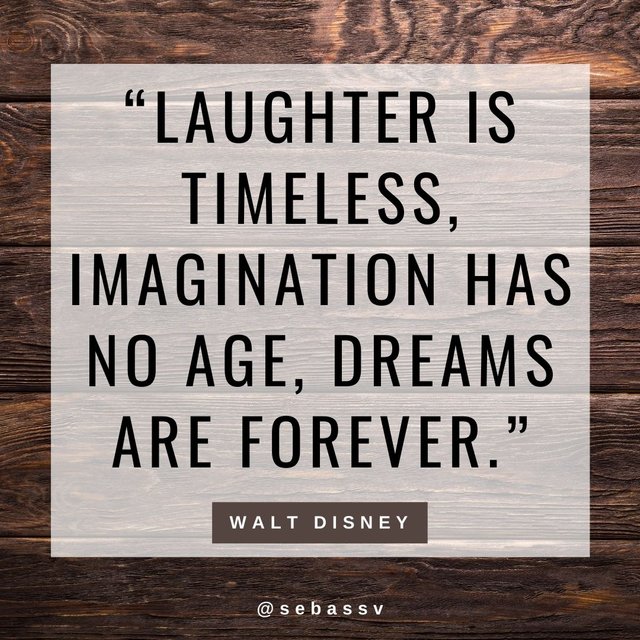 7 . "Laughter is timeless, imagination has no age, dreams are forever." - Walt Disney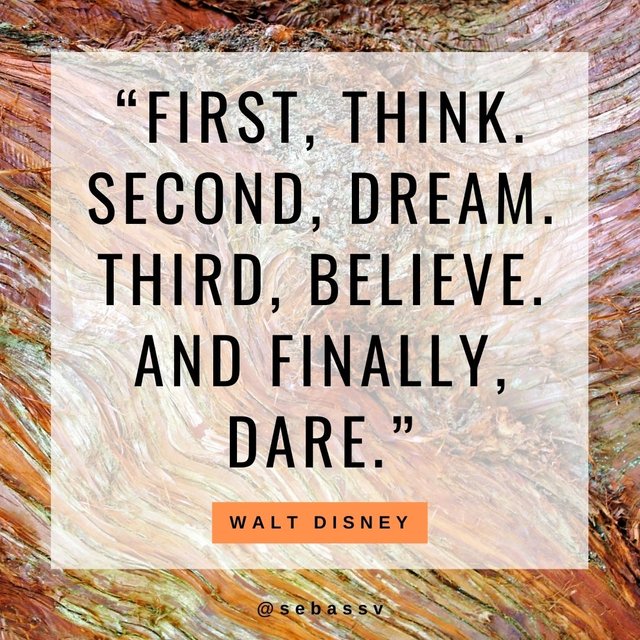 8 . "First, think. Second, dream. Third, believe. And finally, dare." - Walt Disney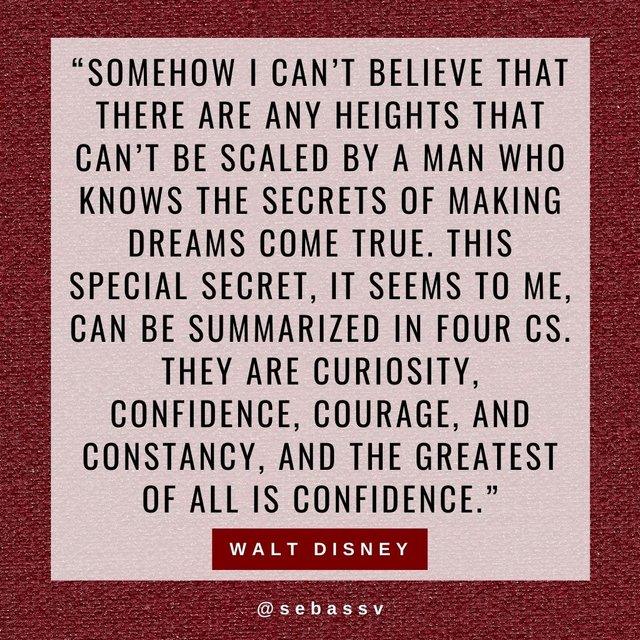 9 . "Somehow I can't believe that there are any heights that can't be scaled by a man who knows the secrets of making dreams come true. This special secret, it seems to me, can be summarized in four Cs. They are curiosity, confidence, courage, and constancy, and the greatest of all is confidence." - Walt Disney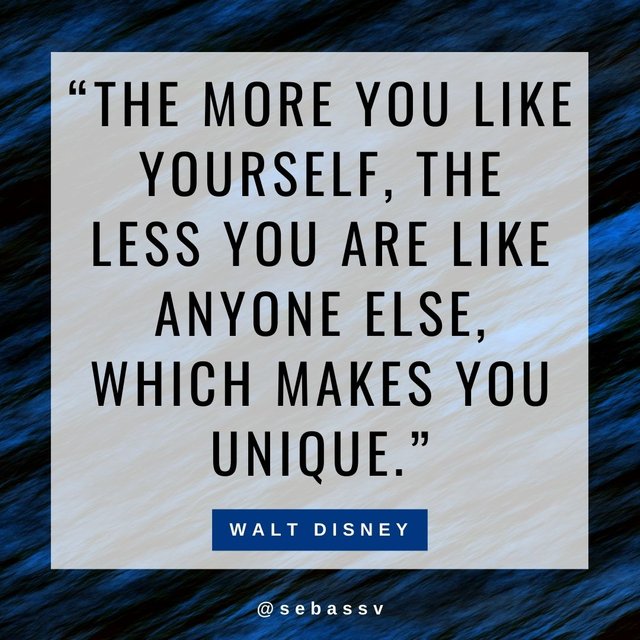 10 . "The more you like yourself, the less you are like anyone else, which makes you unique." - Walt Disney
*Images are from Pixabay.
If you liked this post please upvote it, leave a comment and follow me for more content.
Have a wonderful day.