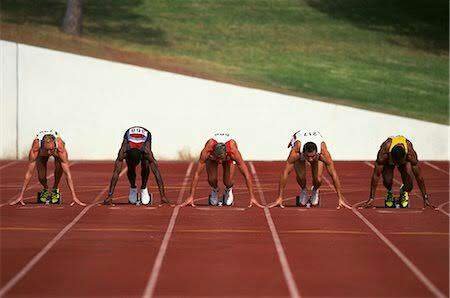 Image sourced https://www.masterfile.com/search/en/starting+position+for+running
Reflection
Thankful for how my life have turn out to be even though I still struggle in my adventures. Still fun to live another day and the next
Believe that life is worth living and your belief will help create the fact
How to Enter the Steemitcentral Positivity Challenge
Pick a topic you've decided to be positive about.
Write only positive words about it in less than 100 words(100 max).
Use the "steemitcentral tag" and "scpc" in your blog posts.
Do well to number your entries. E.g Day 1/60, day 23/60, etc. Kindly ensure that your numbering is consistent with the number of days left to end the challenge.
Link your entry to this post.
Use the hash tag #scpositivitychallengein all your entries. This will make us find you easily.
Posted using Partiko Android