Empower Your Spirit Like Sword
Hi Steemian, how are you today?? i wish you all the best
in this post i have some quotes to burn your energy to make recharge your loss battery, because every time our failure makes something stuck. go to stright in deep your spirit to find your true power to get your success.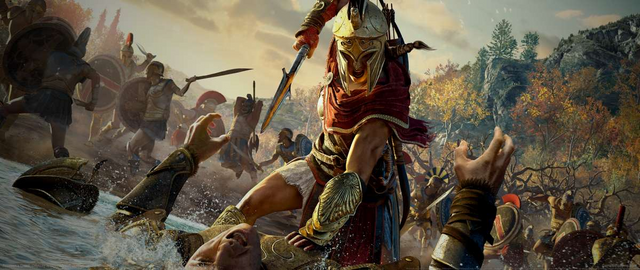 keep our souls from giving up because the enemy continues to subvert it
Your enemy doesn't know the space and time your enemy always wants to defeat you
if you are weak, hopeless, lost of confidence that means you lose
lost because your weapon has been destroyed by your enemy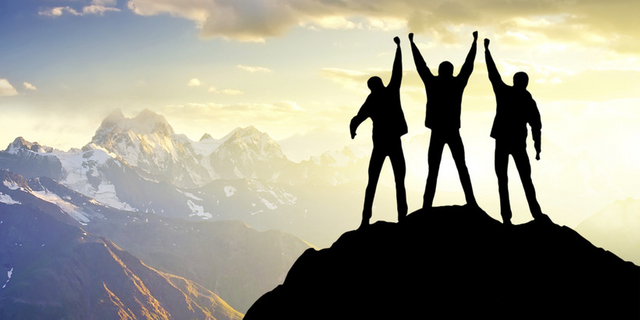 know that your weapon is in you, in your soul as the greatest gift of life from the great creator
use your beliefs, your spirit, your self-esteem, your honor as a weapon that will break everything it faces
as a powerful weapon when you want to achieve everything.
know the conqueror he will always stand in front, change civilization, achieve what he aspires to
Appreciate deeply into yourself, reach for your true strength by always being connected with the One who has power
in fact what is before you, outside of you is a tool to achieve what you want to achieve
because as good as anything that is outside of you will be of no use if you do not know what they are using.