PERSIAN PROVERBS
"He who wants a rose must respect the thorn."
"Once I had the strength but no wisdom. Now I have the wisdom but no strength."
"Don't cut down the tree which gives you shade."
"It taken 10 pounds of common sense to carry a pound of learning. One pound of learning needs 10 pounds of common sense to apply it."
"Use the enemy's hands when you want to catch a snake."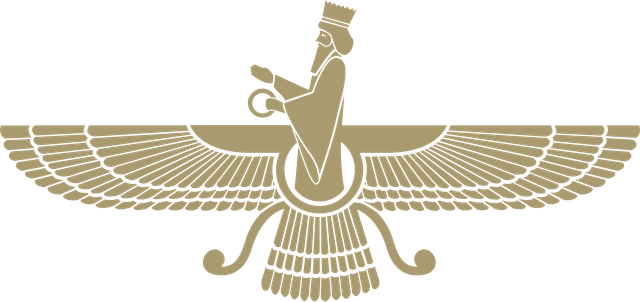 More ancient history blogs coming on the History Community:
https://steemit.com/created/hive-133974
--
Go check out my other blogs on Achaemenid Persian history!
THE PERSIAN EMPIRE
https://steemit.com/hive-133974/@oo7harv/the-persian-empire-history-s-first-superpower
CYRUS THE GREAT part 1
https://steemit.com/hive-133974/@oo7harv/cyrus-the-great-conquests-of-media-and-lydia
CYRUS THE GREAT part 2
https://steemit.com/hive-133974/@oo7harv/cyrus-the-great-2-conquest-of-babylon-and-his-downfall