Rare quotes – Post 9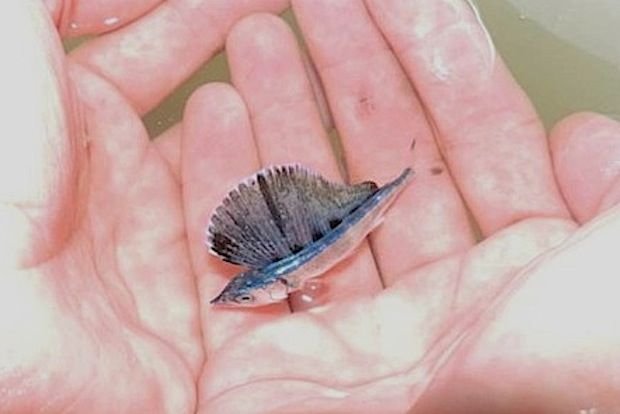 "So how I will support my followers?
I will make it a habit to visit the blogs of at least seven of my followers each week. Starting with one blog every day for the next seven days, I will read and upvote their post and leave a positive comment to encourage them. This is obviously in addition to doing my usual rounds on blogs of people I am already following on steemit :)
I will read, upvote and respond to every comment on this post (excluding spammers). I already do this but I will add it here still as a reminder.
I will resteem posts from my followers that I think deserve more views. I am not a big fish but I will do everything in my Steem power to support you ;)"
@lucygarod on Steemit
I will try posting less famous, but what I find thoughtful quotes on a regular basis. Credit and source will be given when the author is known. Unfortunately, many times these are not known.
Please ponder the quote. Thoughts and comments on the quotes are appreciated.
Live well
Do good
Die strong