Rare quotes - Post 7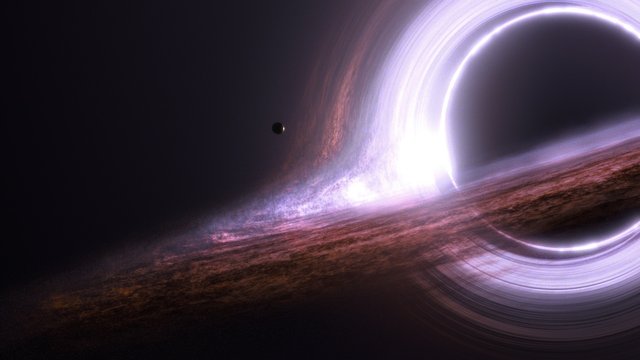 I will try posting less famous, but what I find thoughtful quotes on a regular basis. Credit and source will be given when the author is known. Unfortunately, many times these are not known.
Please ponder the quote. Thoughts and comments on the quotes are appreciated.
We only have to look at ourselves to see how intelligent life might develop into something we wouldn't want to meet.
Stephen Hawkins
Live well
Do good
Die strong