Quotes #154: Rare as is true love, true friendship is rarer
Today, I met my high school classmate again. We have not seen each other for many years, since the end of high school. It is great to review old memories together.
I will leave in this post quotations about friendship. I hope I will always have close friends in life. Because women always seem to need someone to talk to.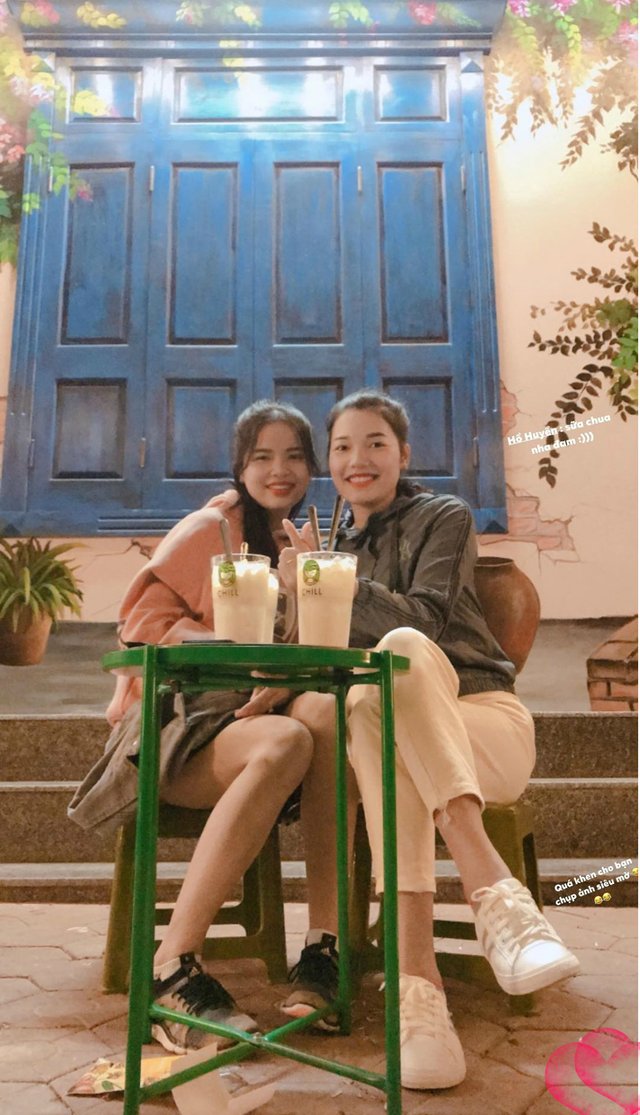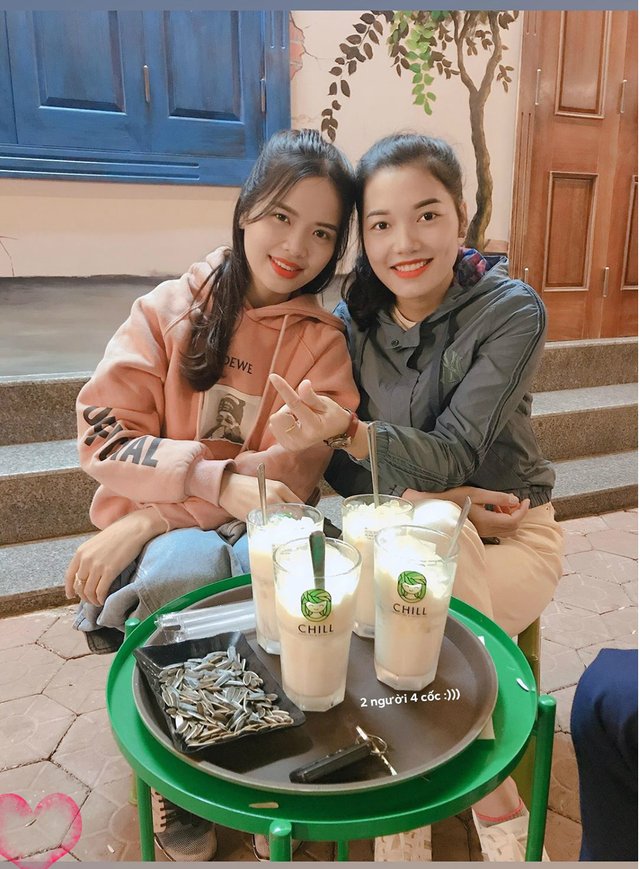 Don't walk in front of me; I may not follow. Don't walk behind me; I may not lead. Just walk beside me and be my friend.
Author: Albert Camus
Good friends are hard to find, harder to leave, and impossible to forget.
Author: unknown
Walking with a friend in the dark is better than walking alone in the light.
Author: Helen Keller
And the friendship with the opposite sex is always dangerous, remember this saying: :)
One kiss breaches the distance between friendship and love.
Author: Helen Keller

Earn more rewards with your Steemit account. Check through some of the ways at this post.
💗 Thanks for

RESTEEM

&

UPVOTE

💗
Recent posts