If you could change the past would you?
They say hindsight is 20/20, I'm not exactly sure who 'they' are, but hindsight is what you make of it. It is the knowledge and experience that you were blessed with to have hopefully gained from the times that are no longer. The way I see things is that the past, the present and the future are all happening in no particular order. Hold on, at least hear me out first. The past has supposedly happened already and the future is never here, so all we TRULY have is the present moment, this present is where we reflect upon the past times and the future times, the present is where we LIVE, it is where we are right NOW. When we ponder our past and where it has gotten us, we may be happy, or sad, or indifferent. One thing that is certain, is that whatever may have happened to you, it is something to be learned from and be brought about to a positive light, even if it wasn't so positive. We have the power to make anything from our perceived pasts to help elevate us to higher levels of creation and evolution. We have the right to make our lives better than ever, and that is something nobody can take away or withhold from you. Make the present moment better, don't let any previous troubles, hardships or mishaps shape your current view and make you bitter towards life or others.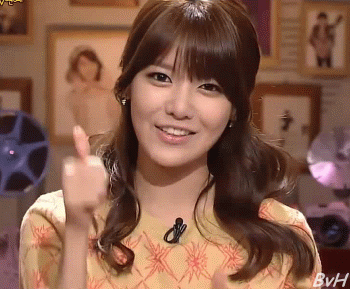 Did you like today's quote? Consider an UPVOTE or a RESTEEM, that'd be cool!
Check out yesterday's
"Quote of the Day #44"
if you haven't already done so.
---
Be big & be better!
---

Hit that FOLLOW button:
Steemit:
@Sandstorm
Twitter:
@Sandstormweb