Quote of the day - April 16, 2019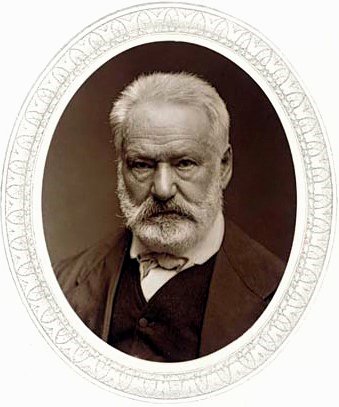 The church of Notre-Dame de Paris is still no doubt, a majestic and sublime edifice. But, beautiful as it has been preserved in growing old, it is difficult not to sigh, not to wax indignant, before the numberless degradations and mutilations which time and men have both caused the venerable monument to suffer, without respect for Charlemagne, who laid its first stone, or for Philip Augustus, who laid the last.
On the face of this aged queen of our cathedrals, by the side of a wrinkle, one always finds a scar. Tempus edax, homo edacior; which I should be glad to translate thus: time is blind, man is stupid.
This quote is from the novel The Hunchback of Notre-Dame by Victor Hugo, french novelist and dramatist of the Romantic movement, borned in February 26, 1802.
Image by Étienne Carjat under Public Domain from