Today's Motivational Quote: Wednesday April 4, 2018
I'm back after a short break with one of my all time favourite quotes!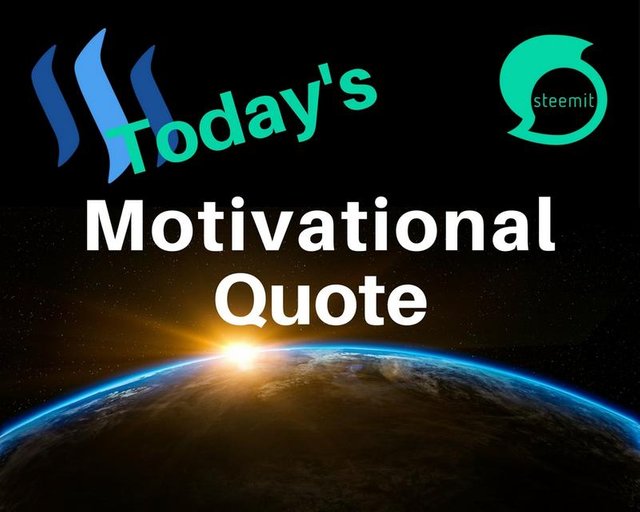 Image from Pixabay using Canva.com
"I don't like that man. I must get to know him better" 


Abraham Lincoln
I suppose that most of us are guilty of seeing the bad in people.
Can we do better in searching for the good?
If we do so we might be surprised with what we find!
Thanks for stopping by. Now let's get busy succeeding!